'Don't count us out' for 2015, says Marussia CEO Lowdon
BY Adam Cooper • November 21, 2014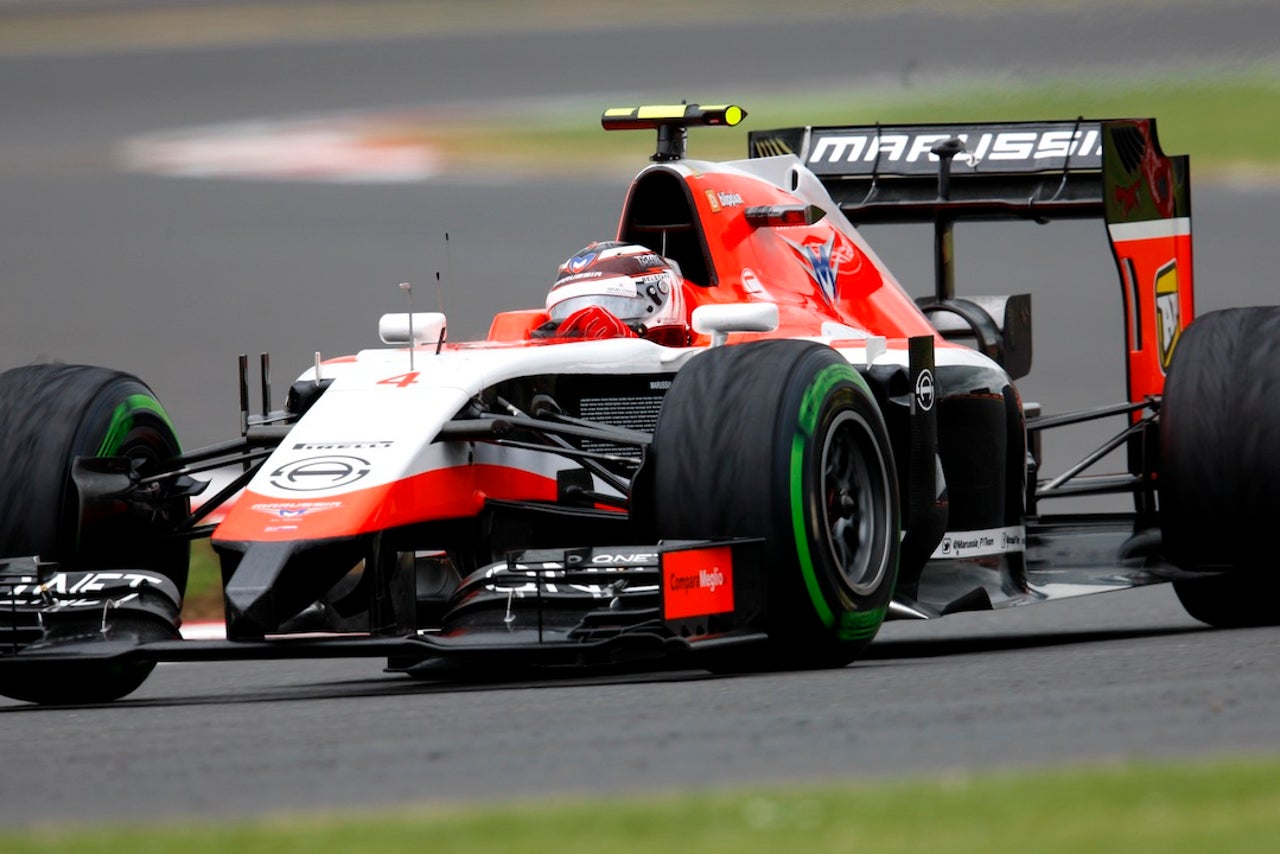 Marussia/Manor F1's CEO Graeme Lowdon says that the team is still trying to race in 2015, despite not being able to get to Abu Dhabi.
The team made a huge effort to make the trip, with plans falling through at the last minute on Wednesday. Despite the team not being present at the final race of the year, Lowdon stressed the importance of resuming work on a 2015 program if the commercial issues can be addressed.
"We got very close, very close to getting there - really close," Lowdon told FOXSports.com. "Anyone who knows us will know that we only want to do things properly and it just couldn't be done in the end. As a racing team you always want to race and that's what we wanted to do in Abu Dhabi.
"There are various scenarios for the team, but to race it is very important to have a car ready for 2015, and that is what potential investors are interested in. They are interested in ensuring that work on the 2015 program can be resumed quickly. Don't count us out yet."
---