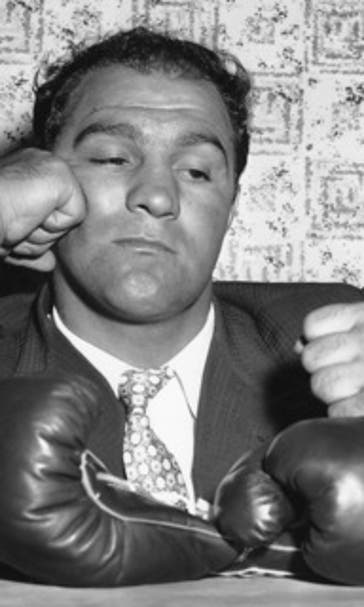 Descending the summit: Sports stars who retired early
December 2, 2016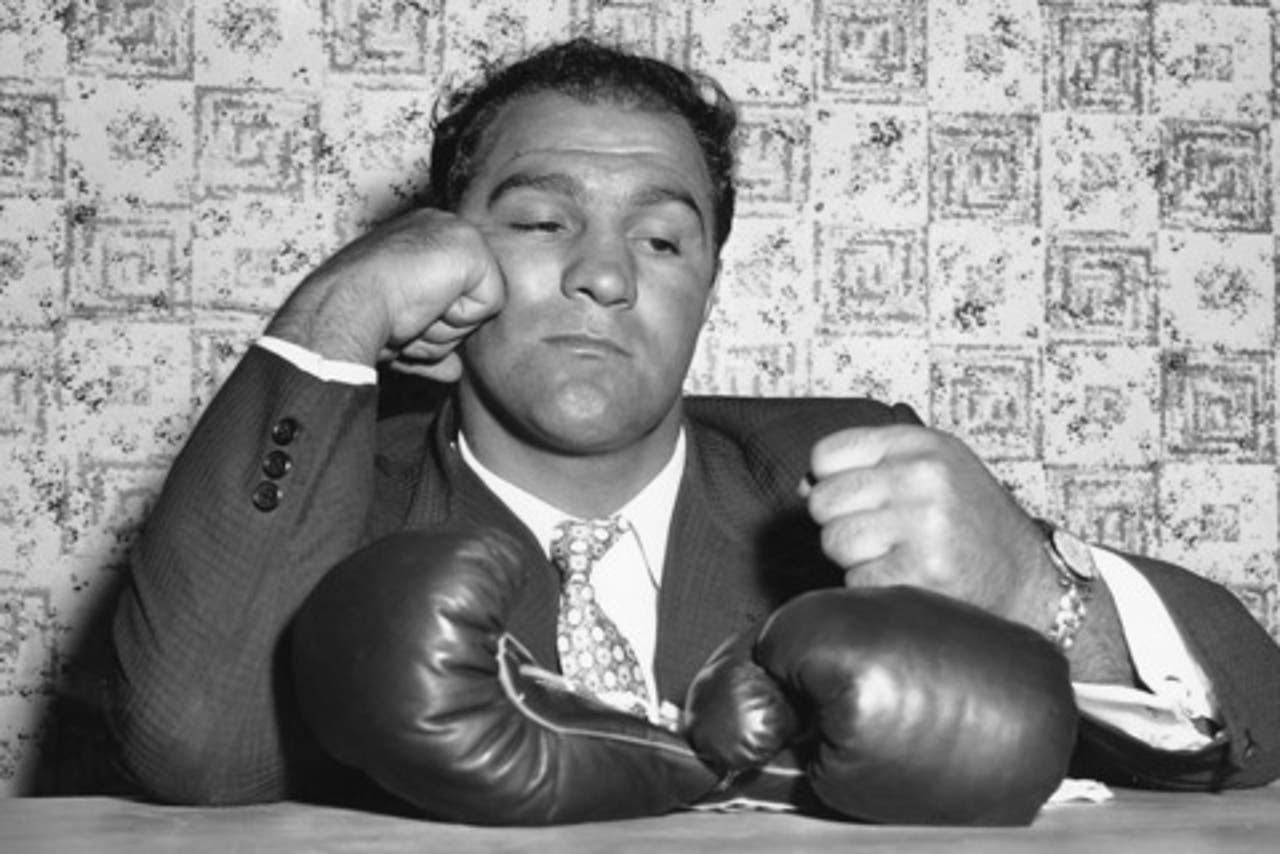 LONDON (AP) Nico Rosberg retired from Formula One at age 31 Friday, a startling announcement that came five days after winning his first drivers' championship.
Some other sports stars who retired at a young age:
---
BJORN BORG (TENNIS)
Borg retired at the beginning of 1983 at 26. One of the greatest tennis players, the Swede won Wimbledon five times in a row and also captured six French Open titles.
Borg failed to win the US Open in 10 tries, losing four finals - 1976 and 1978 to Jimmy Connors, and 1980 and 1981 to McEnroe.
He played only one tournament in 1982, reaching the quarterfinals in Monte Carlo, before announcing he was quitting the game.
---
ROCKY MARCIANO (BOXING)
Marciano had been the world heavyweight champion for four years and won all 49 of his fights - 43 by knockout - when he retired in 1956 at the age of 32. The American wanted to spend more time with his family.
He died 13 years later in a plane crash.
Marciano, nicknamed the ''Brockton Blockbuster,'' remains the only heavyweight champion to retire undefeated.
---
SANDY KOUFAX (BASEBALL)
Koufax was baseball's most dominant pitcher when he played his final game in 1966. Though he was only 30, his left elbow was ravaged by arthritis.
Koufax had a career-high 27 wins for the Dodgers that last season. He also led baseball in ERA, strikeouts and innings while tossing 27 complete games.
A three-time Cy Young winner and two-time World Series MVP, he was an All-Star his last six seasons. Known for his sharp curve and pinpoint fastball, Koufax became baseball's youngest Hall of Famer when he was elected at 36 in 1972.
Koufax avoided the spotlight for years after leaving the game, but has been more active recently.
---
JIM BROWN (FOOTBALL)
Brown was the top runner in NFL history when he walked away. His last carry came in the 1965 championship game at age 29, capping an MVP season for the Cleveland Browns.
Still considered by many the best and most rugged rusher ever, Brown abruptly retired in the summer of 1966 while on the set of ''The Dirty Dozen.'' He had a main part in the popular movie and when filming lagged on, the Browns objected to the idea of him missing the start of training camp.
Brown ran for 12,312 yards and scored 106 touchdowns, and the led the league in rushing for eight of his nine pro seasons.
The Hall of Famer went to an acting career and is still involved with the Browns as an adviser.
---
BARRY SANDERS (FOOTBALL)
Sanders reeled off dazzling runs for a decade with the Detroit Lions before his surprising retirement at 31. He gained nearly 1,500 yards in 1998 and was nearing the NFL's all-time record when he simply said he was done.
''My desire to exit the game is greater than my desire to remain in it,'' he said in a statement faxed to his hometown newspaper in Wichita, Kansas.
Sanders was in the middle of a long-term contract and healthy when he left. A Pro Bowler in all 10 of his seasons, he was later elected to the Hall of Fame.
---
MARCO VAN BASTEN (SOCCER)
Van Basten won three Ballon d'Or titles and two European Cups as well as the European Championship with the Netherlands in a glittering career that was cut short by injury at age 28.
He also helped Ajax to three Dutch titles and Milan to four Italian league A trophies.
Milan's Champions League final defeat to Marseille in 1993 would be his final match due to persistent ankle problems that forced his retirement two years later.
Van Basten went on to a career in management, coaching Ajax and the Netherlands among others.
---
LORENA OCHOA (GOLF)
Ochoa was the top-ranked female player when she announced her retirement in 2010 at 28, putting aside golf so she could start a family. Coming two years after the retirement of Annika Sorenstam at 37, the LPGA was robbed of another of its biggest names.
Ochoa was probably the best-known athlete in Mexico who was not a soccer player, winning 27 LPGA titles and two majors - the Women's British Open in 2007 and the Kraft Nabisco Championship in 2008.
Ochoa gave birth to her first child 20 months after retiring.
---
JUSTINE HENIN (TENNIS)
The seven-time Grand Slam winner was still No. 1 in the WTA rankings when she shocked tennis in 2008 with her retirement at 25.
She said she had lost the desire to train and wanted to rediscover the ''small pleasures'' of life.
Before Henin, no reigning No. 1 had retired from the women's game.
But the break did not last long. The 2004 Olympic champion returned 20 months later and reached the 2010 Australian Open final. She retired for good in January 2011 because of a lingering elbow injury.
---