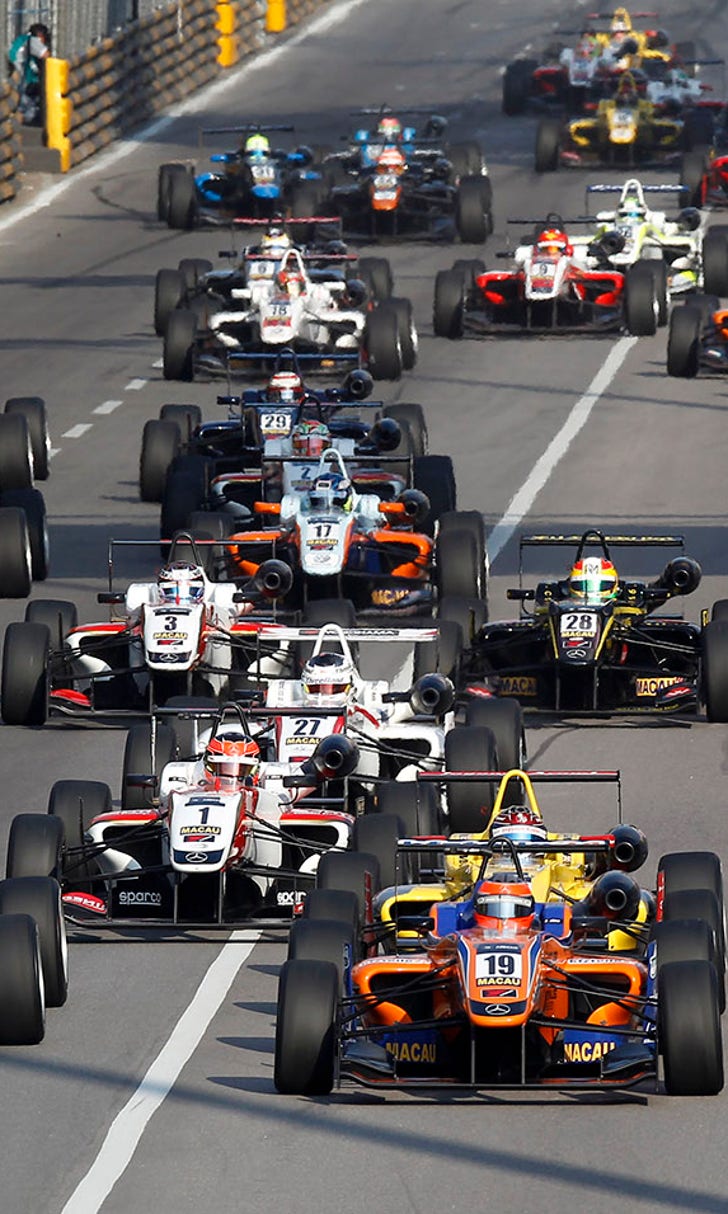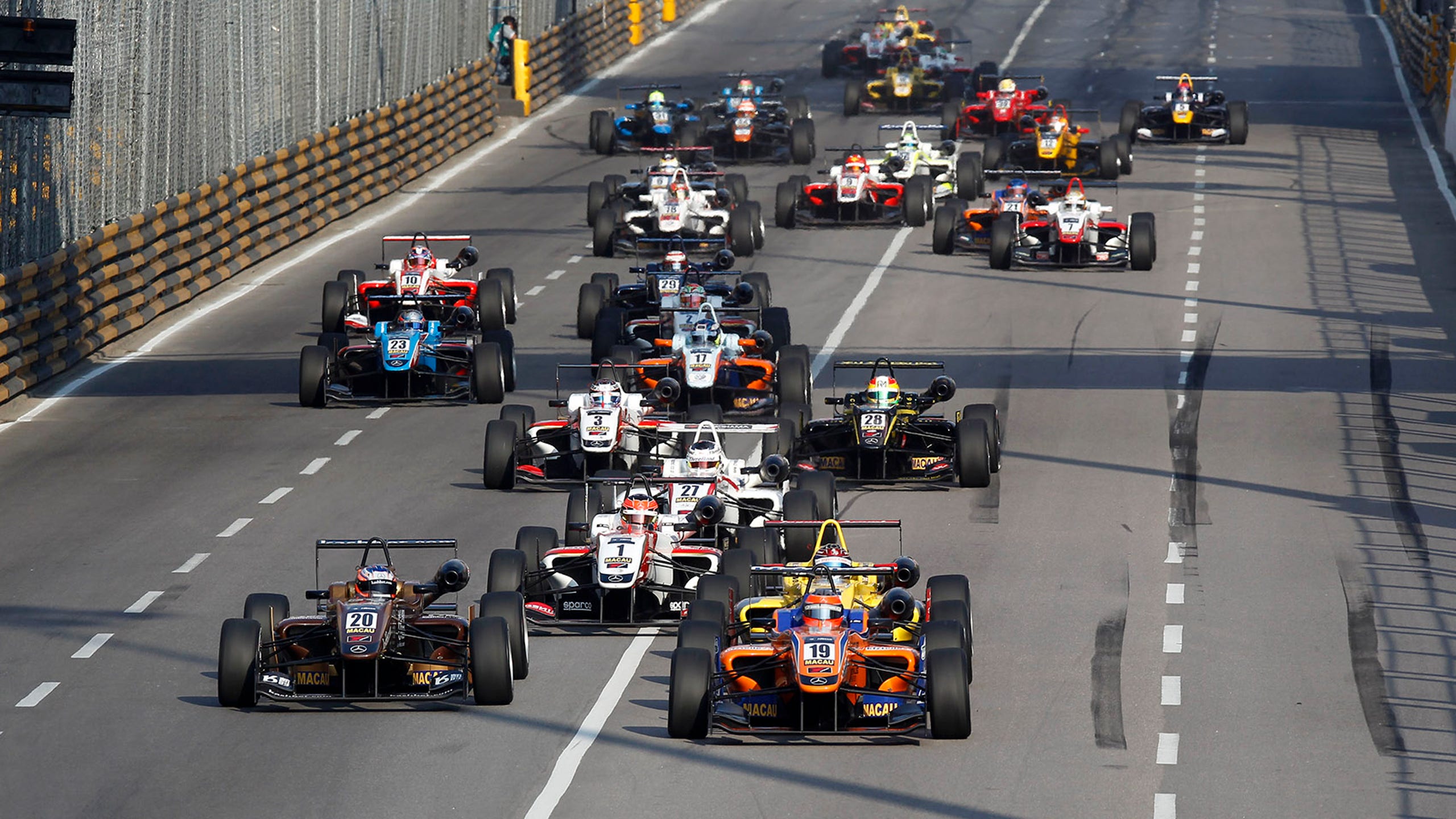 Demo derby: Macau start crash wipes out almost the entire field
BY foxsports • November 17, 2014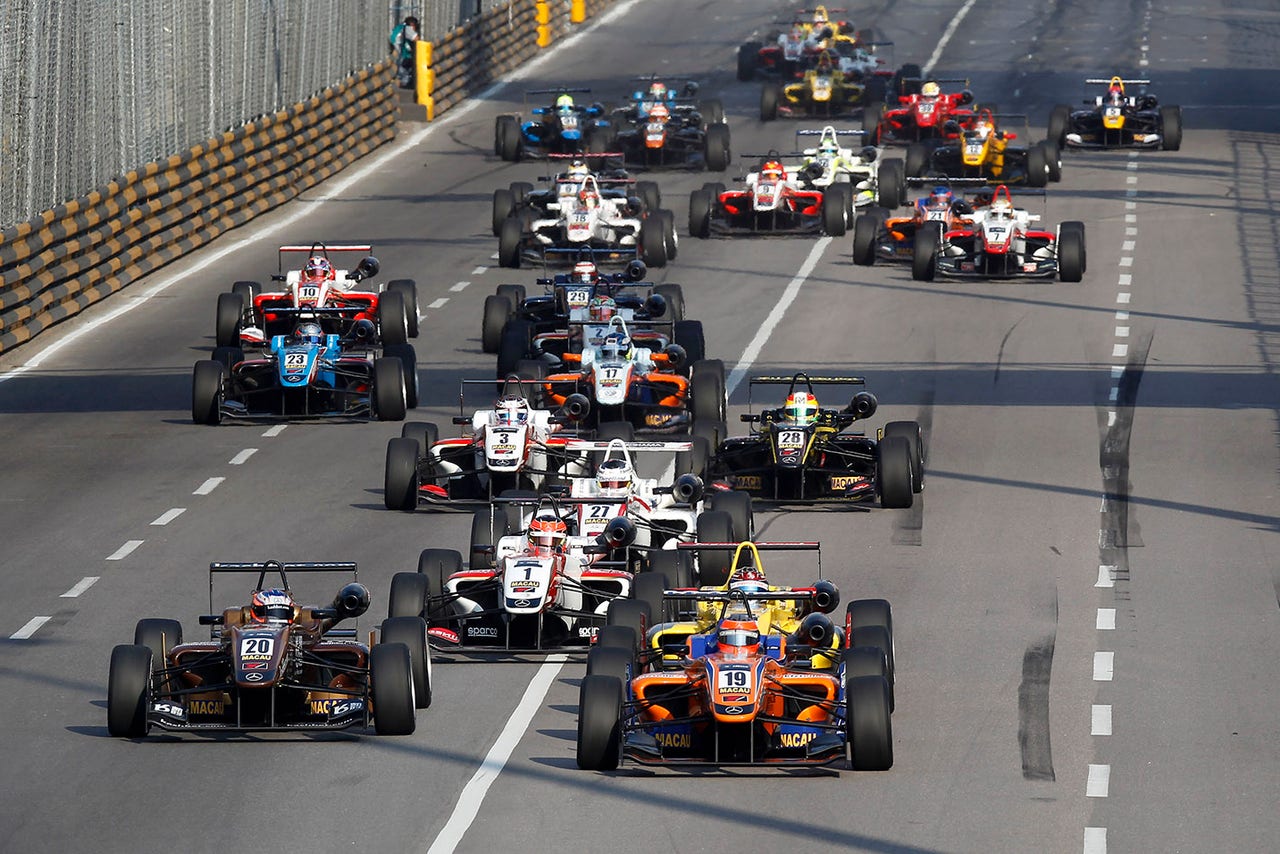 The Guia Circuit at Macau is one of the most insane circuits in the world and - at Sunday's Macau Grand Prix - most of the field found that out the hard way.
Heading into the first major corner of the track, a collision between race favorites Tom Blomqvist and Esteban Ocon started this huge change reaction, wiping out almost the entire field.
The crash was very reminisent of the start pile-up seen at exactly the same corner back in 1995. You'll probably recognize a few F1 drivers in this one:
For more alternative F1 and motor news, visit WTF1.co.uk.
---