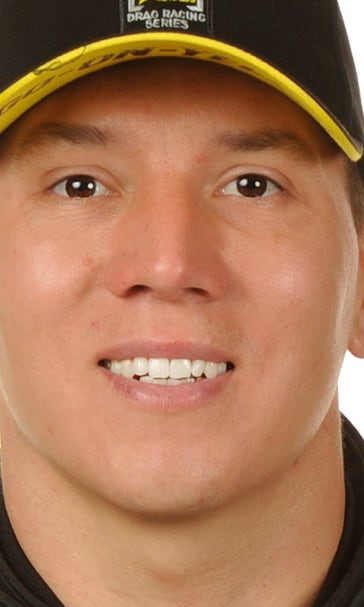 Dave Connolly returns to stomping grounds as NHRA Pro Stock tuner
May 12, 2016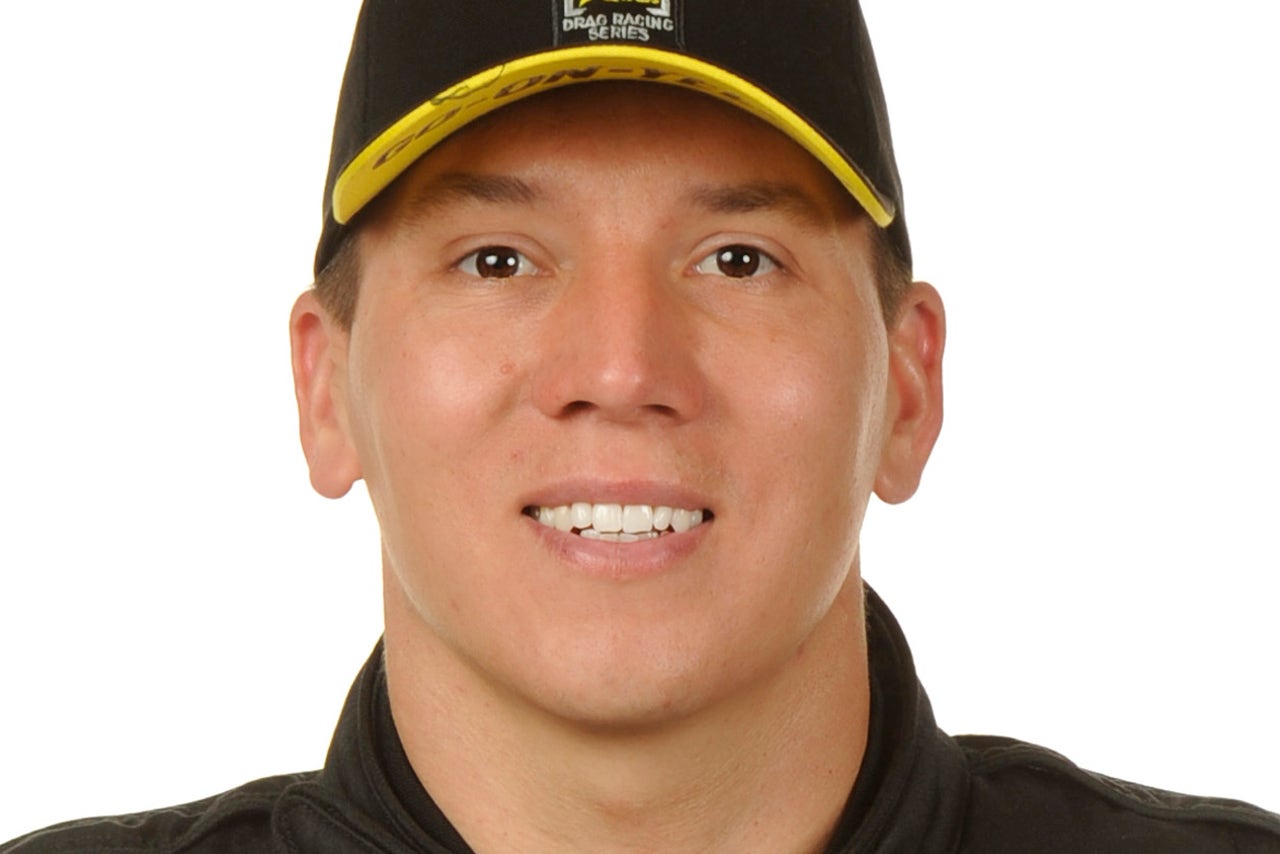 Dave Connolly, one of the two drivers displaced when Bob Vandergriff Racing closed up shop last month, has returned to his old stomping grounds of Pro Stock.
Connolly, a 26-time winner as a Pro Stock driver, will abandon his nitro firesuit for a return gig as a factory hot rod tuner with Shane Gray. Connolly will be enlisted to help the team find a workable tune-up for a car which has them two rounds outside of the top 10 in points.
Connolly hasn't worked with an electronic fuel injected Pro Stocker before, but he is not a total novice in working with EFI-equipped race machinery.
"I actually started fooling around with a lot of EFI stuff through the helping process and development of the COPOs through GM, so I had a little bit of EFI background probably to this point enough to get me in trouble," Connolly said with a laugh. "It's way past one person that's for sure. [The Grays] have guys that are knowledgeable in the area and I going to try and bring what I do know to the table and kind of look through some of the stuff they've done because I have kept up with them even though I've been in the Top Fuel pits."
Connolly believes the Gray team has a good combination already, and his role will be to ensure it performs even better.
"I've definitely kept up with Shane (Gray)," said Connolly. "He's become a very, very good friend of mine and their family is like a family of mine. They've gone out there and made good runs, especially on race day. I really just want to try and bring those points to the surface and make sure that they're focusing on some of the things they've done right."
"Dave is practically part of our family," added Shane Gray. "It'll be huge for us to have him look over the car and work with (co-crew chiefs) Jim Yates and Craig Hankinson to make us a little more competitive."
Gray hasn't had a car indicative of the team's potential thus far this season. He has won only one round of 2016 competition, compared to four last season at this point. Gray stands two rounds outside of the top ten amongst point earners.
"We've been qualifying mid-pack, so that's the first thing we'd like to improve," Gray explained. "If we could consistently put this Valvoline/Nova Services Camaro in the top three or four during qualifying, then we'd have much better draws on race day, which should translate to more success.
"Having a more consistent and slightly quicker race car also would help me behind the wheel. I feel like I could be driving better, and when you are able to eliminate all the other distractions, at least in my experience, I tend to drive better."
Pro Stock qualifying sessions are scheduled for 4 and 6:30 p.m., Friday, and 1:30 and 4 p.m., Saturday. Eliminations start at noon, Sunday. FS1 will air Friday qualifying from 7:30 to 8:30 p.m., Saturday qualifying from 10 to 11 p.m., and Sunday's elimination action from 4:40 to 7:30 p.m.
***
Bobby Bennett is the Publisher/Editor of CompetitionPlus.com, a leading independent online drag racing magazine, since 1999. For the latest in dragster news worldwide, visit www.competitionplus.com or follow on Twitter @competitionplus
---