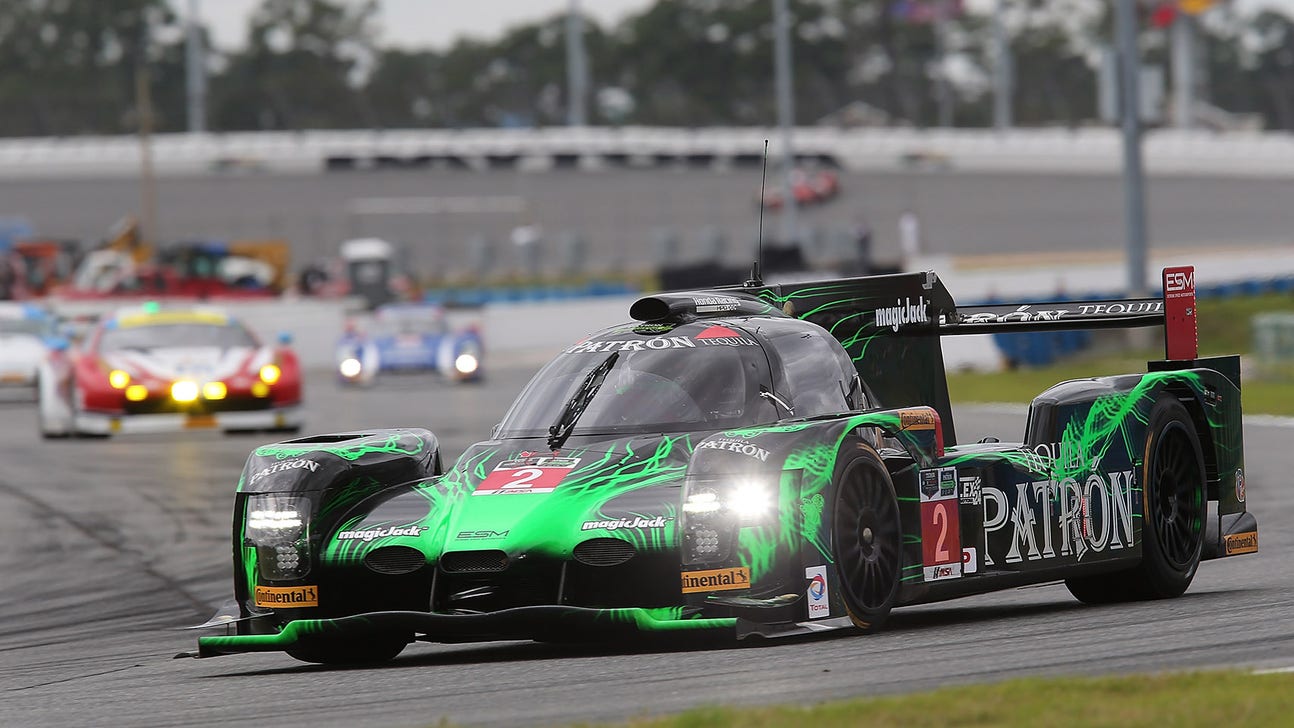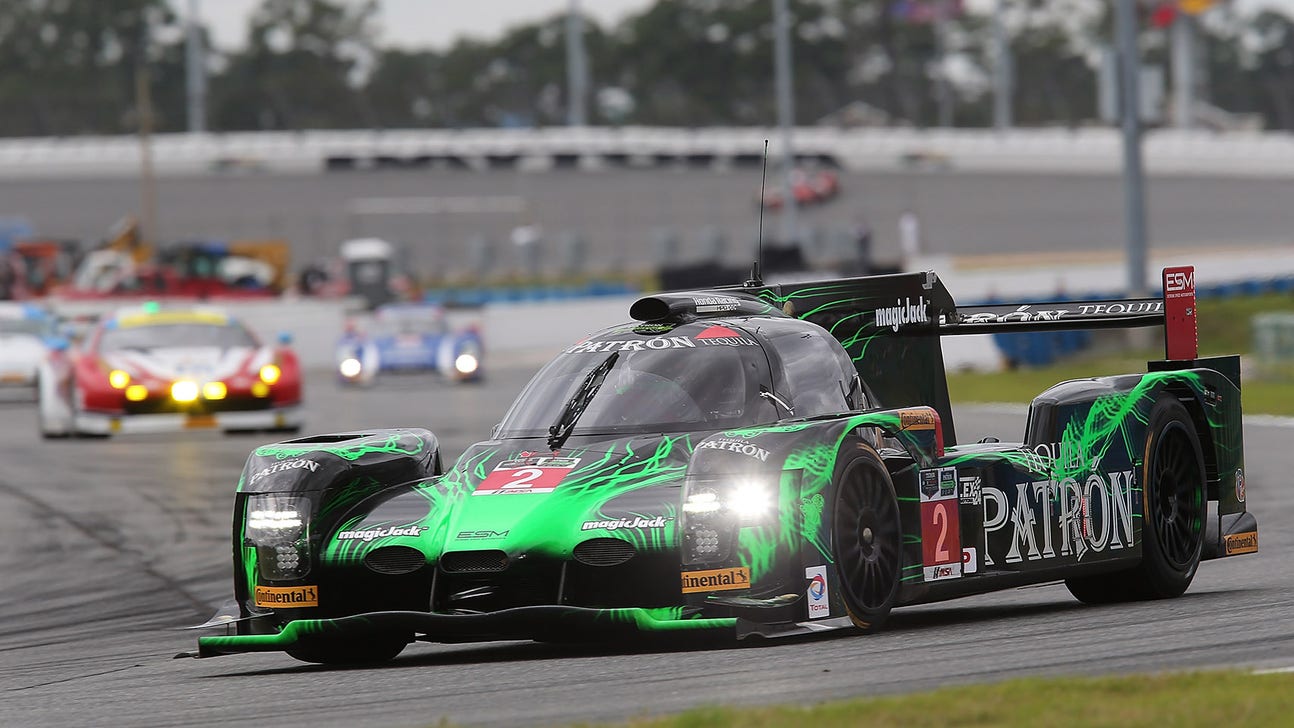 Date set for 2016 24 Hours At Daytona
Published
Mar. 5, 2015 11:16 a.m. ET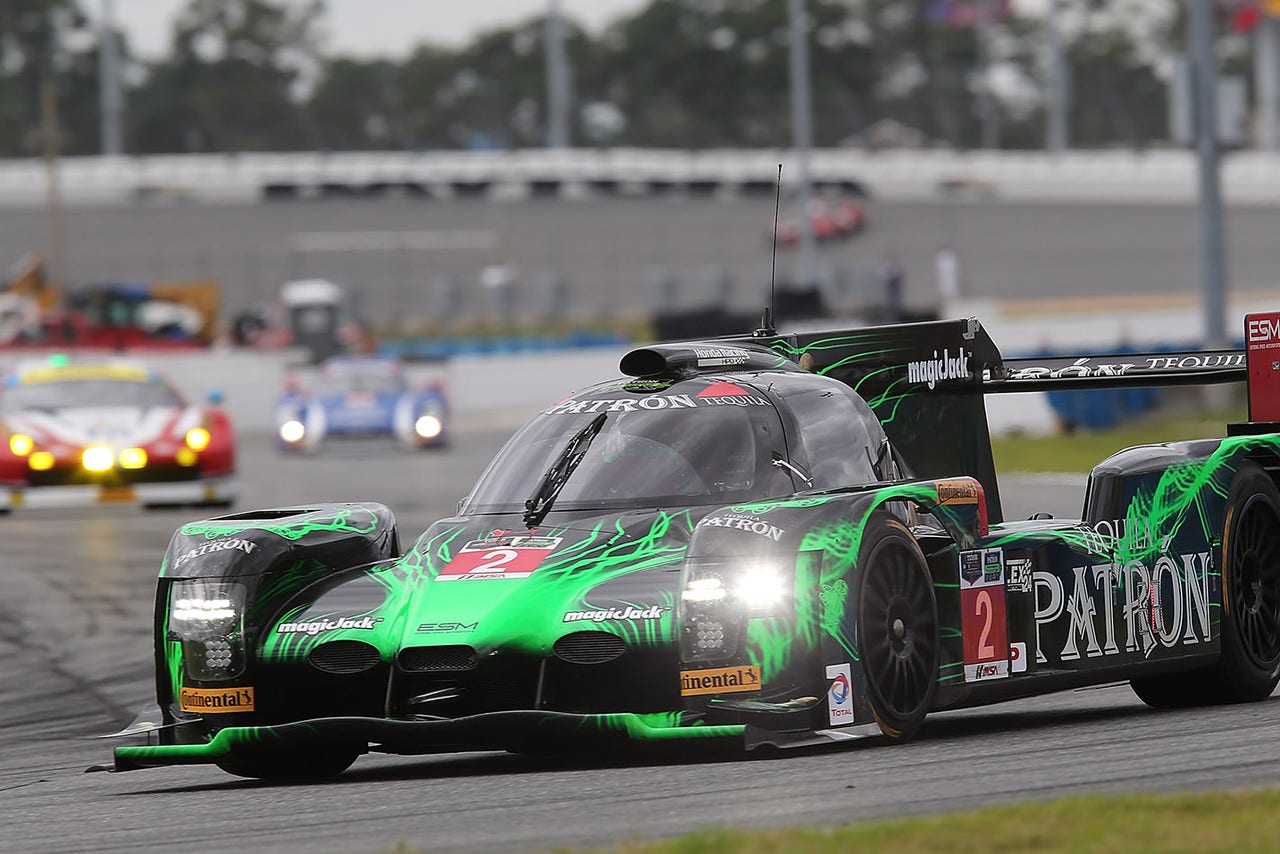 The 54th running of the Rolex 24 At Daytona will be held from Saturday, Jan. 30 - Sunday, Jan. 31, 2016, with the Roar Before the Rolex 24 taking place from Jan. 8-10.
It will be the first major racing event at the speedway following the completion of the $400 million "DAYTONA Rising" project at the World Center of Racing. The project includes five "injectors" that will lead fans to a series of escalators and elevators, taking them to three different concourse levels, with each featuring large social areas ("neighborhoods") providing an enhanced view of the circuit.
It will also be the first race of the 2016 TUDOR Championship, featuring rule changes in the GTLM and GTD classes:
- GTLM cars will compete under the new "GTE" specs established by the ACO, which sanctions the FIA WEC
- GTD will compete with FIA GT3 specs for all of its cars, which is expected to attract more manufacturers and competitors to the series.
The BMW Performance 200, the opening race of the IMSA Continental Tire SportsCar Callenge, will kick off 2016 Daytona Speedweeks on Friday, Jan. 29.
Click HERE for more sports car racing news and updates.
---