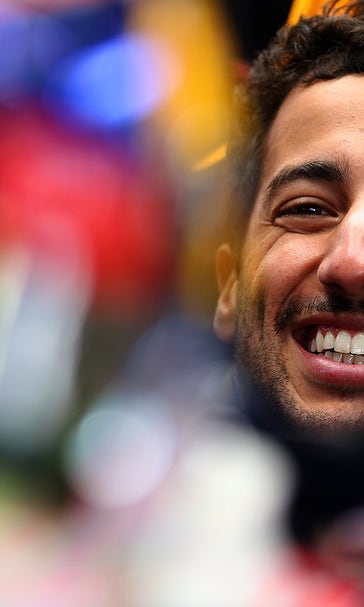 Dale Jr. gives F1 star Ricciardo 'open invite' for XFINITY road race
October 31, 2015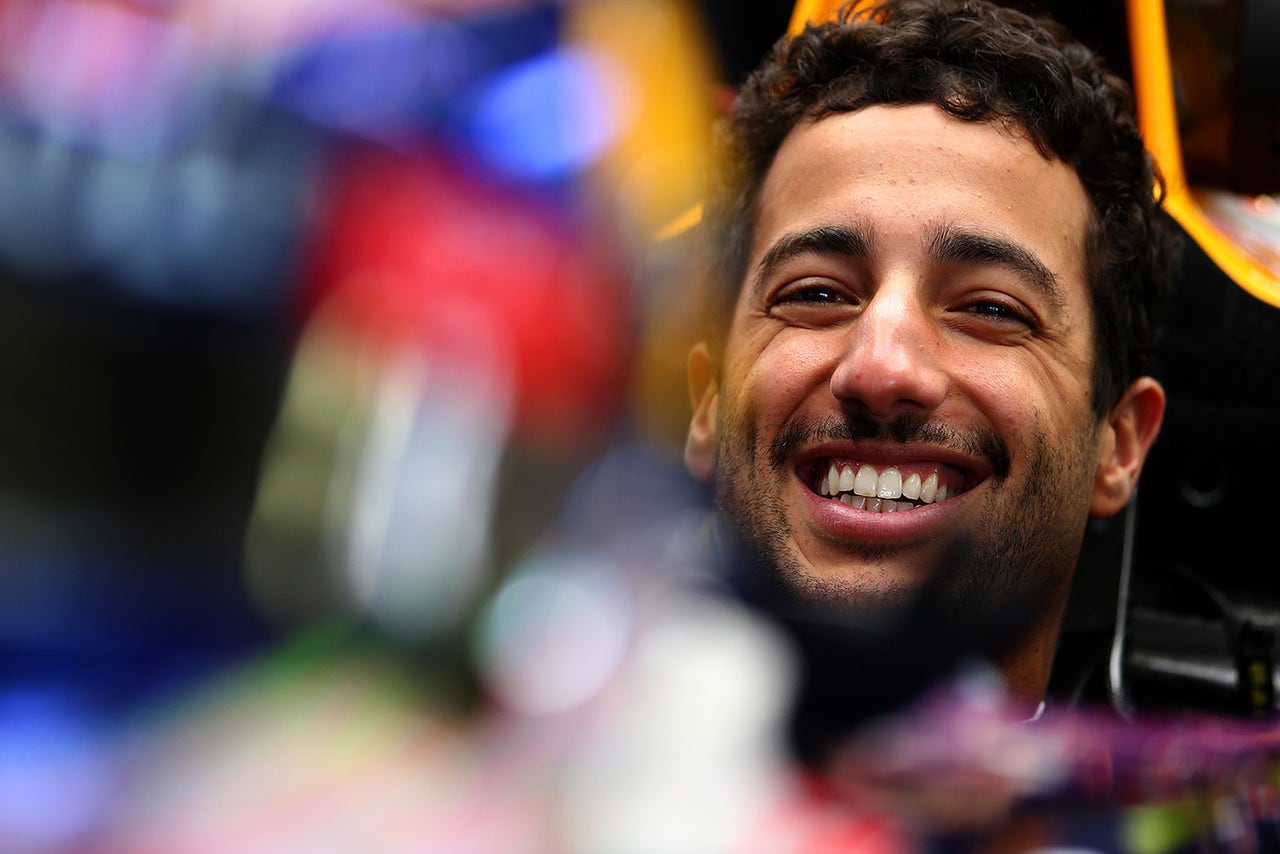 Daniel Ricciardo could be competing in a NASCAR XFINITY Series road course race in 2016.
The NASCAR XFINITY Series has three road course races on its 2016 schedule:
Of those three races, Road America is the only one that would conflict with a Formula One World Championship race (the 2016 Belgian Grand Prix).
During a Twitter Q&A session, NASCAR star Dale Earnhardt Jr. was asked, "When will we see Daniel Ricciardo in a Jr. Motorsports car?" which led to the following Twitter conversation:
Dale Earnhardt Jr. currently fields three JR Motorsports cars in the NASCAR XFINITY Series.
Ricciardo races the No. 3 in the Formula One World Championship in memory of Dale Earnhardt Jr.'s father, Dale Earnhardt, who won seven NASCAR Cup Series championships but was killed in a crash during the 2001 Daytona 500.
The two racing stars, Earnhardt Jr. and Ricciardo, have followed each other's racing progress throughout the past couple of seasons.
---