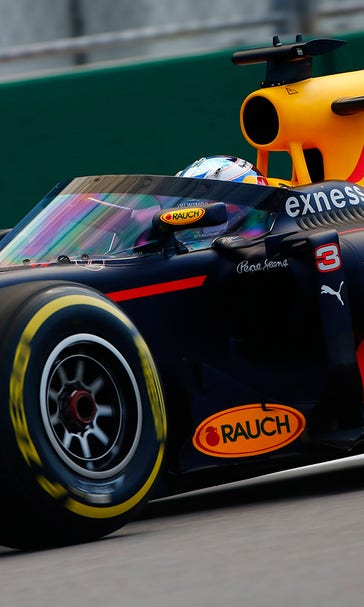 Cockpit protection could be delayed in F1 until 2018
May 4, 2016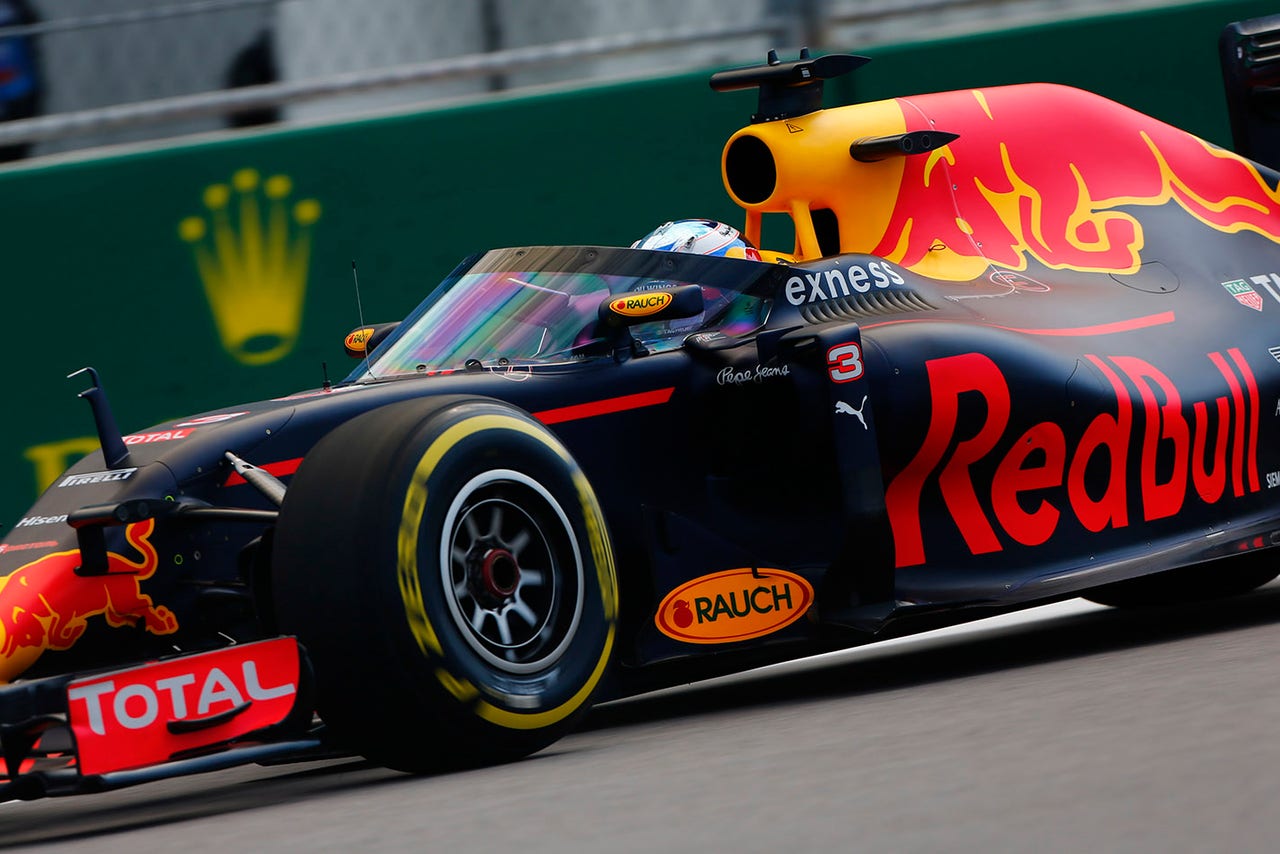 The introduction of cockpit-mounted head protection may need to wait until 2018, according to a report in Germany's Auto Motor und Sport.
That is despite the fact F1 race director Charlie Whiting said in Sochi last weekend that a July 1 deadline had been set for the introduction of either the 'Halo' or 'Aeroscreen' devices for next season.
"It would be unreasonable if we didn't have a clear path by that time," he said.
The two concepts have been extensively tested and the F1 Commission will shortly be asked to make a decision between one or the other.
But Auto Motor und Sport reports that it is in fact now too late for the F1 Commission to impose the rule change for 2017, unless there is total unanimity.
"F1 Commission decisions after April 30 can be introduced no earlier than 2018," explained correspondent Michael Schmidt.
Unanimity is not likely, as Bernie Ecclestone has admitted his opposition and Mercedes and Ferrari, the proponents of the Halo, are worried Red Bull has gained an aerodynamic advantage by developing the Aeroscreen.
The FIA can clear these hurdles by - in Whiting's words - invoking "the safety card."
"We are not expecting any teams to object, simply because it is a matter of safety," he said.
However, there are many outstanding questions about visibility and the cleaning of the shield, while FIA safety chief Andy Mellor is believed to be worried that heavy crashes could result in a driver's head hitting the Aeroscreen structure.
Sergio Marchionne reportedly asked FIA president Jean Todt at the last strategy group meeting if the "safety card" could be used while there are so many outstanding questions.
The Frenchman's answer was reportedly "no."
But a source told Auto Motor und Sport: "The teams have voluntarily accepted cockpit protection and the drivers would be up in arms if we had to wait until 2018."
Click HERE for more F1 news and features
---