Circuit wars: 2015 British MotoGP pits Donington against Silverstone again
September 3, 2014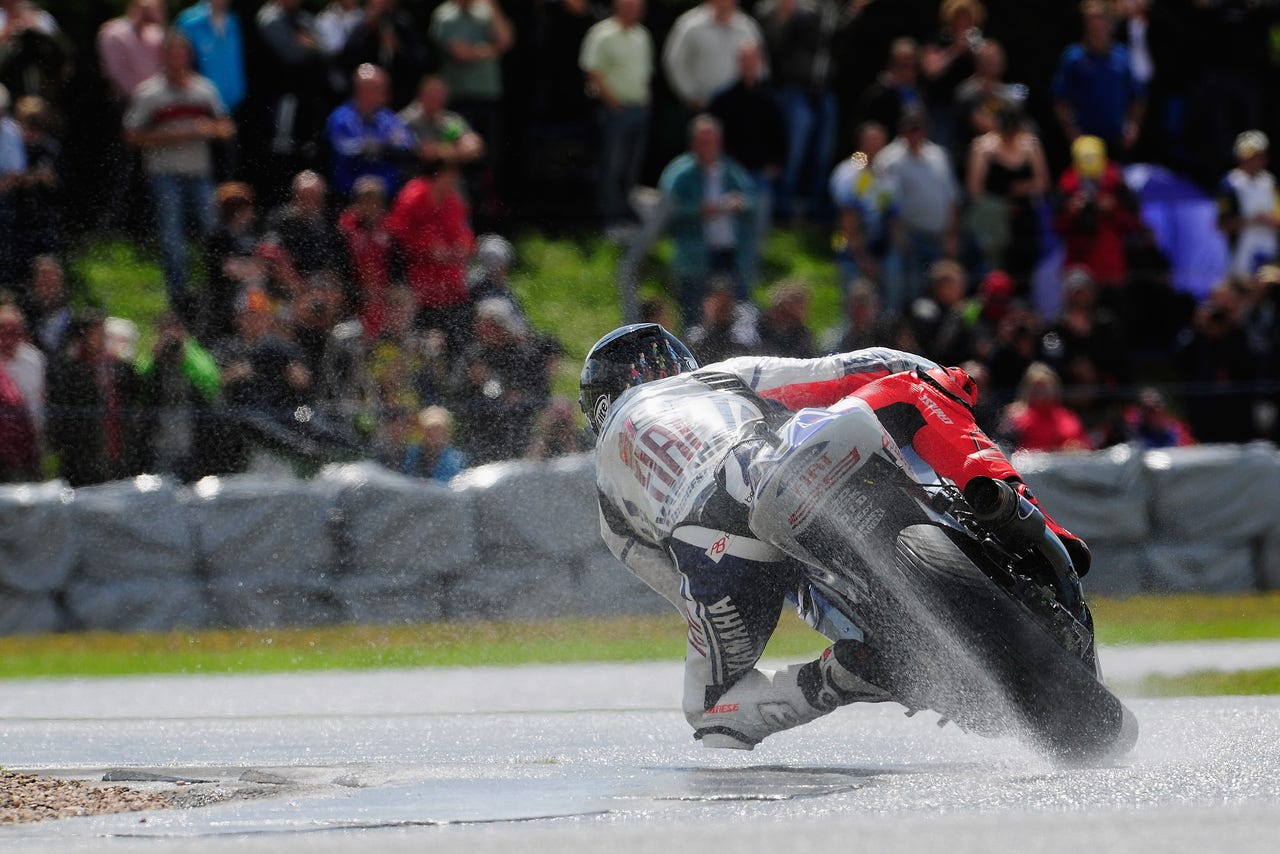 Donington Park has seen its fair share of action this year even before Tuesday's announcement that MotoGP would be returning to the circuit in 2015.
Every FIA Formula E test to date as been held at the Leicestershire circuit in England and, as an added bonus, it is also the latest racetrack to be added to the renown iRacing.com motor racing simulator service.
The circuit features regular British Touring Car, GT, Superbike and even big-rig cab racing.
No, we're not kidding:
Yet often Donington Park has found itself at odds with the more well-known Silverstone Circuit just 60 miles to the south.
Donington Park, built in 1931, is in fact an older circuit than Silverstone, which was built on the grounds of a Royal Air Force bomber station and hosted the inaugural Formula One Grand Prix in 1950.
Unfortunately for Donington, it was closed to racing during World War II and used instead as a military storage area. The circuit didn't open again until 1977, and has only ever hosted one F1 race in 1993, remembered best for a stunning opening lap by Ayrton Senna (race starts at 3:00 in following video):
MotoGP came to race at Donington Park for 23 consecutive years, from 1987 to 2009. The partnership came to an end when, in 2008, Donington attempted to upgrade its facilities in a bid to host the Formula One British Grand Prix for the next 17 years. A financial crisis meant the plan fell through and Bernie Ecclestone walked to Silverstone with the offer, securing a contract with the Northamptonshire circuit through 2027.
When the MotoGP field returned to the Silverstone Circuit last weekend, however, they did so with the knowledge that they may not be coming back in 2015.
The new Circuit of Wales has a contract to host the MotoGP of Great Britain for the next five years, with the option of a further five-year extension to run it through 2024.
However, right now the Circuit of Wales is merely a drawing on a map and a large, grassy Welsh hill, and so the circuit's promoters needed to find a different venue to host the 2015 race.
Eventually the decision was made, much to Silverstone's dismay, to host it at Donington Park.
In a press release released by the Silverstone Circuit, the track's Managing Director Richard Phillips stated: "We know from experience what it takes to run a high quality British Grand Prix. We made what we considered to be the maximum sensible offer to retain the event at Silverstone, but it seems that the Circuit of Wales, who have no experience of running a Grand Prix, have concluded they can do better running it themselves, using Donington until their circuit is ready.
"We wish them the best of luck."
For British motor racing and MotoGP fans, hopefully the 2015 British Grand Prix will be just as exciting as Nigel Mansell's venture into touring cars at the circuit in 1998…
… without the calamity of Fernando Alonso and Nigel Mansell's two-seater F1 car collision during a race at the circuit in 2001:
**********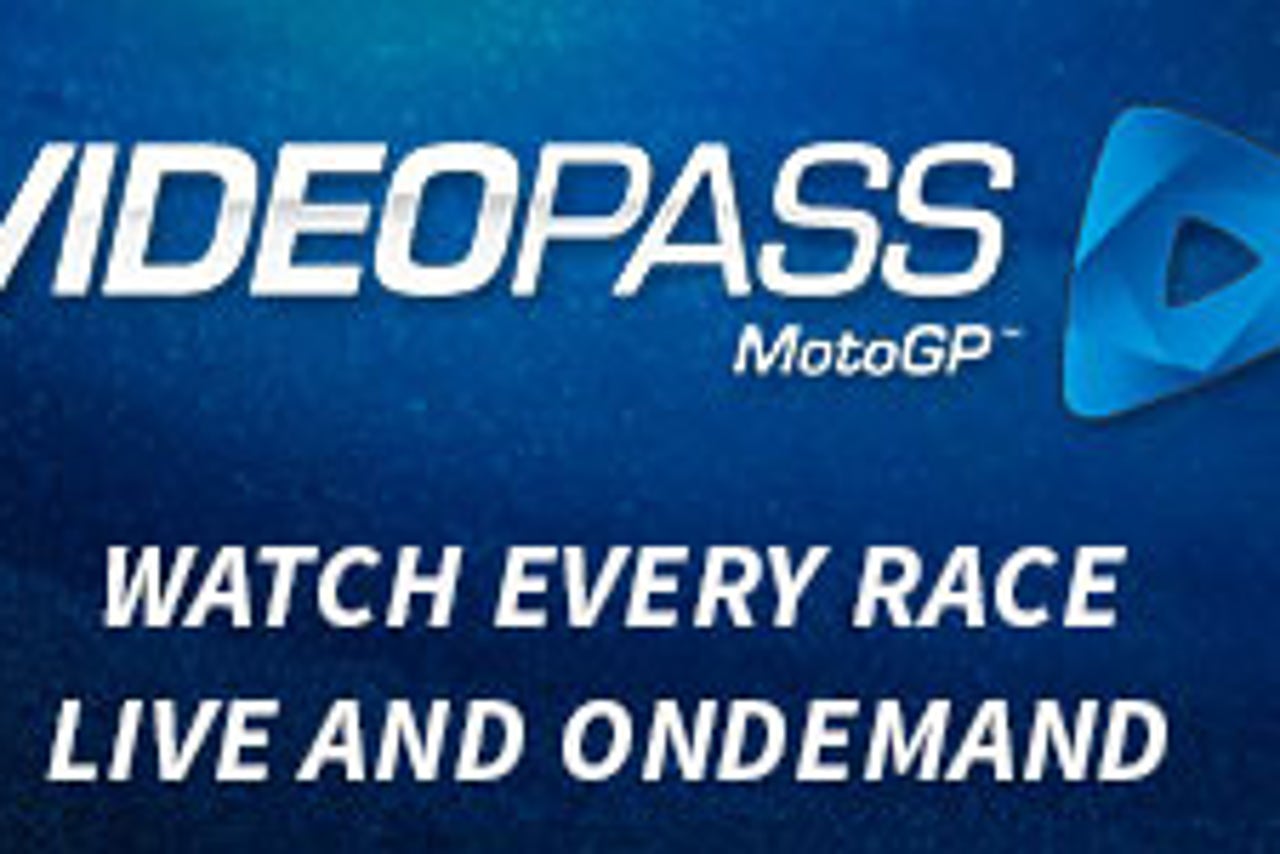 Want to take your MotoGP viewing experience to the next level?
The MotoGP Videopass allows you to watch all three MotoGP categories live and OnDemand from the comfort of your own home or on the go via your tablet or preferred mobile device. In addition, you can enjoy more than 22,000 videos from 1992 to the present day including full races, interviews, summaries, reports and much more.
Click here to access MotoGP's Videopass for half the regular price for the rest of 2014.
---