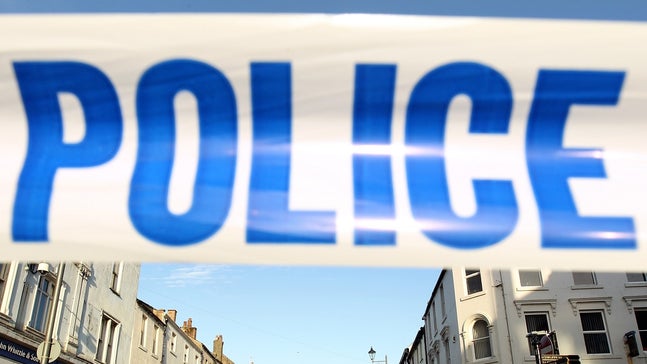 Child dead, two others injured after rally crash in Australia
Updated
Mar. 4, 2020 3:12 p.m. ET

PERTH, Australia -- Western Australia state police said Saturday that a child was killed and two others injured when a car left the road and hit spectators during a rally race.
The accident occurred during the Donnelly Rally, part of the Western Australia championship.
Western Australia Police said in a statement that "a participating vehicle involved in a rally event ... left the road and collided with spectators ... early reports confirm at least two persons are seriously injured, with one child deceased."
Local media said the child who died was aged 6, with those injured 8 and 10.
---