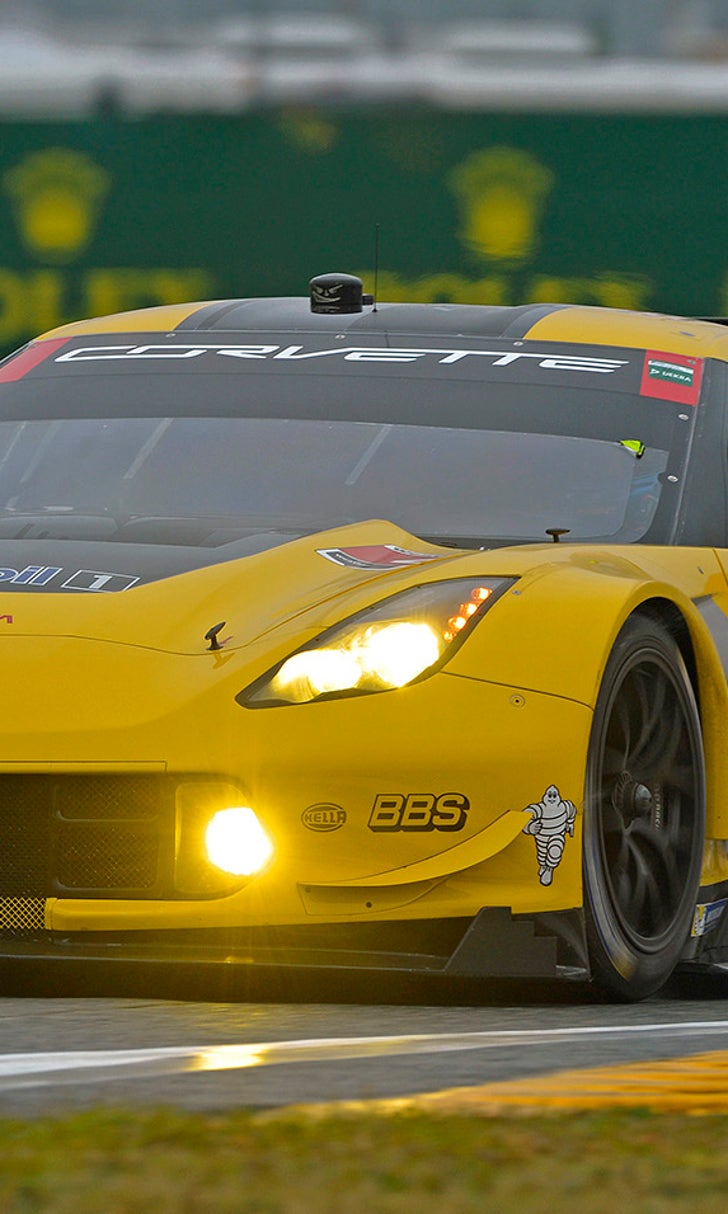 Chevrolet Injector set to open as part of Daytona Rising
BY Chase Wilhelm • January 29, 2016
As part of the festivities for the 54th running of the Rolex 24 at Daytona International Speedway, Chevrolet and Corvette will open multiple attractions inside Daytona Rising for spectators on Friday.
The opening of the Chevrolet Injector will feature 20,000 square feet of Chevy interactive attractions. Among the vehicles on display throughout the Rolex 24 weekend include the Chevrolet Camaro, 2016 Motor Trend Car of the Year, as well as the Chevrolet Colorado, the 2016 Motor Trend Truck of the Year.
Displays for the IMSA season opener will also feature 2016 models of the Corvett Stingray and Z06, Volt, Silverado, Malibu, Tahoe, Traverse, Impala, SS and Equinox. Chevrolet product specialists will also be on-hand at the five "injectors" to answer any questions spectators may have about the vehicles.
Specialty cars on display include a Jeff Gordon Chevrolet SS from the SEMA Show and a 1971 Jimmie Johnson Corvette.
Along with the attractions inside Daytona Rising, fans can also view Chevrolet products in the Daytona infield, which include a Corvette Racing display.
Chevrolet engines samples, performance parts and accessories will also be featured that fans can purchase from their local Chevrolet dealers. Interactive games for adults and children will also be available at the injectors.
LIVE coverage of the Rolex 24 at Daytona will begin on Saturday, Jan. 30 at 2 p.m. on FS1. Additional coverage of the race will also air on FS2 and the FOX Sports GO app.
Click HERE for more sports car news and features
---
---