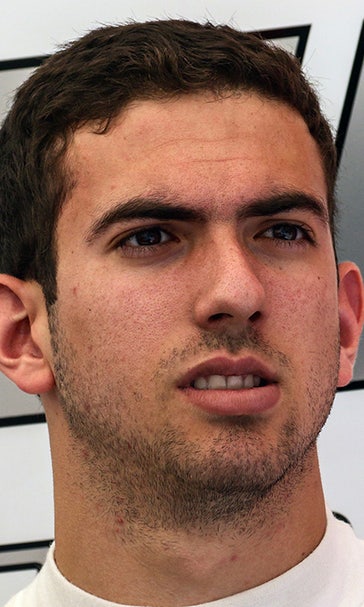 Canadian Nicholas Latifi lands test role with Renault Sport F1
March 14, 2016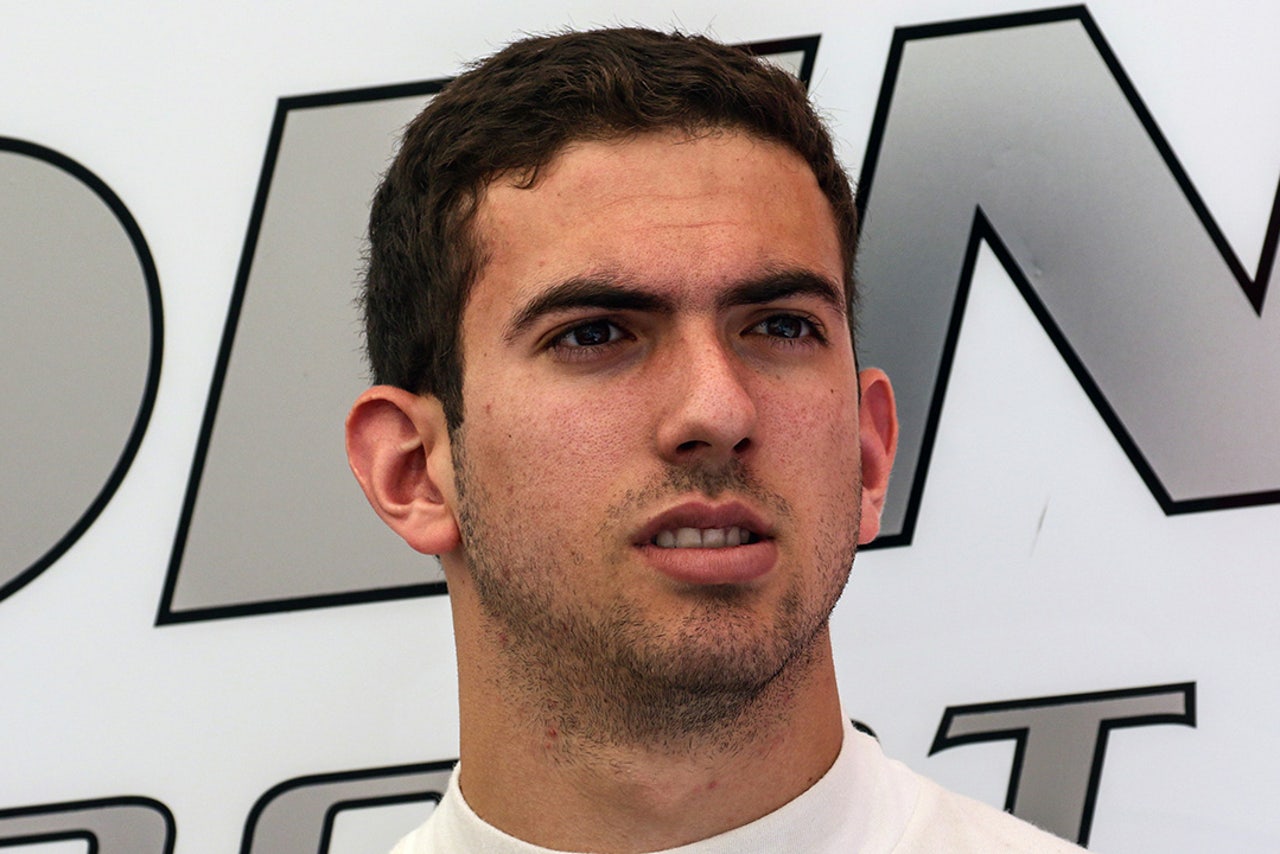 Canadian GP2 racer Nicholas Latifi has joined Renault Sport Formula One Team as a test driver.
The team says it will put the 20-year-old through a test program with the hopes of getting him a Super License and taking part in at least one FP1 session this year.
Toronto-born Latifi raced in Euro F3 in 2013 and 2014, finishing 15th and 10th in the respective seasons, and last year he competed in Renault 3.5 as well as a part season of GP2. This year he is driving for DAMS in GP2.
"Nicholas is a fast developing young talent who has competed in a diverse selection of championships in his short career to date," Renault F1 Team boss Frederic Vasseur said. "We are excited at the prospect of nurturing him into an F1 ready entity at such a dynamic time for the team.
"As well as contesting the GP2 Series -- which is a perfect proving ground for new drivers -- Nicholas will go through a program with us to attain his Super Licence with a view to contesting at least one FP1 session this year. We're proud to have him on board."
"Being named test driver for the Renault Sport Formula One Team is something very special - an amazing opportunity," said Latifi. "There's a lot of history behind the Renault name in F1, so to be a part of that, and get the chance to learn from them and gain expertise in a full factory team, is really going to help my development.
"My dream has always been to reach Formula One, and there's a lot of hard work still to do, but this is another step towards me fulfilling my potential and earning my place on the grid."
---
---