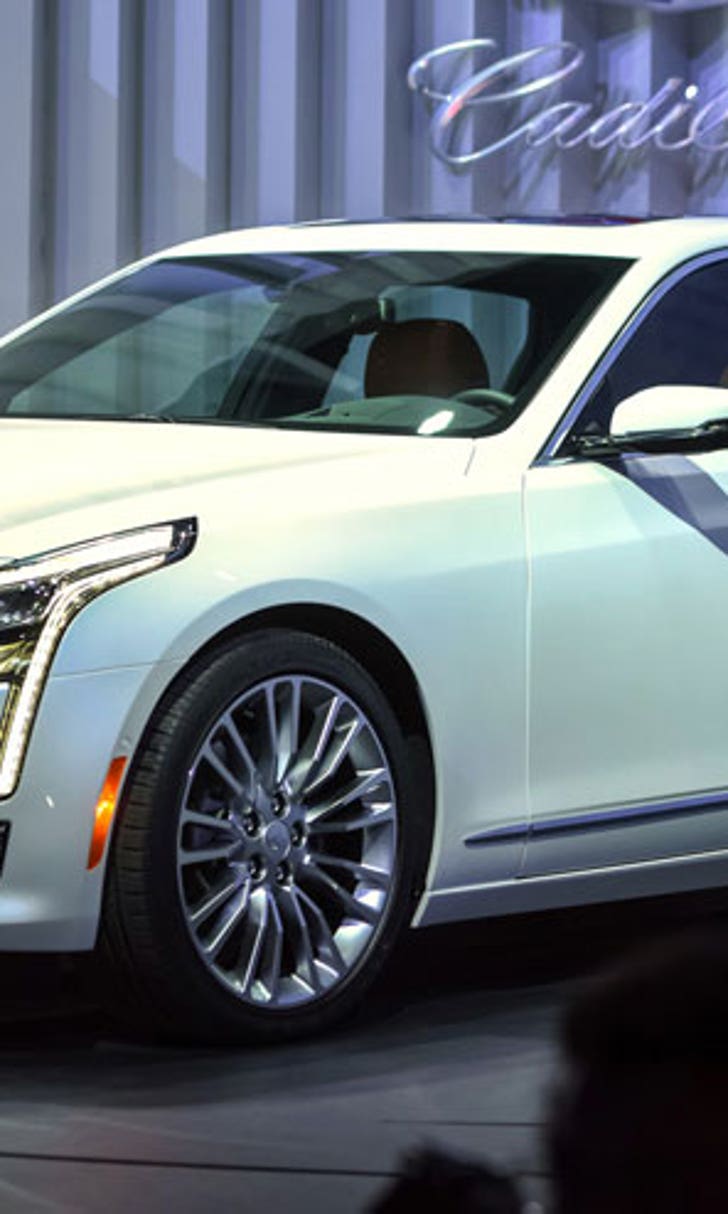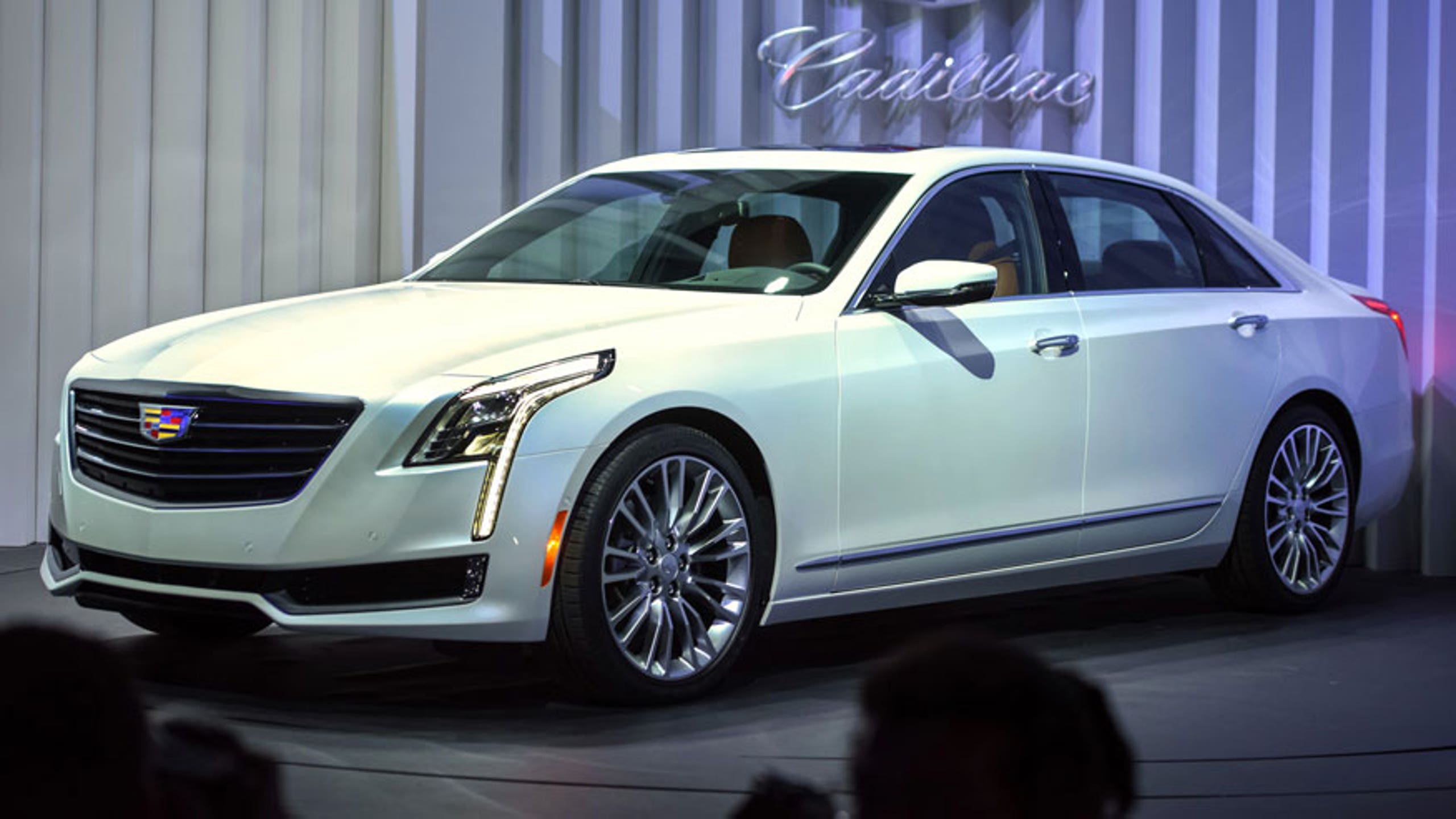 Cadillac planning first imports from China
BY foxsports • January 15, 2016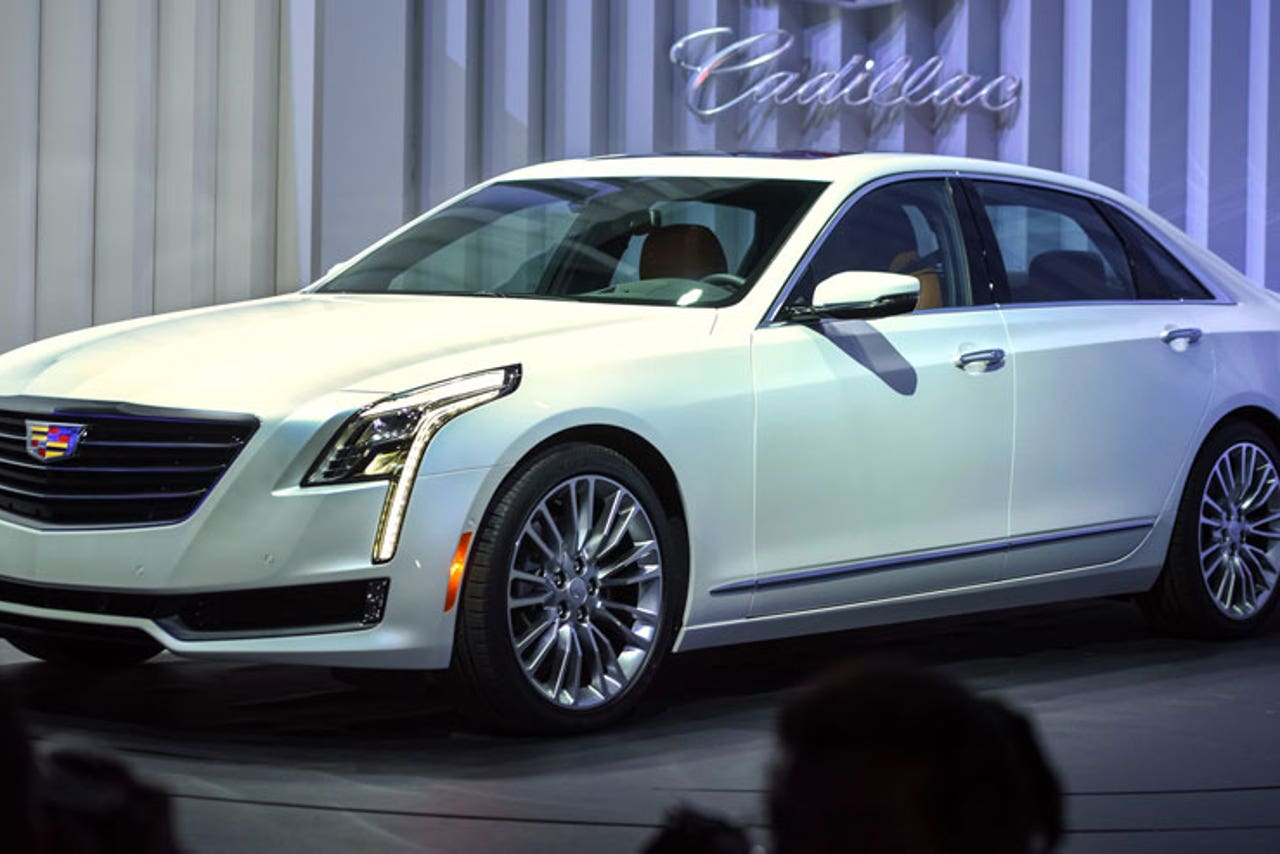 The Cadillac of the future will be made in China.
The automaker has confirmed plans to import plug-in hybrid versions of its upcoming flagship sedan from China starting later this year, The Detroit News reports.
Conventional versions of the CT6 will be built alongside the plug-in hybrid Cadillac ELR and Chevy Volt at GM's Detroit-Hamtramck Assembly Plant in Michigan, and also at a facility in Shanghai, China. But with higher sales of the hybrid version expected in China, the plug-in CT6 models will only be manufactured there.
Cadillac spokesman David Caldwell told the newspaper that over 90 percent of CT6s sold in the United States will be built in Detroit-Hamtramck.
Sales of plug-in cars dropped 7 percent in the United States in 2015, due in part to low gas prices.
The CT6 is set to be a technological showpiece for the brand, offering features like semi-autonomous driving capability and a video rearview mirror, while the 335 hp hybrid model will be able to travel up to 30 miles per charge on electricity alone and deliver the equivalent of 65 mpg in typical use.
Cadillac began producing cars in China in 2013, primarily for local sales, but the CT6 hybrid will be the first model exported to the United States. General Motors will also begin importing its new Buick Envision SUV from China this year.
UAW spokeswoman Cindy Estrada called Cadillac's move "a slap in the face to U.S. taxpayers and GM workers," and said GM was backing out of its word to build where it sells.
"It may only be a small amount of units, but this on top of the Envision is concerning," Estrada said.
Article originally on FOXNews.com
---