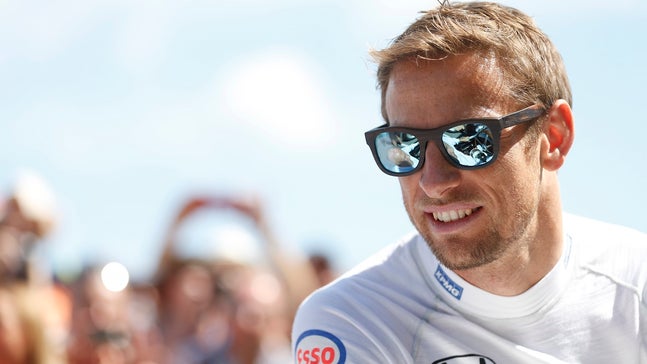 Button upbeat on British GP despite nightmare season with McLaren
Published
Jul. 2, 2015 11:09 a.m. EDT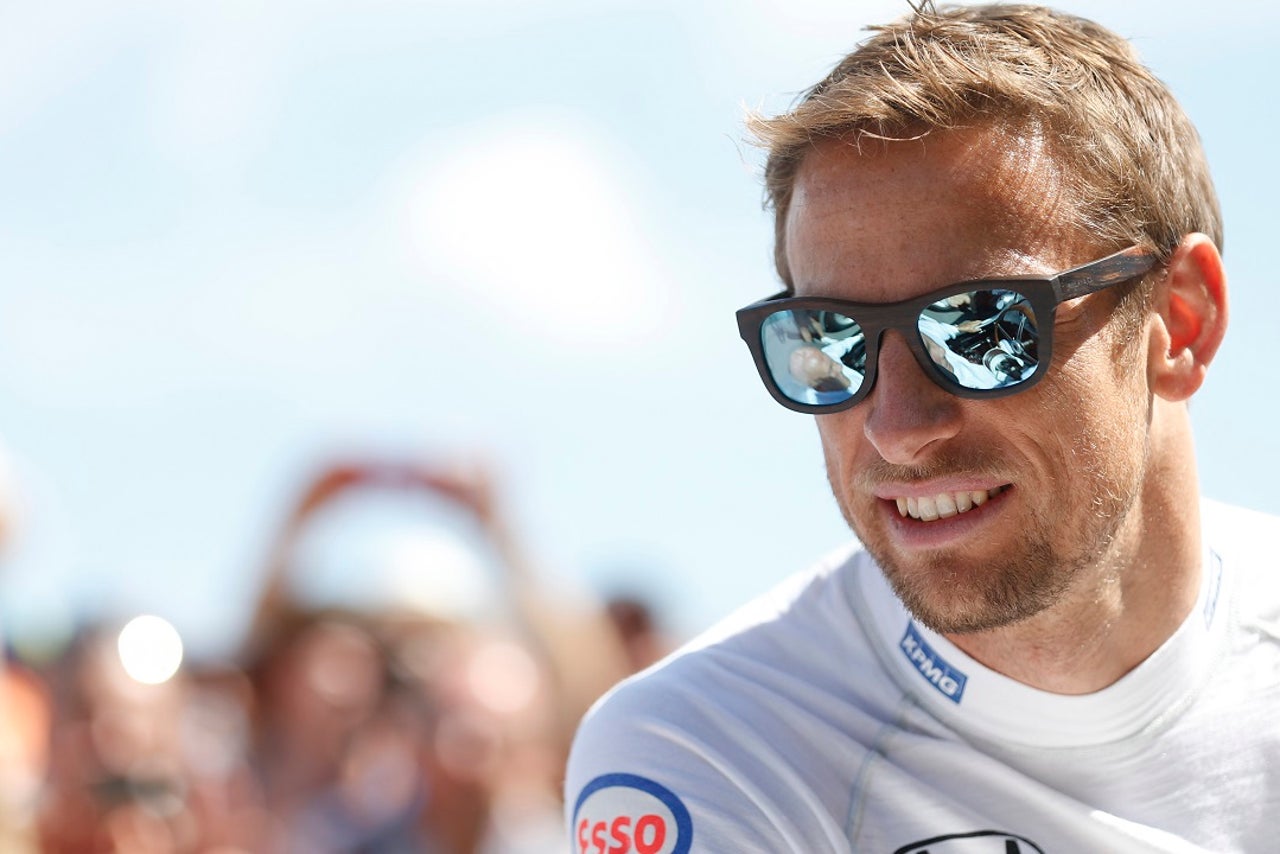 Jenson Button may be enduring a miserable season with McLaren, but the former F1 World Champion is still looking on the bright side ahead of the British Grand Prix.
Button has rarely had much luck at his home race, but he says he enjoys not just the atmosphere, but the track itself.
"I think for a British driver it's very special, because you've got the home support," Button said. "But I think for every driver it's a great weekend. There seem to be a lot of British fans that really, truly love the sport.
"Normally they get rained on, but still pretty much every year it's a full house, whatever the conditions, which is fantastic. They are true, true racing fans. It reminds me of the old days of karting or racing in Formula Ford or F3.
"Me being British, I absolutely love the race, I like the layout of the circuit. I preferred the old one, but I still like the new circuit. And it's a race you want to do well at when it's your home grand prix. It's always been a tricky one for me, not through lack of trying... just through speed most of the times."
Button says Silverstone would be a big race even if he wasn't a local: "I think it would still be a special grand prix that you would look forward to, because there's so much history there, and it's one of the few great circuits that we have that are fast and flowing - like Suzuka, Spa, and I suppose Monza. So it is a special circuit."
Button's former teammate Lewis Hamilton echoes the same sentiments.
"The British GP is special because sport is huge in the UK," said Hamilton. "We've got great sportsmen and women. And also a lot of the F1 teams are based in the UK. There's great technology, there's great support in schools, and there are great engineers from the UK.
"When I go there I have more support than I have anywhere around the world on that particular weekend. That's an incredible feeling in itself. And Silverstone is a legendary circuit. It's a circuit that's been in F1 for a long, long time, and it's the history."
---
---