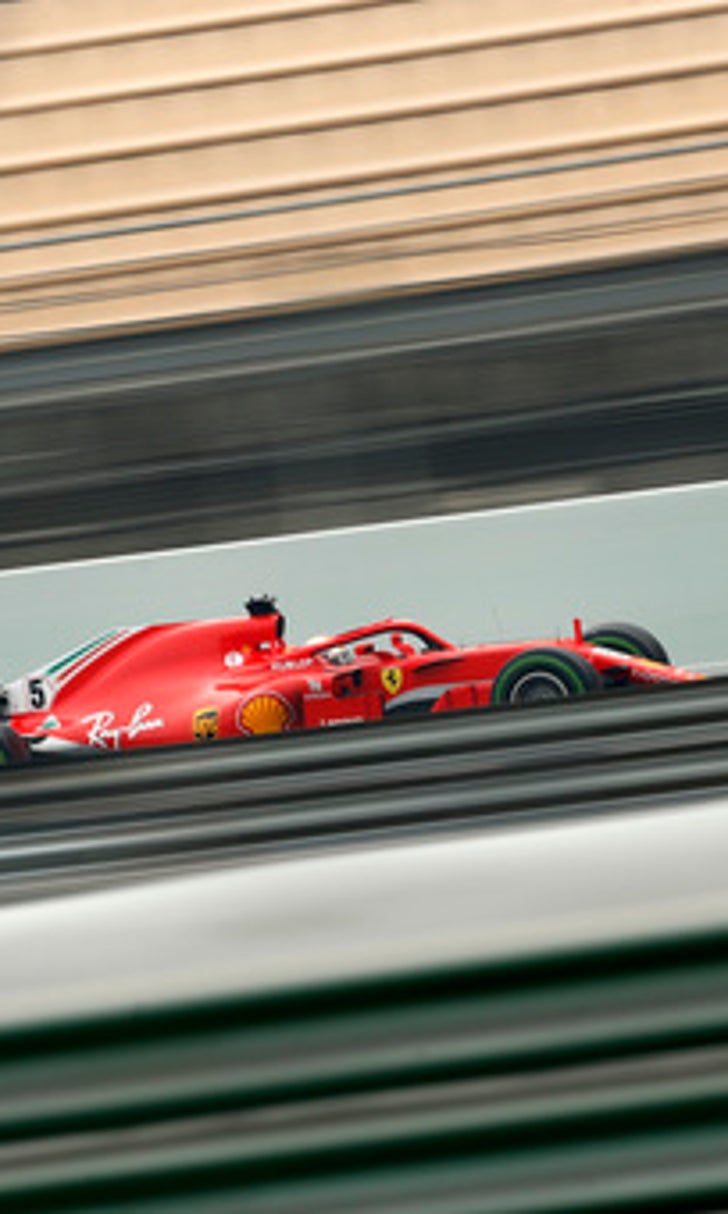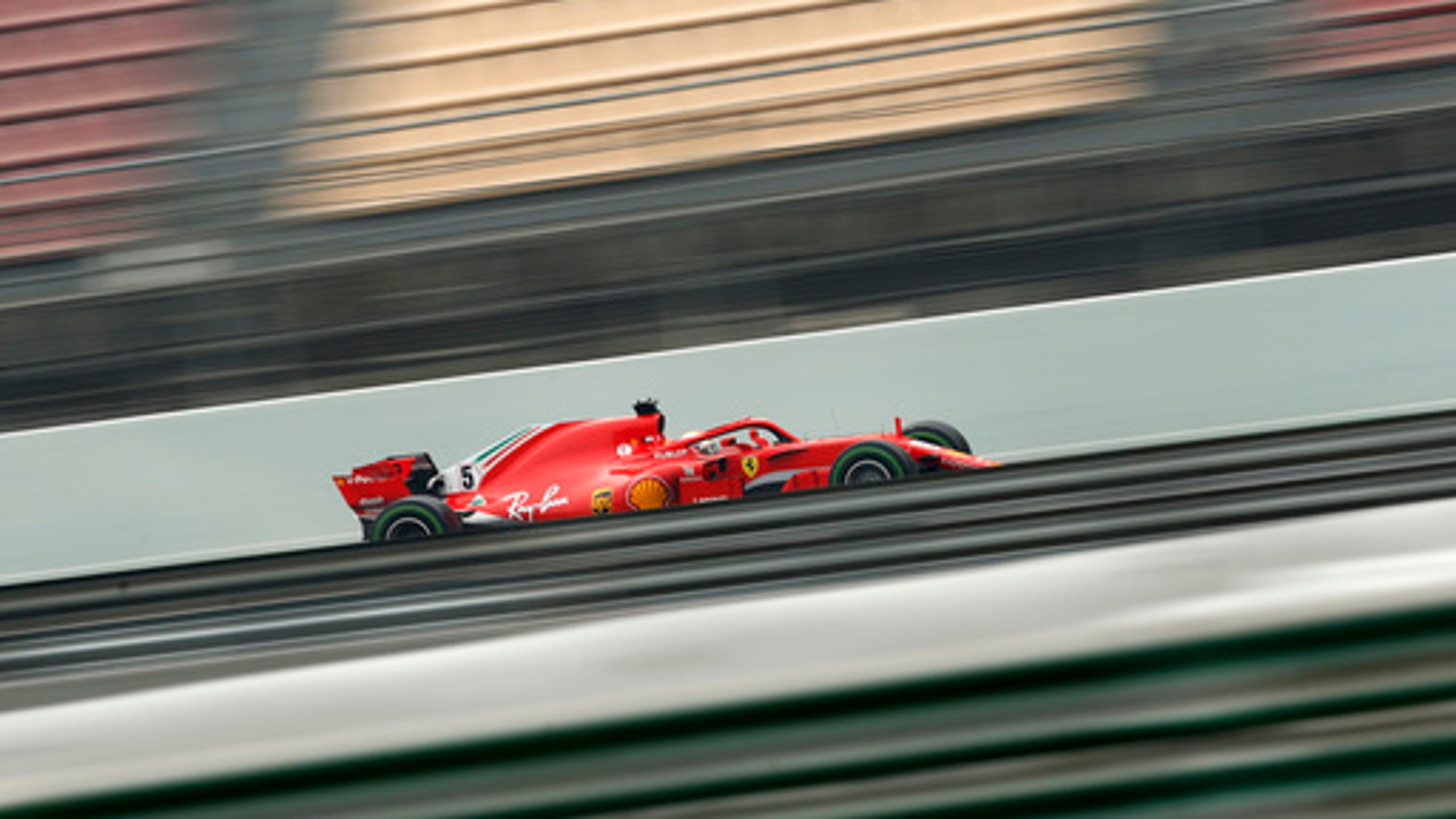 Busy day at the track as F1 tests resume following snowfall
March 1, 2018
MONTMELO, Spain (AP) Lewis Hamilton of Mercedes led the fourth day of Formula One tests on Thursday, when teams made up for lost time caused by bad weather.
It was a busy day at the Circuit de Catalunya-Barcelona after snowfall and cold temperatures kept most cars in the garage on Wednesday.
Temperatures improved on Thursday for the final session of the week, and teams immediately sent out their cars. Hamilton posted a lap of 1 minute, 19.333 seconds, the best of the week.
''Today has been positive, I'm so happy that I could get in the car and I'm really excited that I could get some running in,'' Hamilton said. ''It's been the first time that I've really been out to learn a lot more about the car and its characteristics.''
The British driver was a half-second faster than Stoffel Vandoorne of McLaren, who had his time on the faster hypersoft tires. Sebastian Vettel of Ferrari, last year's runner-up in the drivers' championship, was third-fastest, nearly a second behind Hamilton.
Pierre Gasly's Honda-powered Toro Rosso led the lap charts with 147. Vettel was next with 120 laps, followed by Vandoorne's 110. Hamilton ended the day with 69.
''It was really satisfying to have done so many laps,'' Gasly said. ''It was really important for the team and also for myself to be able to learn so much.''
Two-time world champion Fernando Alonso, the only driver to post a time on Wednesday, was fifth-fastest after running 51 laps with McLaren.
Kevin Magnussen was fourth-fastest with Hass.
The session was stopped briefly in the morning after Marcus Ericsson went off the track in his Sauber. There was another red flag in the afternoon when Max Verstappen went off in a Red Bull.
Drivers still needed wet tires early in the session but conditions improved significantly in the afternoon and drivers were able to finish on dry tires.
Unusually cold weather significantly reduced practice time for the teams this week as the track remained without enough grip for proper runs.
There will be another four-day test session in Barcelona from next Tuesday.
The season-opening Australian Grand Prix in Melbourne is March 25.
---
---