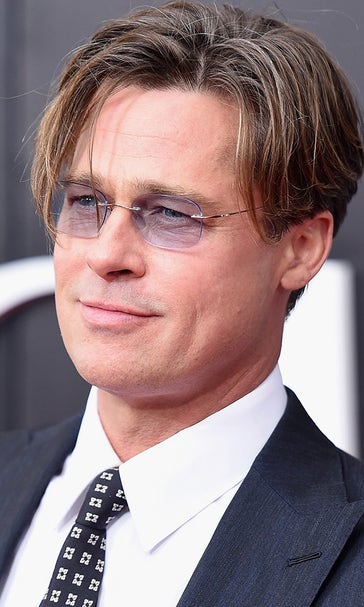 Brad Pitt named 24 Hours of Le Mans starter
May 13, 2016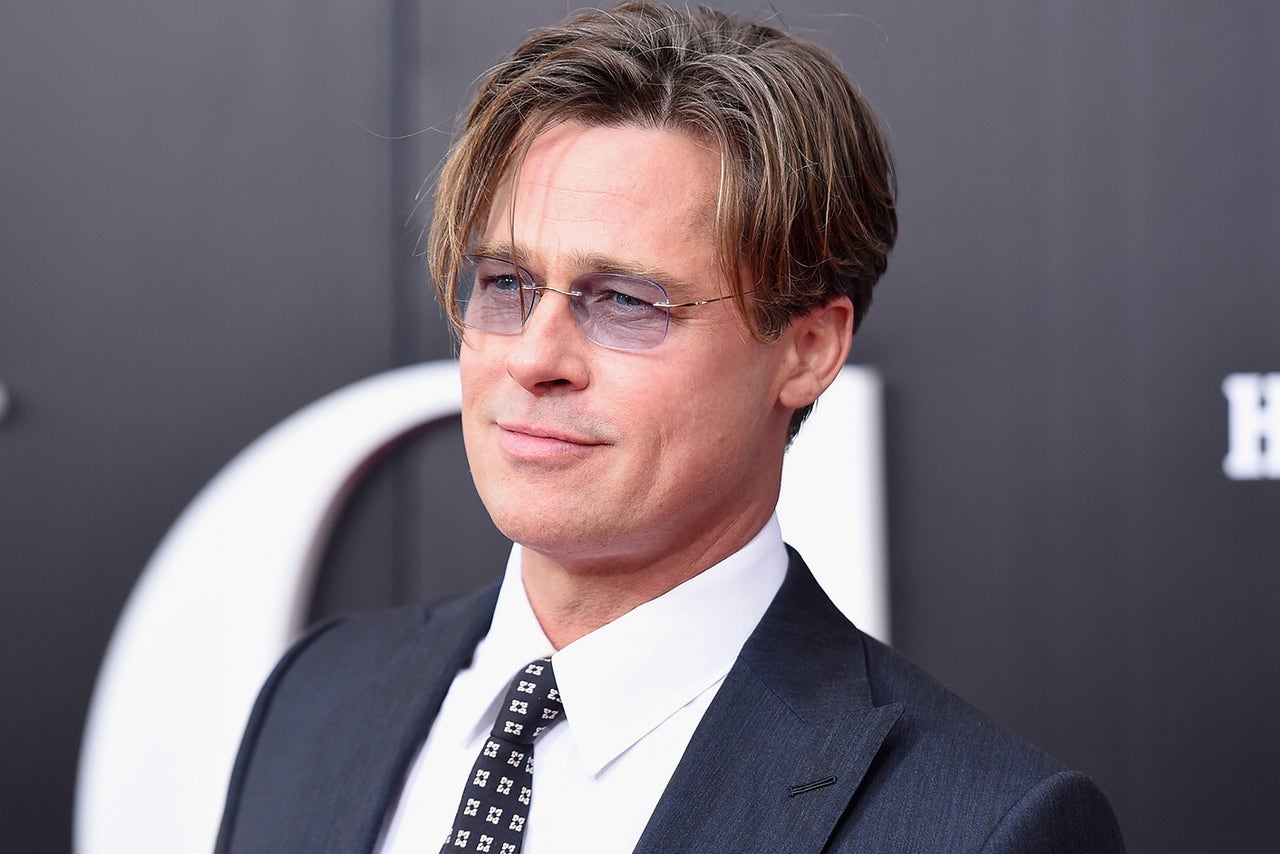 Hollywood star Brad Pitt will wave the French tri-colour flag to start this year's 24 Hours of Le Mans, the ACO announced on Friday.
ACO President Pierre Fillon revealed on Twitter that the Academy Award nominated actor will serve as the starter for the twice-around-the-clock endurance classic on June 18.
I'm proud and happy that the start of #LeMans24 will be given by #BradPitt! We look forward to share this legendary race with him.

— Pierre Fillon ACO (@fillon_p) May 13, 2016
Pitt, along with Tom Cruise, are understood to be working on a new film based on A.J. Baimes' book "Go Like Hell: Ford, Ferrari and Their Battle for Speed and Glory at Le Mans."
The book chronicles Ford and Ferrari's rivalry at Le Mans in the 1960s. The two manufacturers will again face off against each other this year, in Ford's highly anticipated return to La Sarthe.
Ford Chairman Bill Ford served as starter of last year's race.
Pitt is no stranger to the motorsports scene, having narrated the 2015 MotoGP documentary "Hitting the Apex."
---