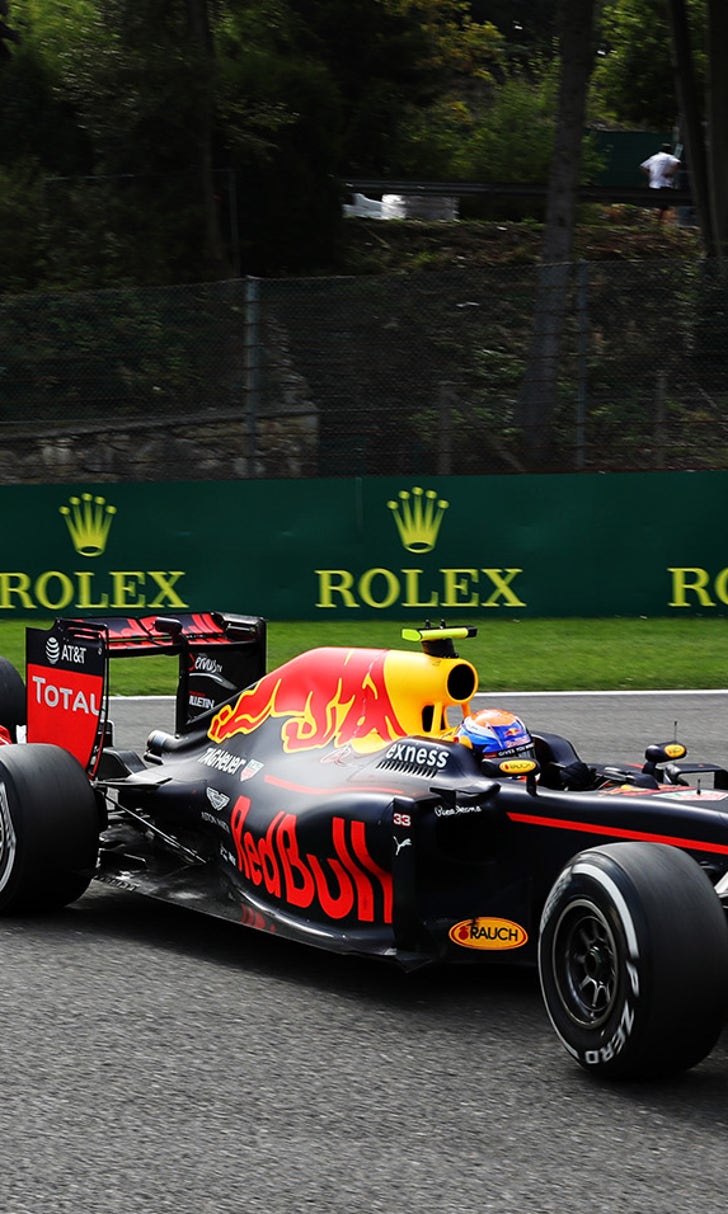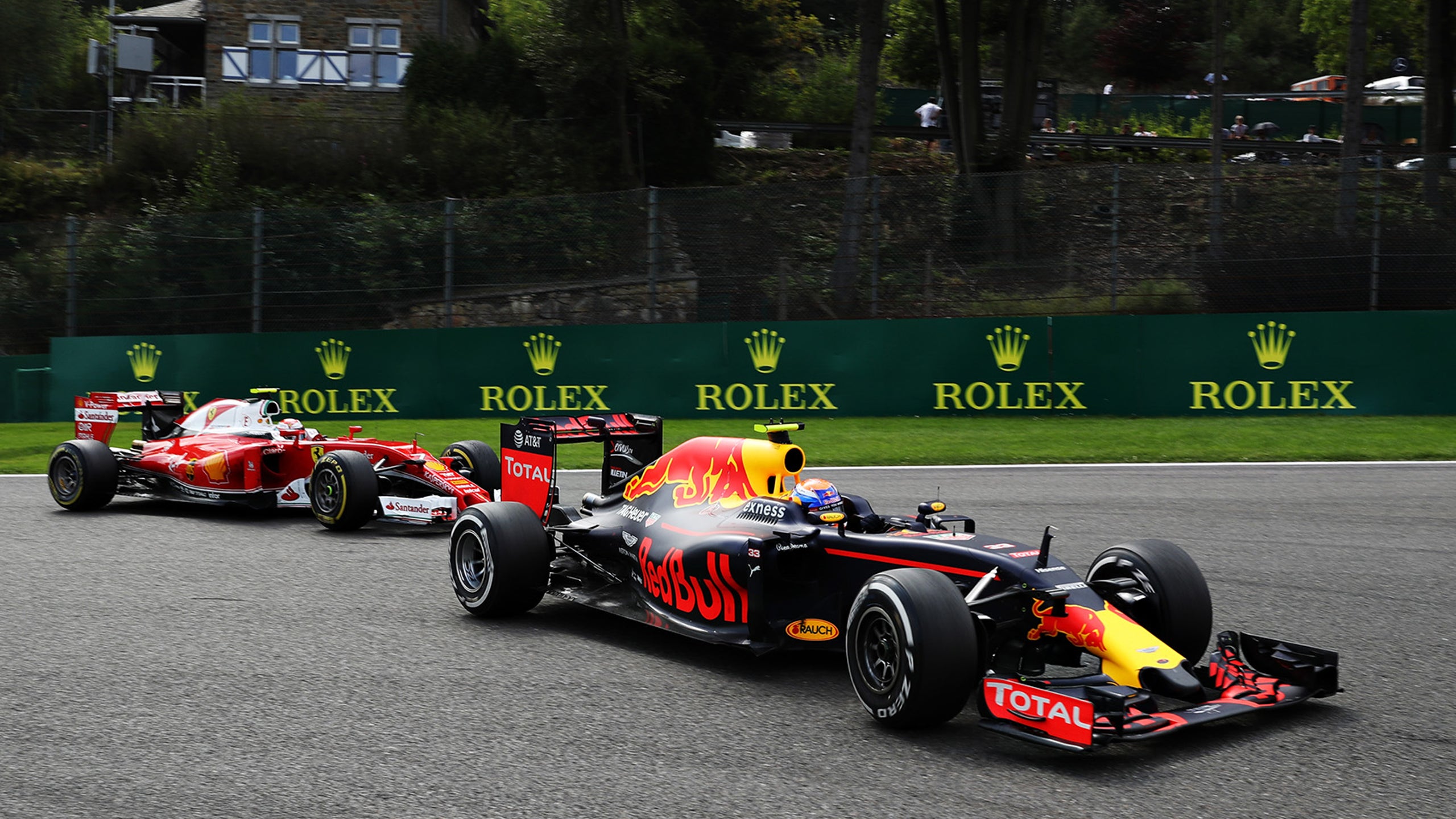 Both Ferrari drivers upset with Max Verstappen
BY foxsports • August 28, 2016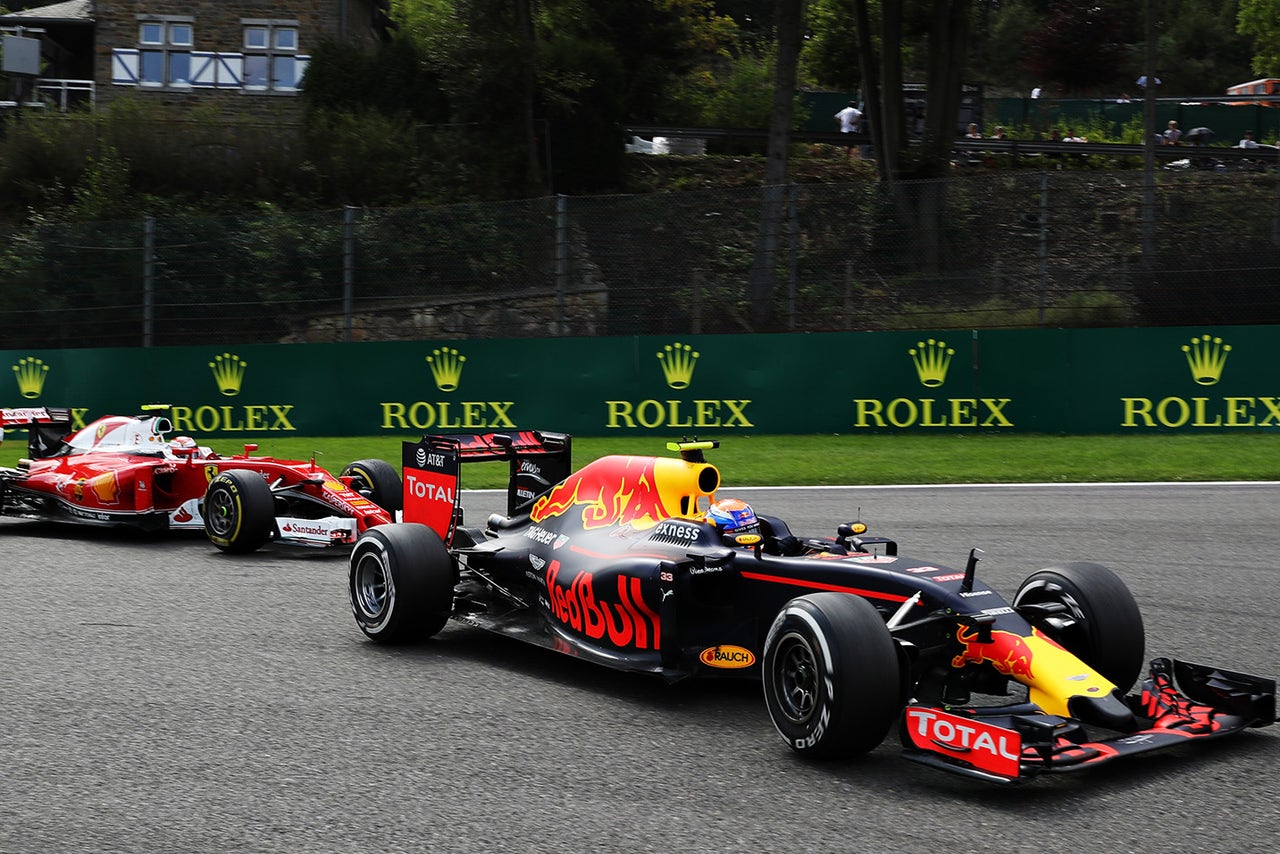 Both Sebastian Vettel and Kimi Raikkonen expressed their frustration with Max Verstappen after an eventful Belgian GP.
The two Ferrari drivers were both delayed after a first corner clash that saw Raikkonen squeezed between Verstappen and his teammate. Later, as all three tried to recover, Verstappen was involved in controversial fights with both drivers, which included a blocking move where Raikkonen was forced to slow down the Kemmel Straight. The FIA did not investigate any of the incidents.
Vettel suggested that he wants to have a direct discussion with Verstappen
"I will try and talk to Max," said the German. "Not now, because he didn't have a good day, I didn't have a good day, and Kimi didn't have a good day. I'm not a fan of penalizing people, it's not the way to educate people. I think we need to talk to each other, we need to have respect.
"I think there have been a couple of maneuvers where the rest of the field is not happy with his behavior. As I said the best way to educate is to just to talk rather than raise a fuss in the media, and try to talk via some other channels. We are men, it's best to stand in front of each other and talk to each other."
"I think people have raised opinions about and it makes no difference," said Raikkonen. "I'm all up for fair racing and close battles, but when I have to brake after Eau Rouge before Turn Five from full speed, when he turns in front of me, that's not correct in my view. Obviously the FIA is looking [at it] in a different way."
---
---