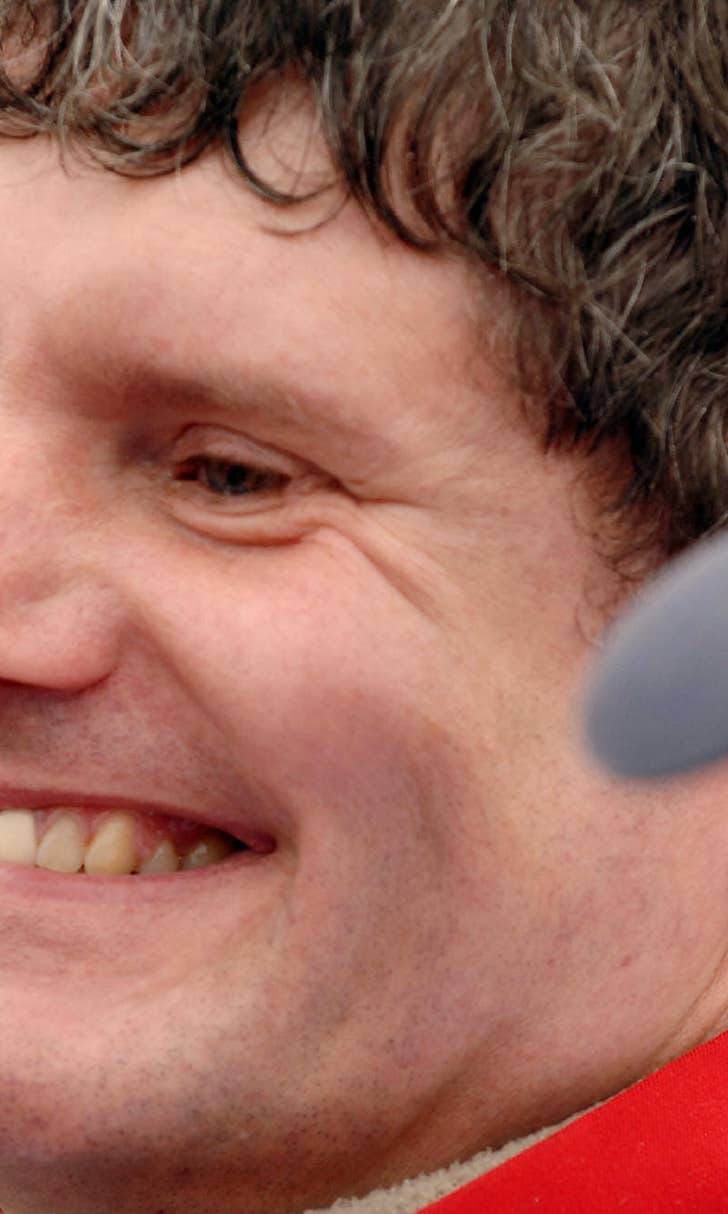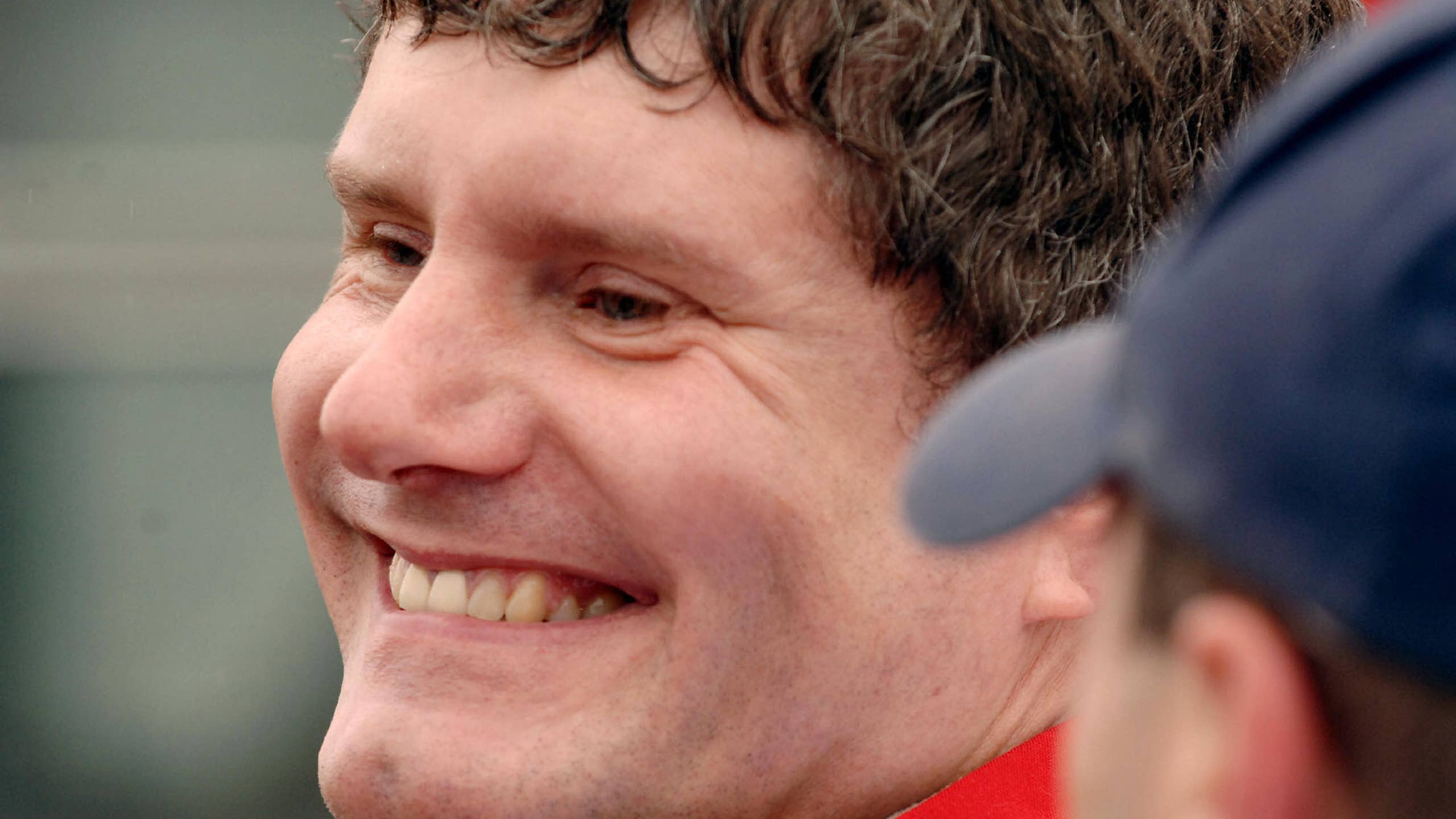 Blind man drives to 200-mph record
BY foxsports • August 14, 2014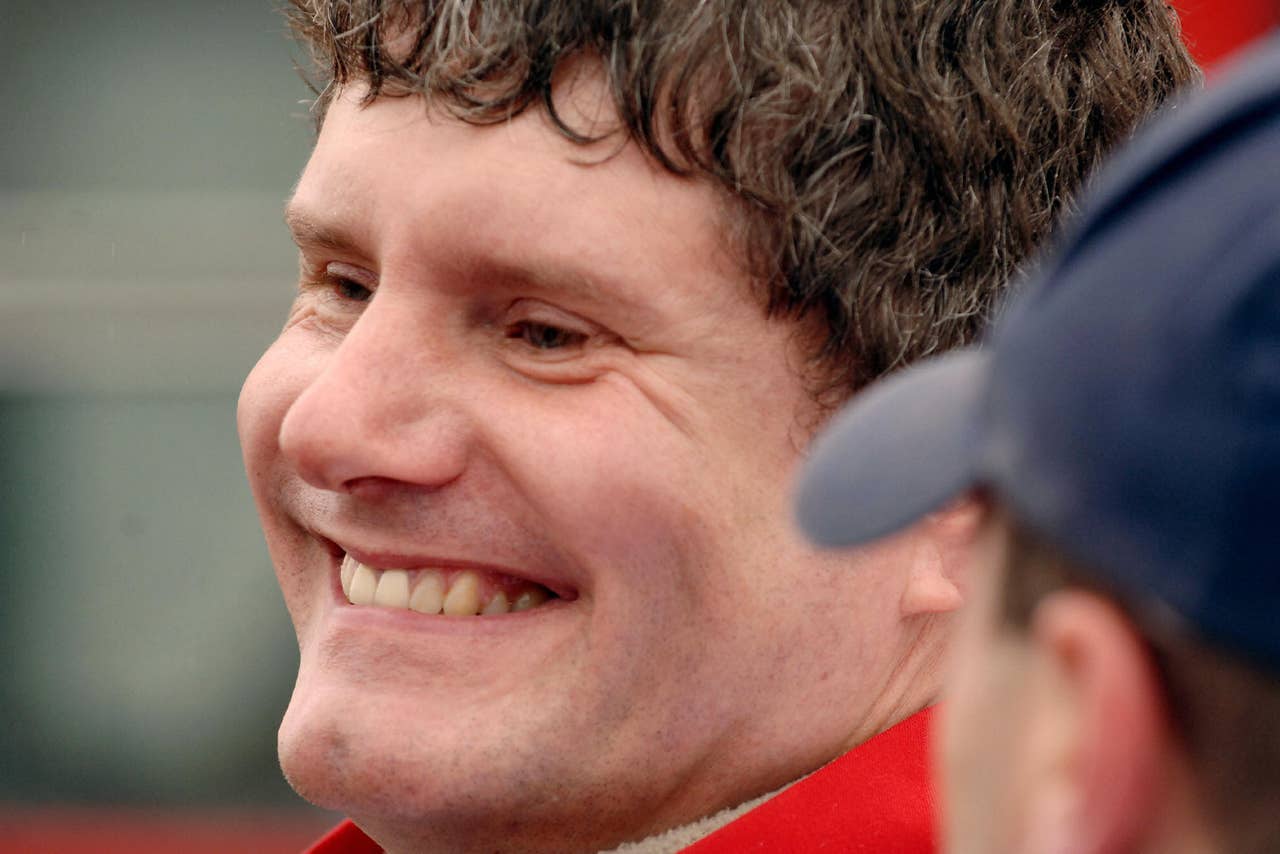 Mike Newman has set a land speed driving record of 200.9 mph.
Doesn't sound that fast, does it?
The thing about it is…he's blind.
The 52-year-old Englishman set the mark on an airplane runway behind the wheel of a 1200 hp Nissan GT-R that was modified for the event by tuning house Litchfield Motors.
Newman was alone in the car, but followed by another driven by Ian Litchfield with Newman's father in the passenger seat radioing instructions to keep him on course.
The speed was the average of two runs in opposite directions across a 200 meter stretch, as required for the record. The car maxed out near 204 mph.
Litchfield tells FOXNews.com that there was little margin for error. The runway is just 1.9 miles long and Newman had to ease his way up to 150 mph and make sure he was lined up perfectly before getting on the gas for the sprint to 200 mph.
Small steering inputs are magnified at that speed, and could be disastrous. Braking is just as dangerous, and there wasn't too much room left after tripping the timing lights to stop.
Newman broke his own record of 186 mph at the event, and holds several others in boats, motorcycles and even airplanes.
The speed demon chases them to raise awareness a charity he runs for the visually impaired called Speed of Sight.
Mr. Newman, you have our attention.
Again.
---