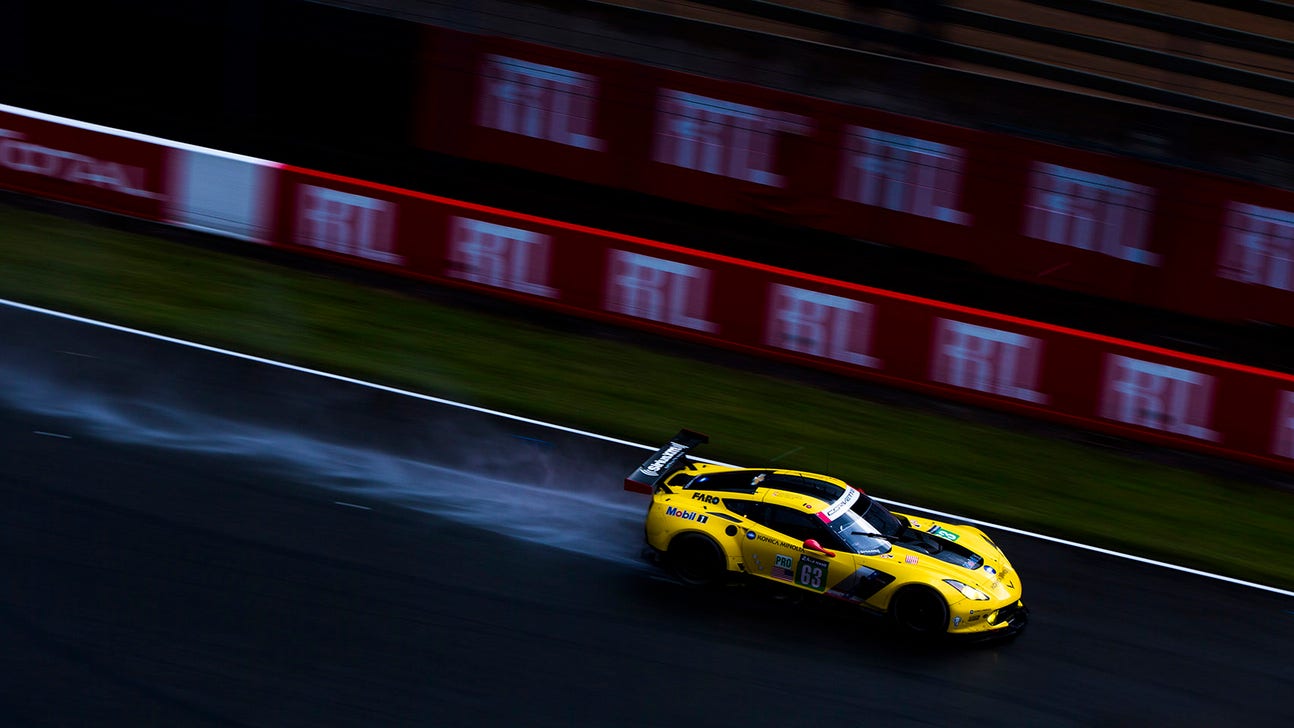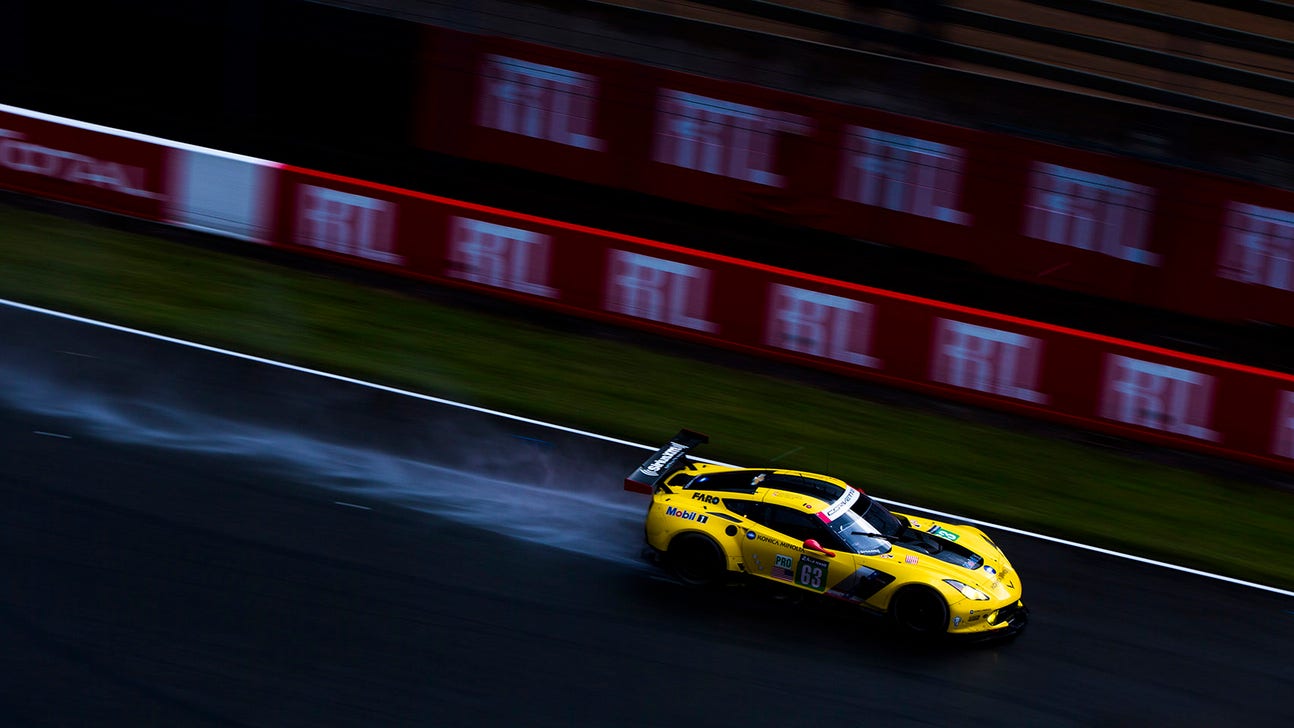 Balance of Performance shakeup for GTE-Pro cars at Le Mans
Published
Jun. 17, 2016 9:41 a.m. ET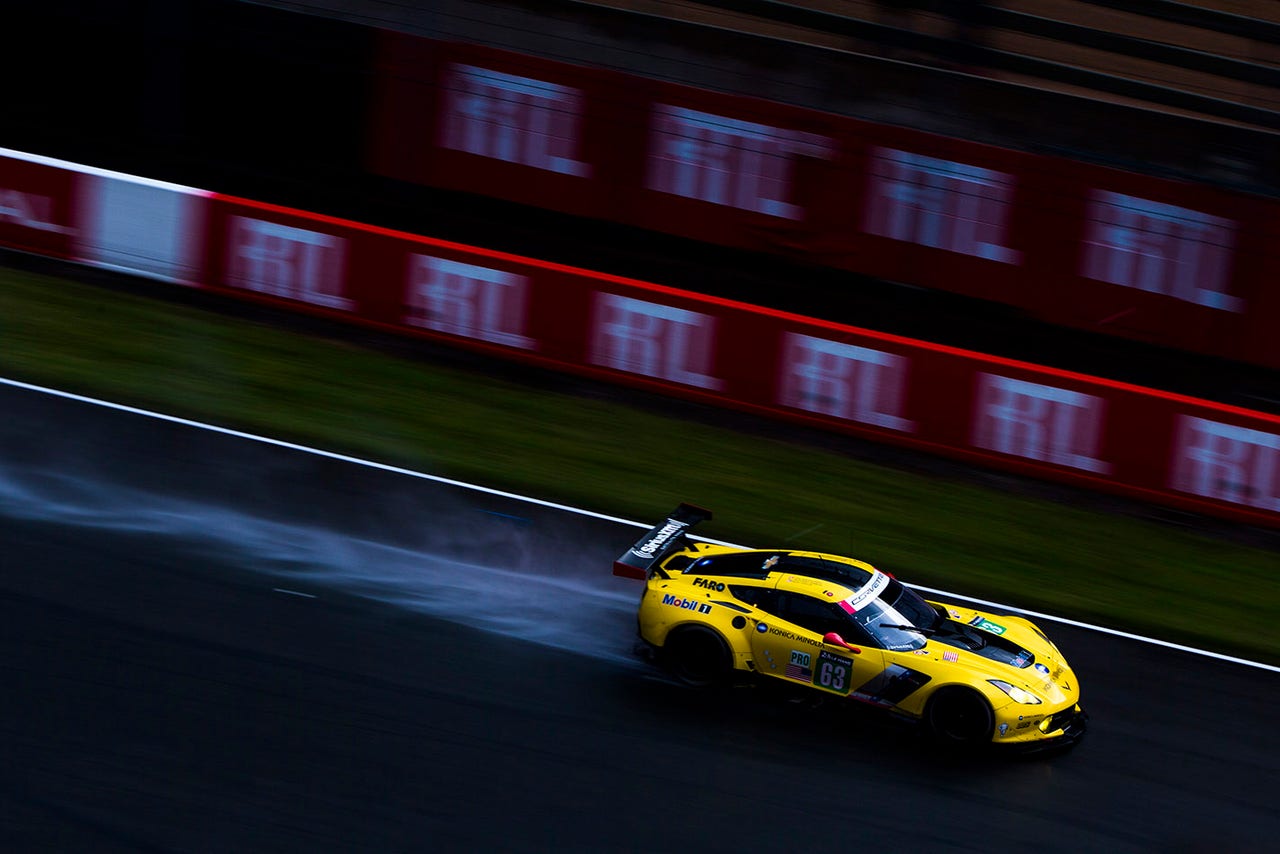 Both Ferrari and Ford will head into this weekend's 24 Hours of Le Mans with added weight, and power increases for both Corvette and Aston Martin, following an unprecedented pre-race Balance of Performance adjustment issued by the ACO Friday at Le Mans.
The Ferrari 488 GTE has been handed a 15kg weight increase, with the Ford GT given 10kgs of additional weight and a slight reduction in turbo boost pressures from the configuration utilized in Free Practice and Qualifying.
Both the Corvette C7.R and Aston Martin Vantage GTE, meanwhile, have been given a 0.2 mm larger air restrictor, which brings the Corvette nearly back to the specification it ran at the Le Mans Test Day.
No changes have been made to the Porsche 911 RSR.
The Ferrari and Corvette have also received a 2-liter increase in fuel capacity, in a move to equalize the stint length of the GTE-Pro cars to 14 laps.
The adjustments come in the wake of qualifying, which saw Ford and Ferrari lock out the top seven positions and the GTE-Pro class pole-sitting No. 68 Ford of Dirk Mueller nearly 4 seconds quicker than the quickest normally aspirated car.
It's the first BoP adjustment to be made by race organizers post-qualifying in recent history and sets up a dramatic twist onto this weekend's French endurance classic.
Cars will have only a single 45-minute warmup session on Saturday to come to grips with the changes, which impacts 11 of the 14 cars in the GTE-Pro class.
---