Axalta becomes final sponsor of Daytona Rising
May 9, 2016

DAYTONA BEACH, Fla. (AP) Axalta Coating Systems is the final sponsor of Daytona International Speedway's massive redevelopment project.
Axalta, a Philadelphia-based manufacturer of liquid and powder coatings, and International Speedway Corp., which owns Daytona, announced the multiyear deal Monday to become the last of five major sponsors of Daytona Rising. The $400 million facelift to NASCAR's most famous track was completed in January.
As part of the deal, Axalta will have naming rights to the center fan area, or injector, at Daytona. Toyota, Florida Hospital, Chevrolet and Sunoco sponsor the other four injectors.
Axalta also will receive 32,000 square feet of branding and engagement space in the center injector, which spans four concourse levels and includes a section honoring the history and legacy of racing at Daytona.
---
---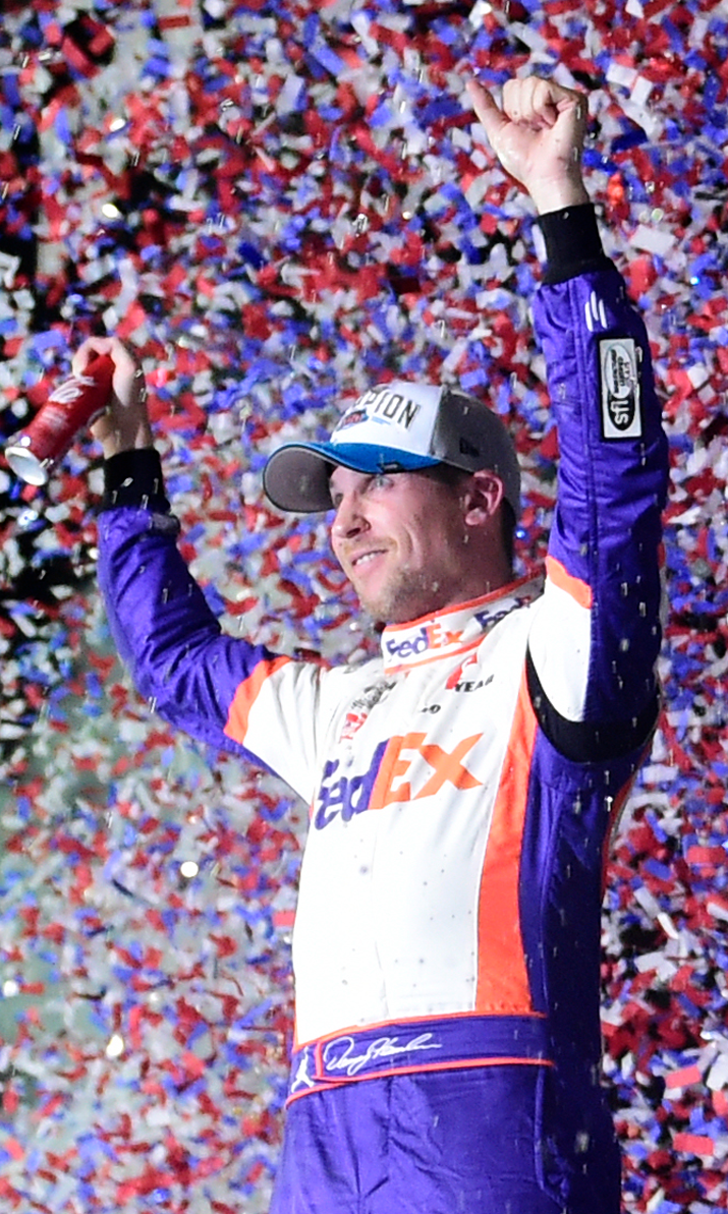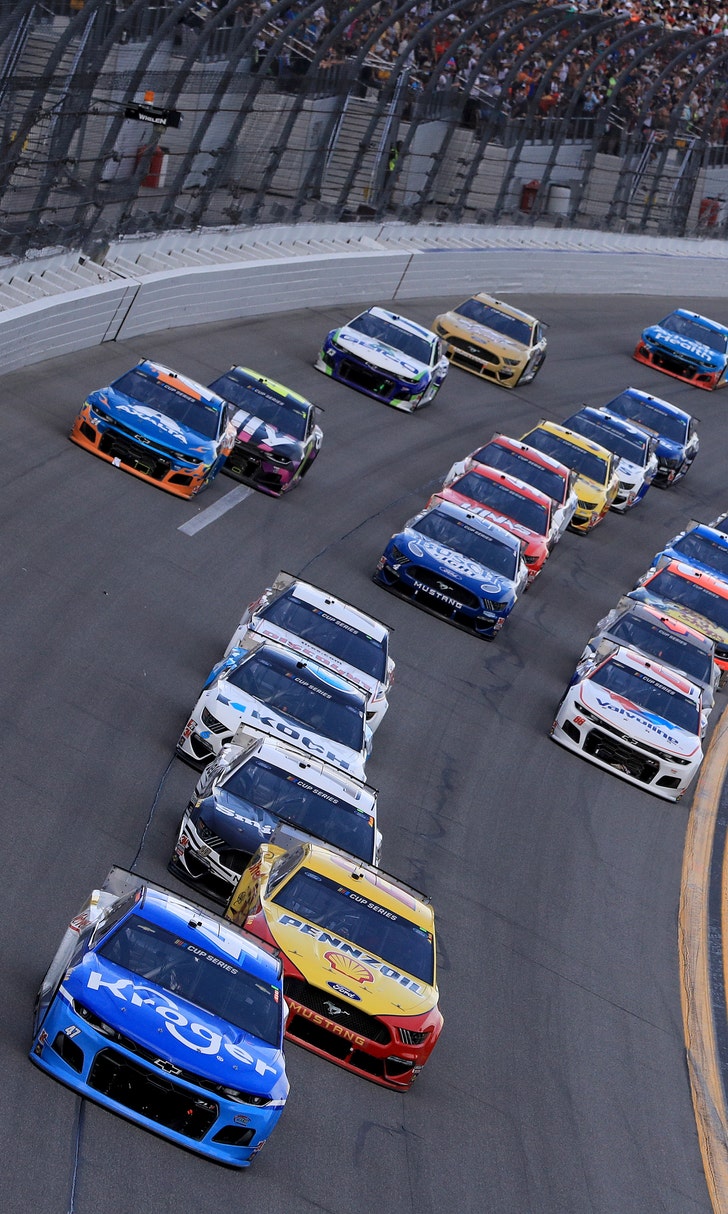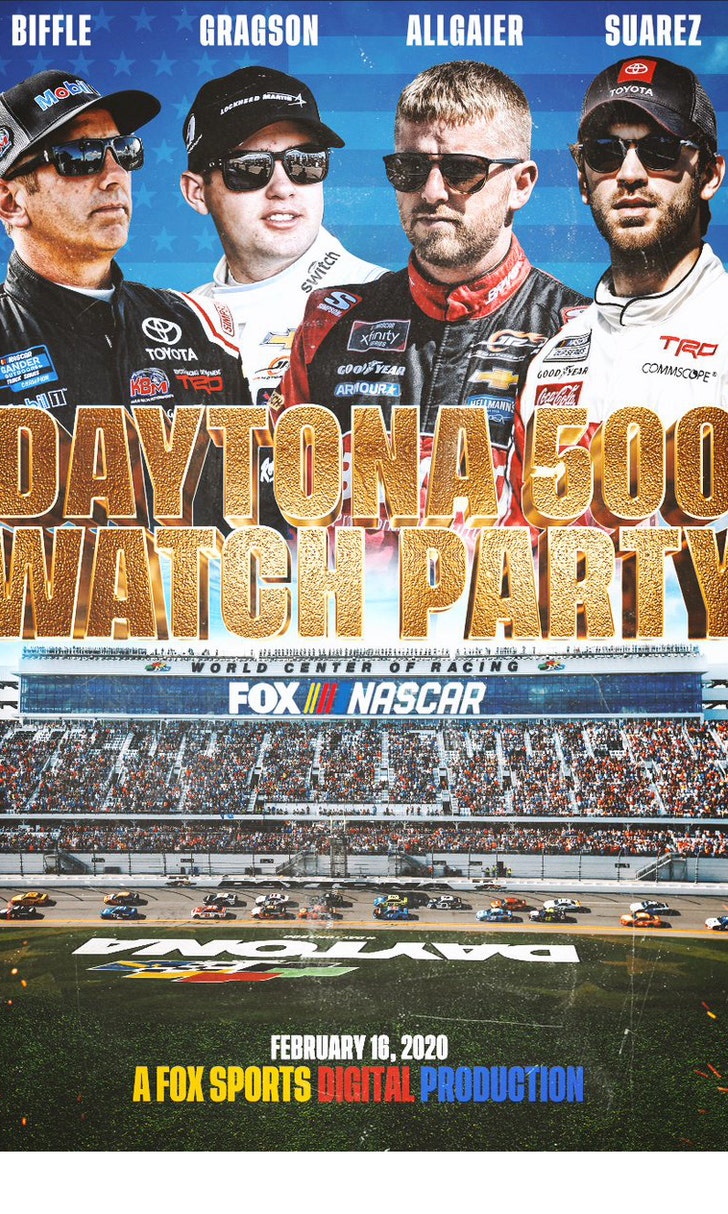 The Daytona 500 Watch Party!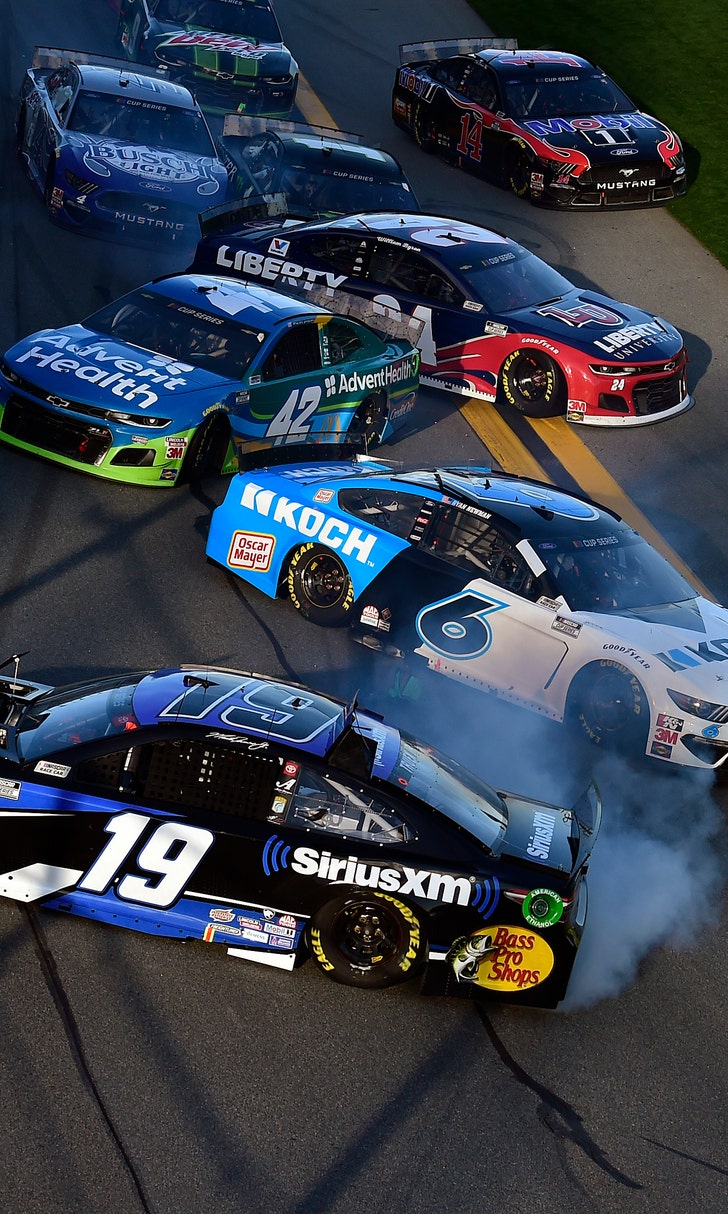 The Numbers Game At Daytona