Atlanta headed for new late-winter NASCAR slot
August 31, 2014

HAMPTON, Ga. (AP) Atlanta Motor Speedway's slot in NASCAR's schedule is going from Labor Day weekend to late winter. The move, however, does not leave AMS President Ed Clark cold.
The track's final Labor Day weekend Sprint Cup race is Sunday night. Next year, Atlanta racing shifts to the second week in the schedule, right behind the Daytona 500.
It looks like a demotion for the track and a gamble with Atlanta's unpredictable weather in the first week of March. The track was once was home to two NASCAR races. Now it seems to have drawn the short straw in schedule changes that rewarded Bristol and Darlington.
Clark said the move will allow AMS to escape an overcrowded weekend in the Atlanta sports market.
From Thursday through Sunday this week, the Atlanta area hosted four major college football games, an Atlanta Braves series and the Dragon Con popular culture convention.
The Atlanta Falcons played their final preseason game on the road this week, but next year the NFL opens its regular season on Labor Day weekend.
It's one thing to compete with Clemson-Georgia and Alabama-West Virginia college games. Taking on the NFL's opening weekend is a different matter.
''That was kind of the final straw that made us say maybe we need to look at something else,'' Clark said, adding there is only so much ''discretionary money'' available for fans.
''We knew we had to do something, not that we didn't think we could compete head to head with these things,'' he said. ''You take it and split it so many ways and sooner or later it's not what you want it to be.''
Speedway Motorsports, Inc., owns AMS and eight other tracks, including in Bristol.
Atlanta's Labor Day weekend slot shifts to Darlington Raceway, the former longtime home of the Southern 500 on that weekend. Bristol benefits by having its first race move from mid-March to better weather in mid-April.
Jeff Gordon, who made his NASCAR debut in Atlanta in 1992, is one of many drivers who consistently praise the Atlanta facility as one of their favorite tracks. When asked about Atlanta's schedule move, Gordon said: ''It's going to be cold.''
But that won't keep him away.
''I love this track,'' he said. ''I'd come here in the middle of December if they let us. OK, don't quote me on that. Maybe I won't come here in the middle of December.
''No, it's an awesome track. Whatever works for them, for NASCAR, for the fans. I feel like it's more of a move for Bristol than it is for Atlanta. You can read into that however you want. I think it kind of speaks volumes about the business side of the sport.''
Clark was quick to acknowledge that what is good for Bristol is also good for SMI.
''It all is a company and I will tell you I am a company man,'' Clark said. ''Personally, this is my baby here and our biggest loyalty obviously is to Atlanta Motor Speedway, but equally I work for this company. ... If it's good for the company, it's good for all of us.''
NASCAR'S truck series will return to Atlanta with the schedule move. Clark said he has received strong positive feedback from fans about plans to have the truck and Nationwide races on the same day in 2015.
Clark plans to reach out to fans from the Midwest and Northeast who attend the Daytona race.
''Maybe they go down there and stay a few extra days in Florida and come here on their way home and get two races instead of just one,'' Clark said. ''We think that's an opportunity and something we're going to be working on really hard.''
The schedule change can be viewed as a challenge to fans who want to make sure NASCAR remains in Atlanta.
''As long as people come out and support these events, there's not a concern in the world,'' Clark said. ''I'm not concerned about it. I don't take this as any kind of signal there's any danger of any event going away here. It's an opportunity and a chance for us to show people what we're all made of here.''
---
Follow Charles Odum on Twitter: http://twitter.com/CharlesOdum
---
---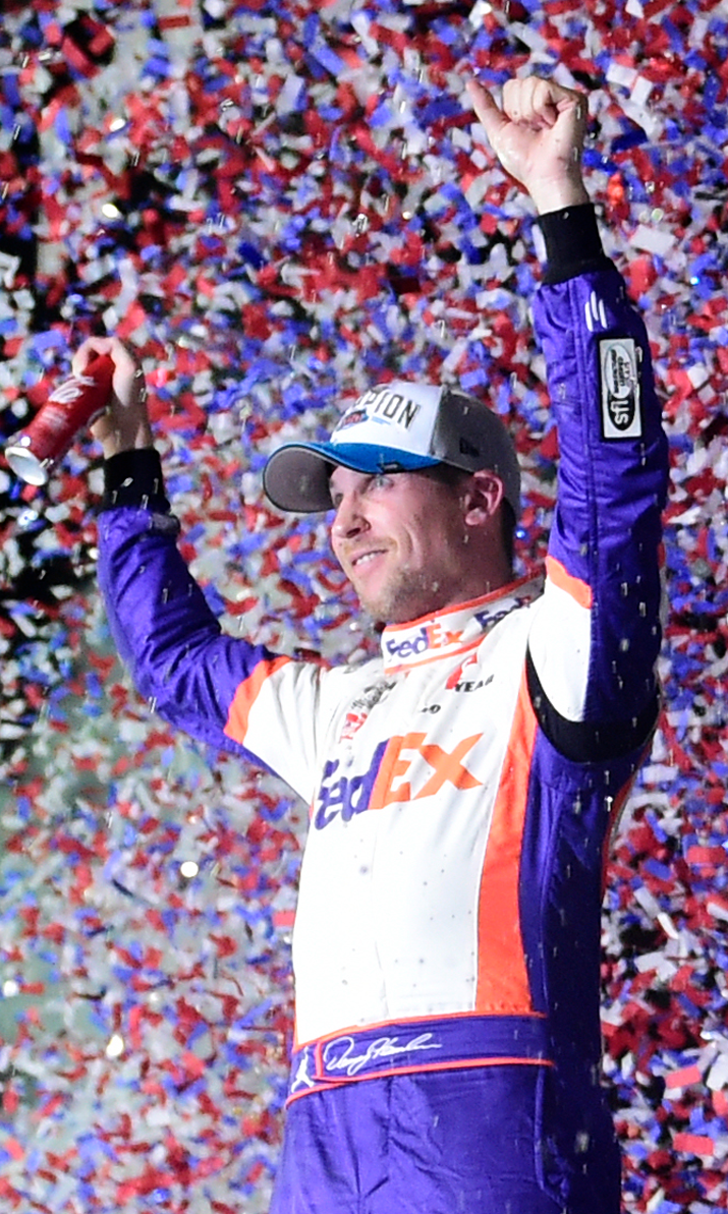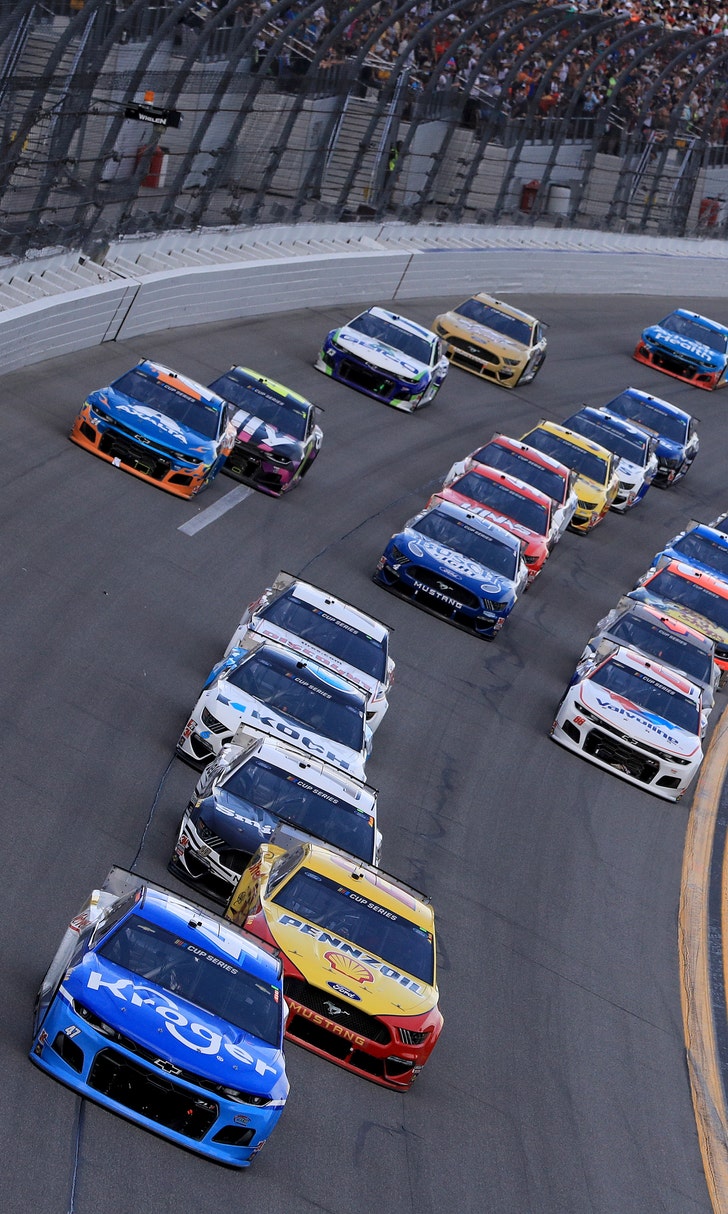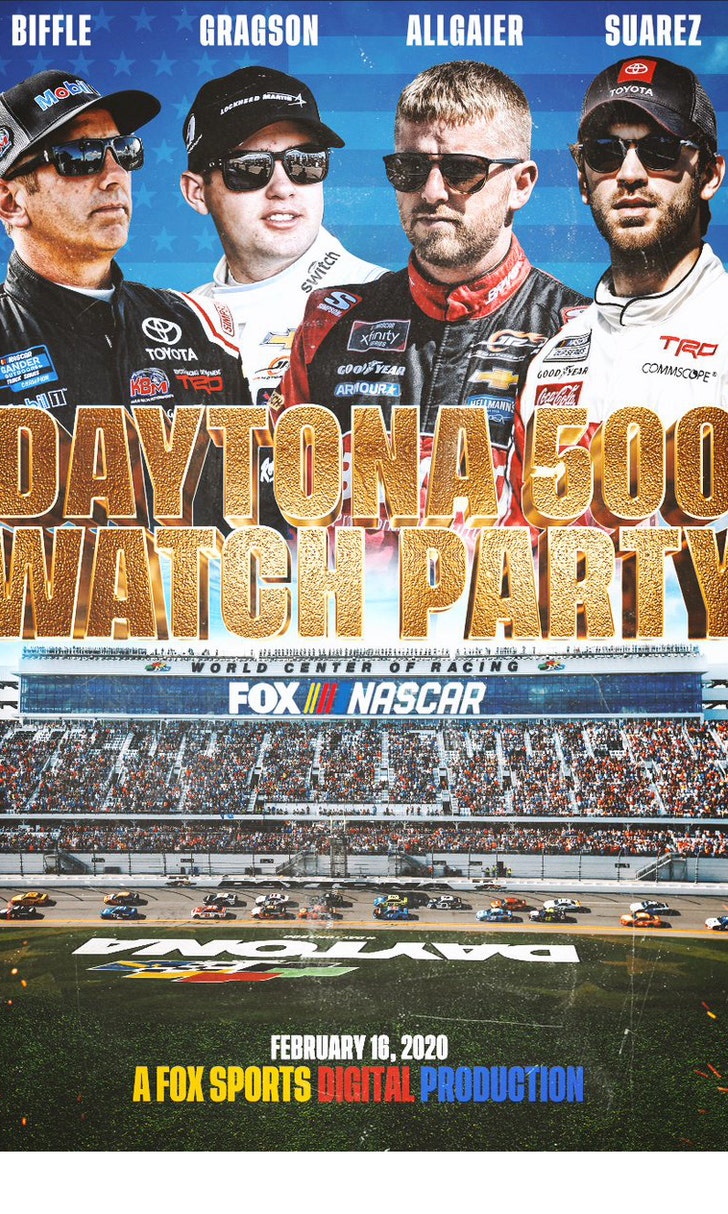 The Daytona 500 Watch Party!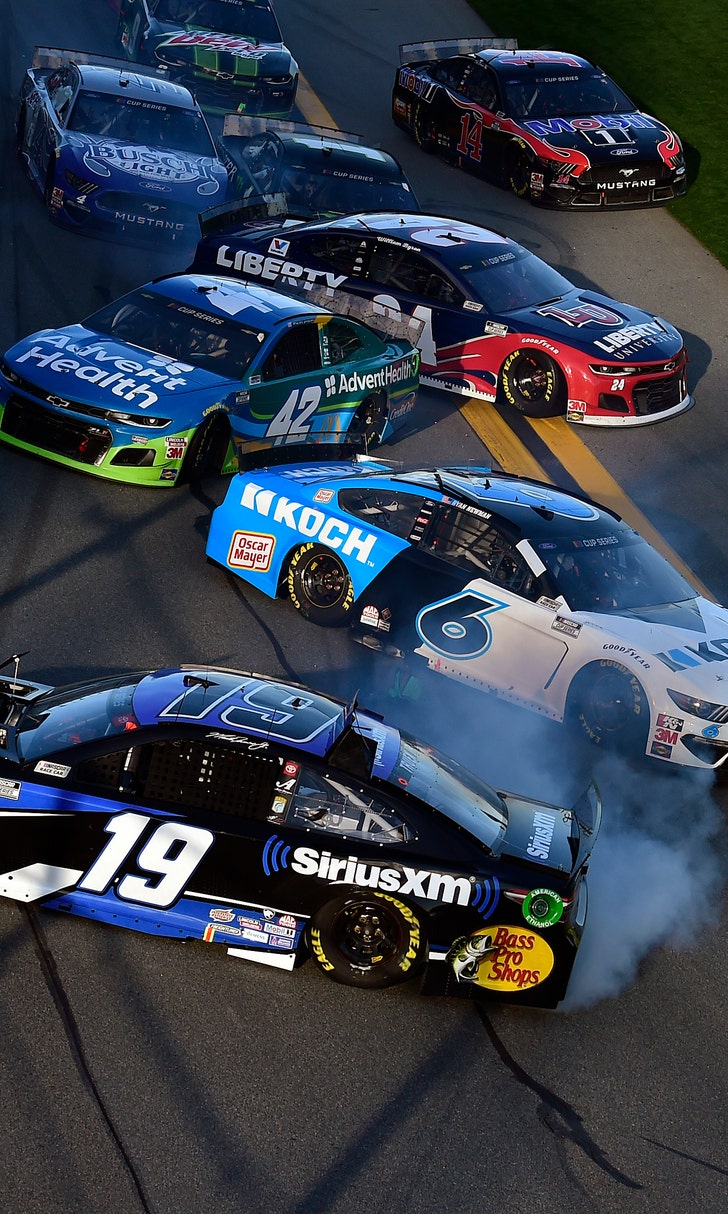 The Numbers Game At Daytona