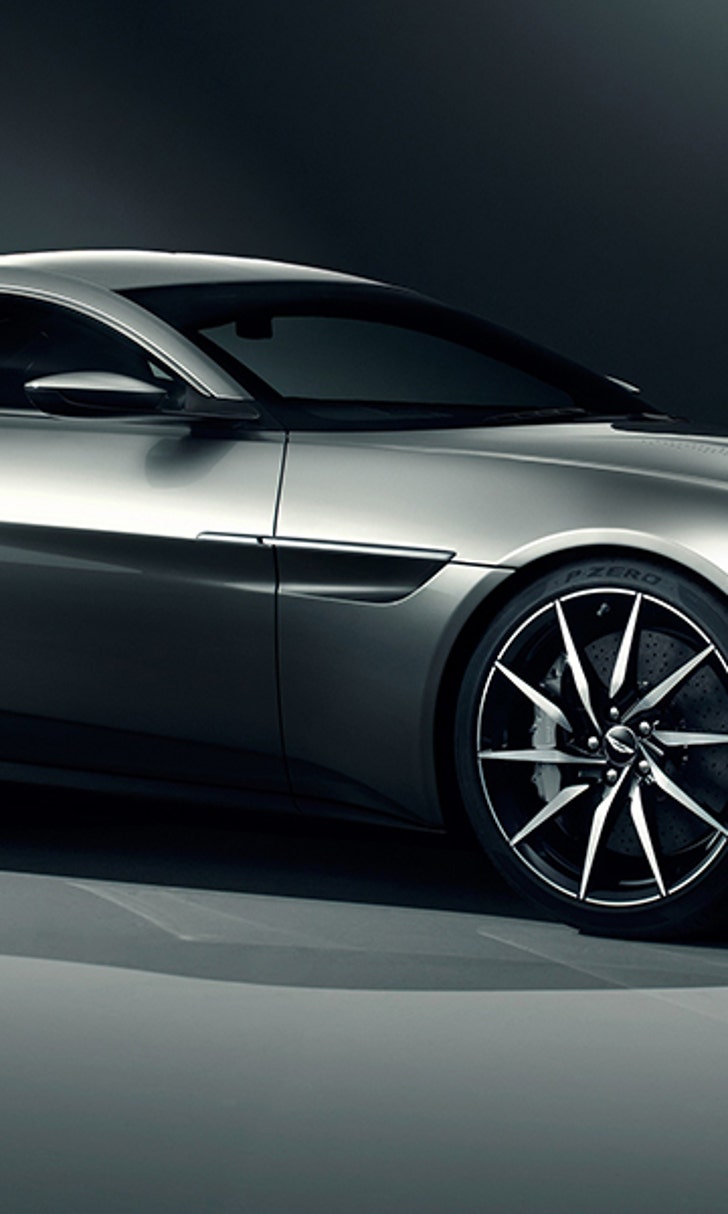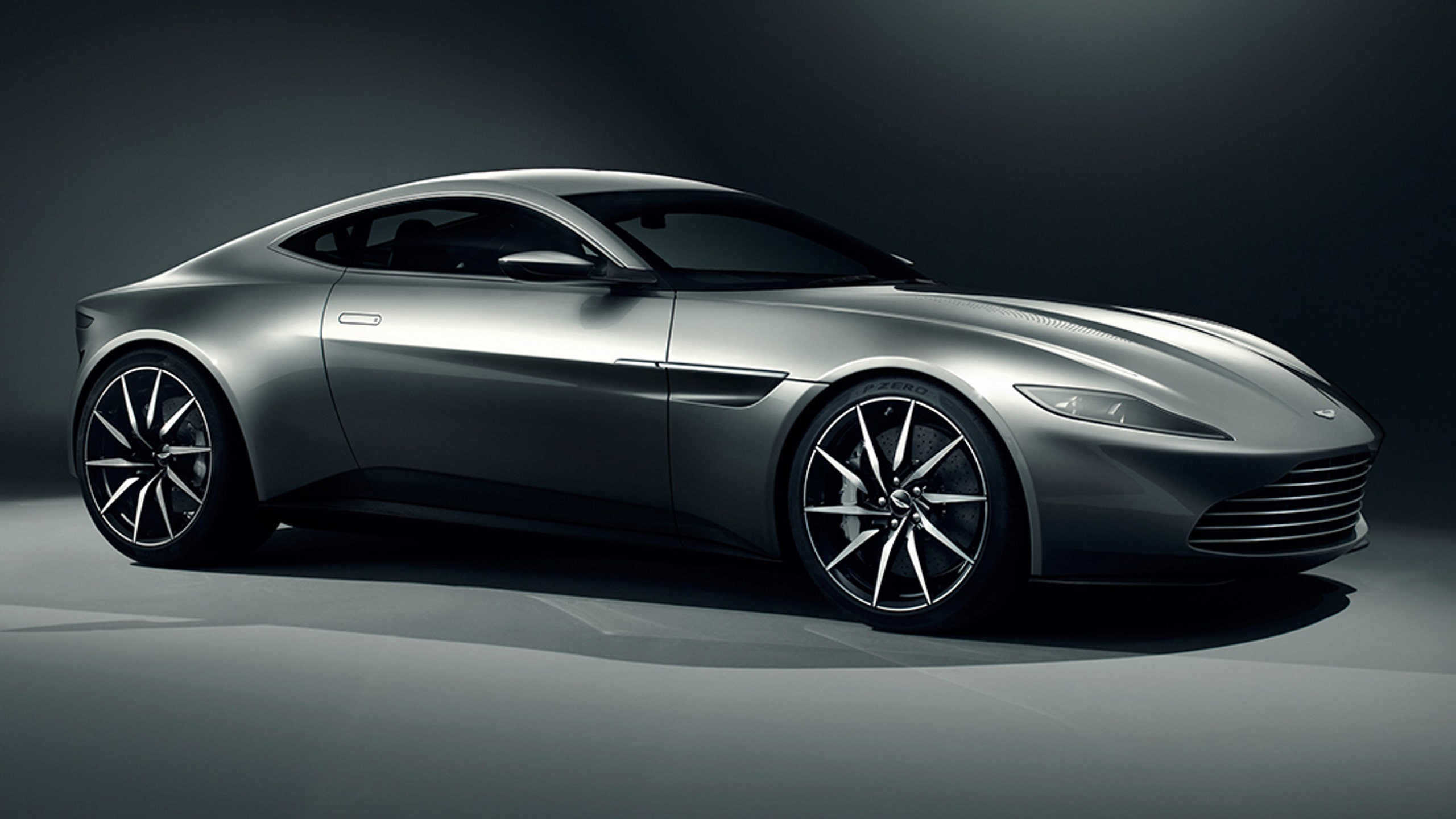 Aston Martin unveils DB10 for latest James Bond flick
BY Samuel Reiman • December 9, 2014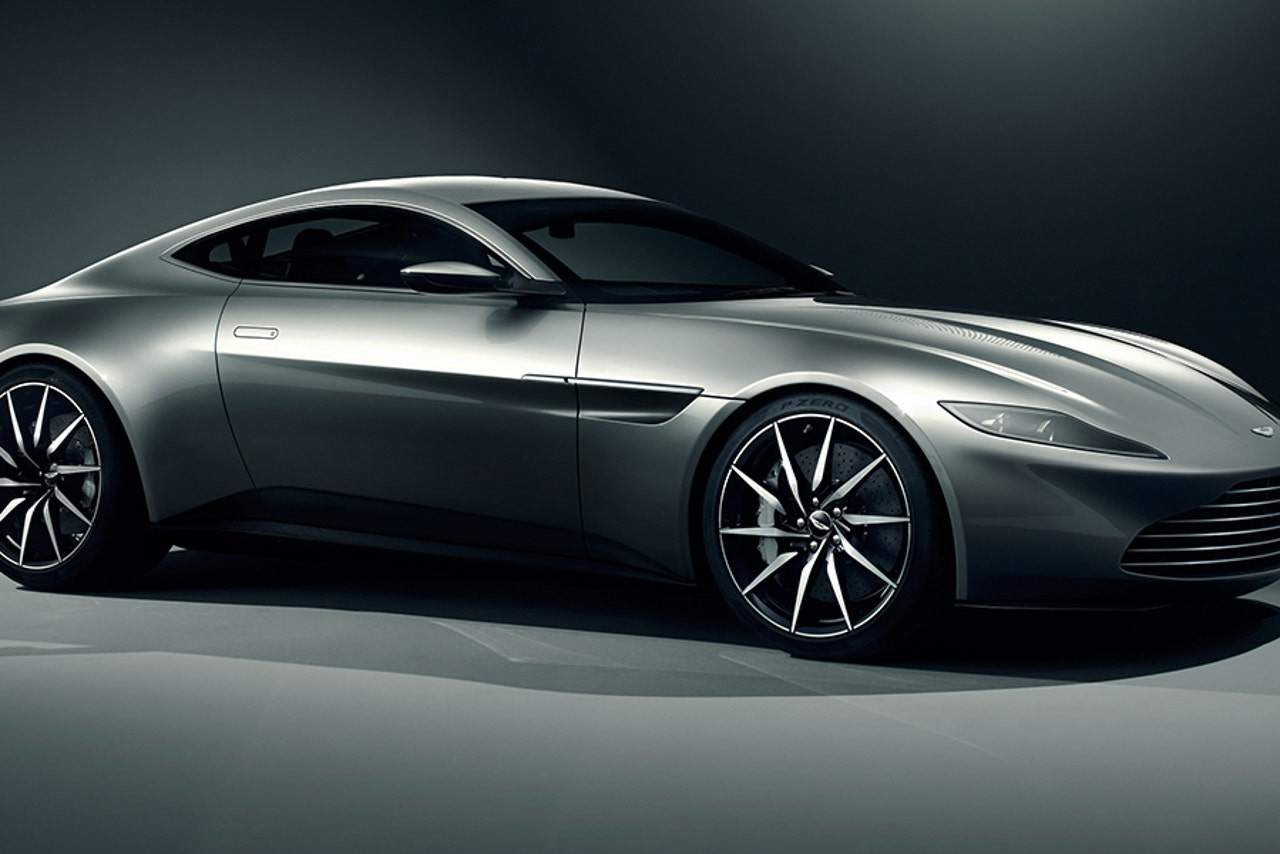 The DB10 is the latest product of a partnership between EON Productions (the producers of the James Bond film franchise) and Aston Martin.
Spectre is the most recent James Bond film in production, set to come out on Nov. 6, 2015.
"In the same year that we celebrate our 50-year relationship with 007, it seems doubly fitting that today we unveiled this wonderful new sports car created especially for James Bond," said Aston Martin CEO Dr. Andy Palmer.
A limited production of the cars will be built. And when we say limited, we mean 10. Unfortunately, the cars will likely be kept away from the public and will be used strictly for filming purposes.
Spectre will be the 24th James Bond movie to be made. The first one was Goldfinger in 1964, in which Bond drove an Aston Martin DB5.
"To be partnering once again with EON Productions is great news for this company and for everyone around the world that loves to see Bond at the wheel of an Aston Martin," added Palmer.
---