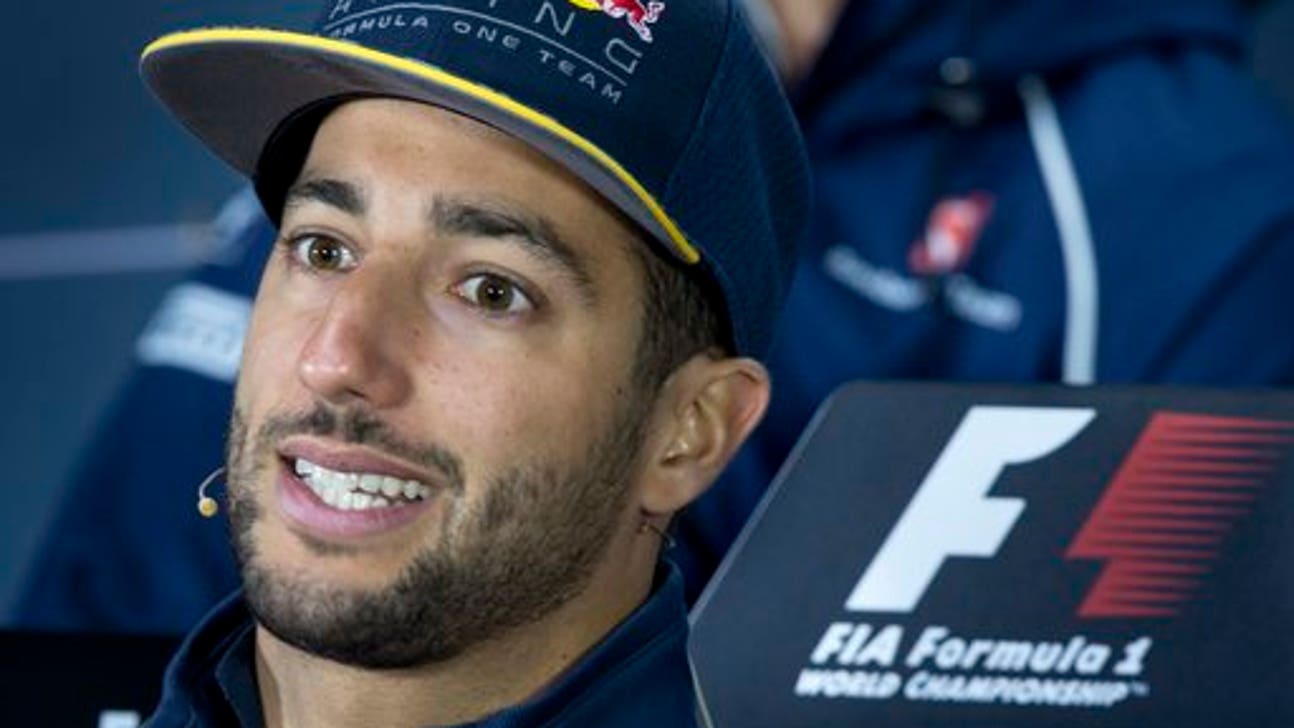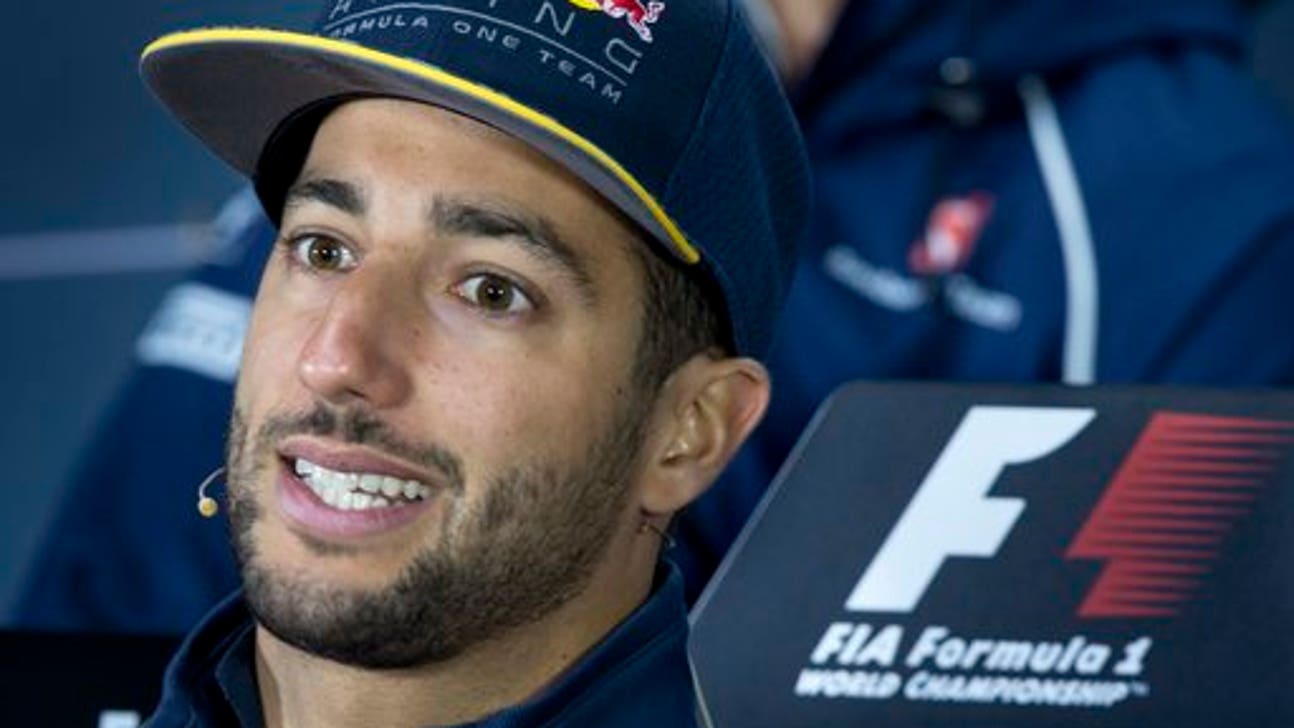 After Monaco pits foul-up, Ricciardo ready for Canadian GP
Published
Jun. 9, 2016 3:34 p.m. ET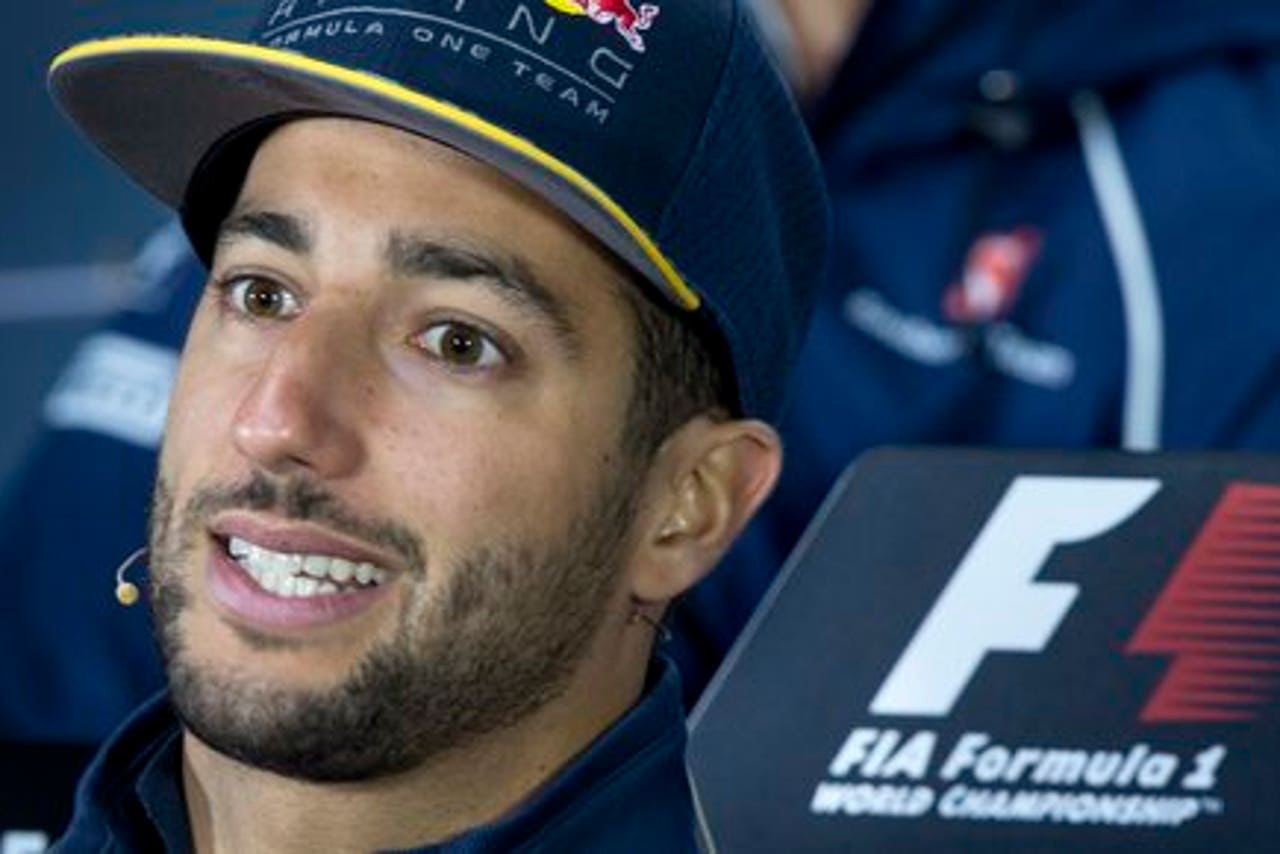 MONTREAL (AP) Daniel Ricciardo was furious with his team after confusion in the pits in Monaco cost him a chance at his first victory of the Formula One season.
Now that the Red Bull team has arrived in Montreal for the Canadian Grand Prix, he is hoping to put the problems behind him.
''I gave it a few days to cool off,'' said Ricciardo, whose second-place finish in Monaco left him third in the championship standings, behind the Mercedes teammates Nico Rosberg and Lewis Hamilton. ''I definitely felt after the race I wasn't in a place - probably no one was in a place - to resolve what happened.''
Ricciardo held a comfortable lead in Monaco when he went in for a tire change and his crew didn't have the proper tires ready. The delay allowed Hamilton to come out of the pits ahead of him and continue on for the victory; Monaco is one of the hardest tracks to pass on, and it's unlikely the Mercedes would have been able to do so without the pit failure.
Ricciardo lashed out after the race, saying he got ''screwed'' and telling his team on the radio: ''Nothing you could say would make that any better. Save it.''
Ricciardo said Thursday he was told that the team made a late call after seeing Hamilton select ultra-soft tires instead of the super-soft. The problem: The proper tires were at the back of the garage, which at Monaco is more cramped than usual.
The delay cost Ricciardo about 10 seconds.
''It was obviously important to hear the explanation,'' Ricciardo said. ''But more important was to make sure it doesn't happen again.''
Instead of picking up 25 points - and pulling to within two of Hamilton for second place in the standings, Ricciardo remains 16 points behind, with 66 points to Hamilton's 82; despite a seventh-place finish in Monaco, Rosberg leads the championship with 106 points.
Red Bull team principal Christian Horner apologized to Ricciardo, attributing the problem in part to the ''tightness'' of the garage space.
''I think the call was a bit rushed, and with Monaco being what it is, it was probably just a bit chaotic for the circumstances,'' Ricciardo said Thursday. ''I think it all probably added up: small garage, the intensity of the weekend and that track and what it does probably didn't help.''
Ricciardo has a chance to make up for it on Sunday on the Circuit Gilles Villeneuve, where he won in 2014. The 2.7-mile (4.36 km) road circuit on Montreal's Isle de Notre Dame has been good to him, earning his first career victory here in 2014 on his way to a third-place finish in the championship standings.
Compounding the issue for Ricciardo in Monaco was his disappointment in Barcelona on May 15, when Red Bull made a strategic call to help 18-year-old rookie teammate Max Verstappen win the race. Ricciardo finished fourth.
''It's unfortunate it happened back to back,'' Ricciardo said. ''That - how should I say it - `expanded' the feelings and emotion a lot more. But, yeah, I've moved on.''
Ricciardo said there were also problems in the first pit stop at Monaco. He said Horner also conceded that a mistake was made there.
''Everyone highlighted the second pit stop, which was effectively where we lost the race, but I questioned the first pit stop as well,'' he said. ''I had plenty of questions to ask. But they answered them with confidence and that's all I needed to hear.''
---