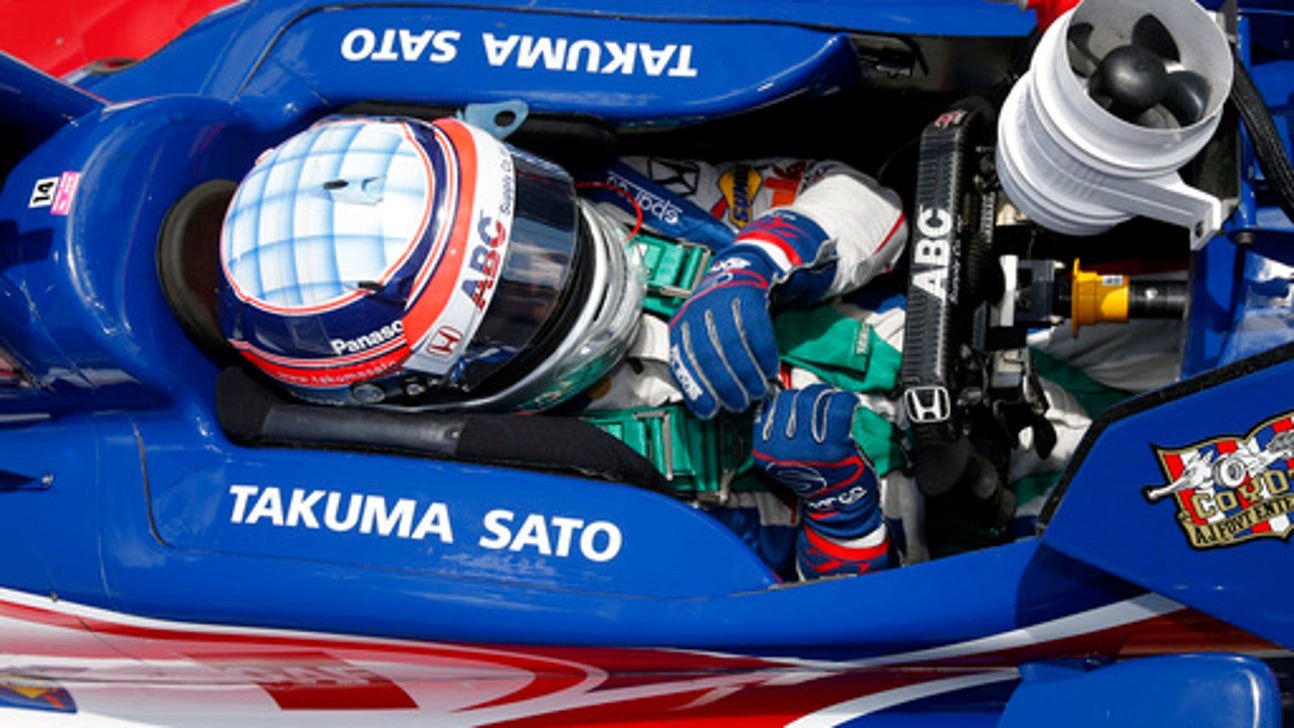 After 2 decades, Luyendyk is still Indy's fastest driver
Published
May. 18, 2016 8:22 p.m. ET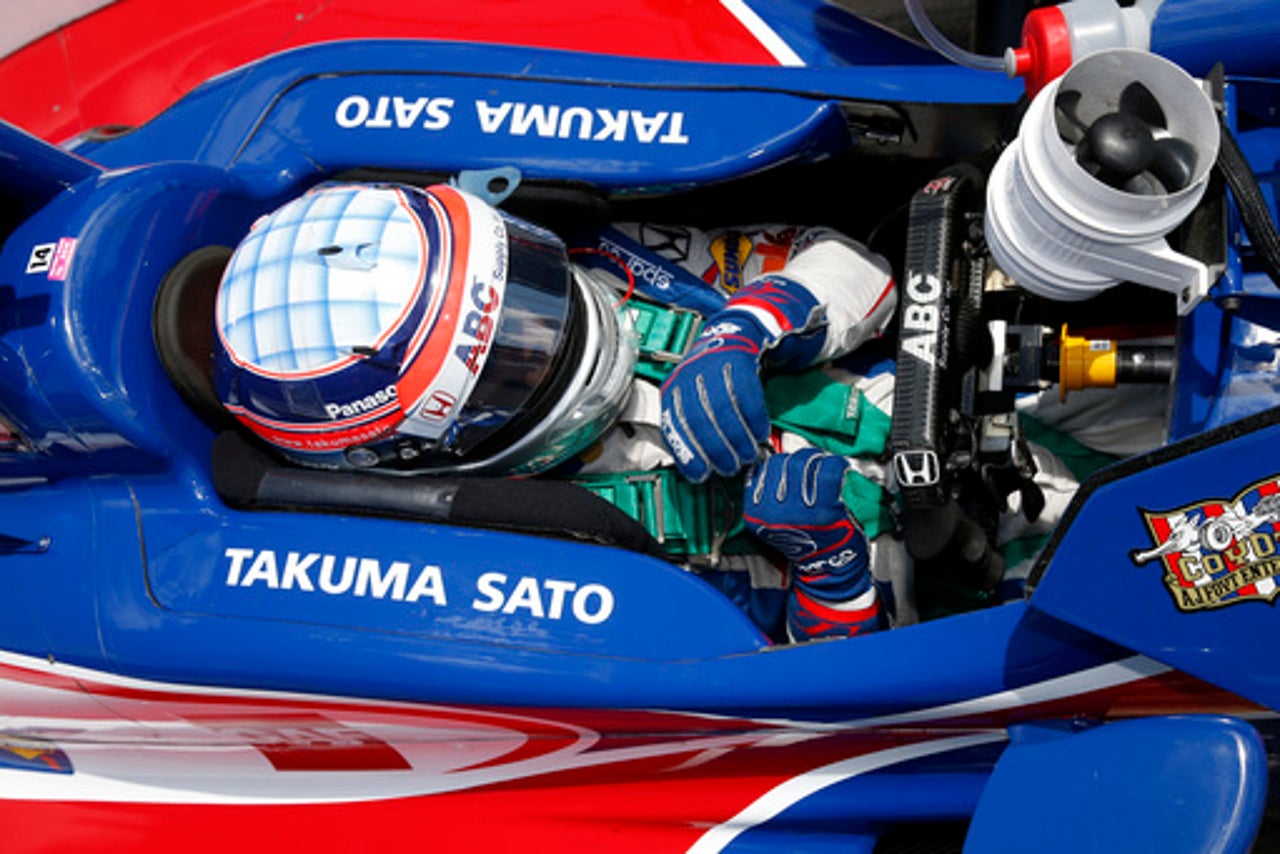 INDIANAPOLIS (AP) Twenty years and one week after Arie Luyendyk became the fastest man to conquer Indianapolis Motor Speedway's 2.5-mile oval, his records remain untouched and unchallenged.
And unlikely to fall anytime soon.
The man who sped around the 2.5-mile oval at a mind-blowing 237.498 mph during qualifying in 1996 and finished with a four-lap average of 236.986 finds it hard to believe he's still talking those speeds as the 100th running of the Indianapolis 500 nears.
''It seems like a long time,'' Luyendyk said Wednesday. ''I knew it would be a while with the changes going on at the speedway. I anticipated the speeds would be slower for a while, but 20 years is a long time.''
It's not that series officials are afraid of pushing the limits.
They call the IndyCar Series the world's fastest and three years ago, Mark Miles, the CEO of Hulman & Co., IndyCar's parent company, discussed the possibility of breaking Luyendyk's records at the centennial race.
But with qualifying set for Saturday and Sunday and the May 29 race less than two weeks away, a record-breaking run is the one element that's missing from this month's grand celebration.
''It used to be if you ran faster than me, fine. If I ran faster than you fine, as long as it was all within the rules,'' four-time Indy 500 winner A.J. Foyt said. ''Now, it's kind of like spec racing, if you want to know the truth. The cars have so much drag and downforce ... It's not like it used to be.''
Some contend the changes have been good for the sport.
By using more standardized equipment, costs have been cut and races have become more competitive. Drivers are safer, too, even at speeds that routinely top 225 mph. Ryan Hunter-Reay, the 2014 Indy 500 winner, had the fastest lap in Wednesday's practice, going 228.202.
But the debate that once drove the month of May - how fast can these cars go? - has been on hold ever since series officials decided to slow things down for the 1997 season.
The late Scott Brayton won the '96 pole with an average speed of 233.718. Luyendyk won it the next year at a seemingly pedestrian 218.263.
''I understand why it (a record-breaking run) hasn't happened because I think at that time there was a transitioning period and Tony George really was pushing hard for the SAFER barriers,'' said Mike Hull, the managing director for Chip Ganassi Racing. ''I think everybody thought we would eventually go again with speed.''
Instead, driver safety continued to be a hot-button issue.
It re-emerged as a headline when two-time Indy winner Dan Wheldon was killed in a crash during the final race of the 2011 season, and again after Justin Wilson died from injuries sustained from debris hitting him in the head last August. Last May at Indianapolis, series officials even took away the extra horsepower boost that was expected to increase qualifying speeds after three cars went airborne following crashes in practice.
During the offseason, to the consternation of some drivers, the series added more safety equipment - equipment that appeared to help rookie Spencer Pigot stay on the ground after the first crash of the week.
All of that means So Luyendyk will keep the record for yet another year, even though many in Gasoline Alley would like a shot to break it.
''I think racers enjoy speed and we all covet that,'' Hull said. ''It's great to be able to set speed records whether you're going down a country road or out here on the track.''
And especially at the granddaddy of race tracks, Indianapolis.
The truth is, Luyendyk's record could fall if series officials turn up the horsepower again. And after two decades of holding his title, Luyendyk would like someone challenge his records.
''I've always been an advocate to get them close enough that the chance is there because I think it would bring a lot of excitement to the race and to pole day,'' he said. ''But I don't think they should be racing at those speeds because what you have now is 30 extremely fast cars that are close to each other, so don't want that on race day.''
---