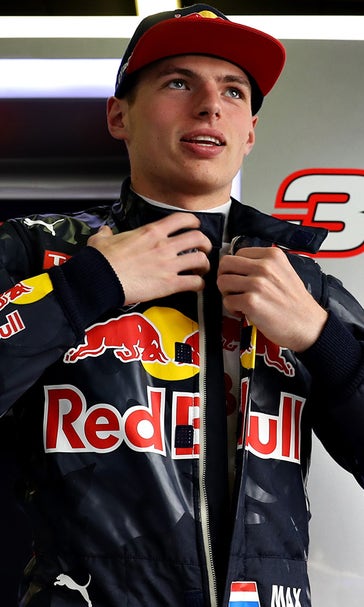 18-year-old Max Verstappen qualifies 4th for first race with Red Bull
May 14, 2016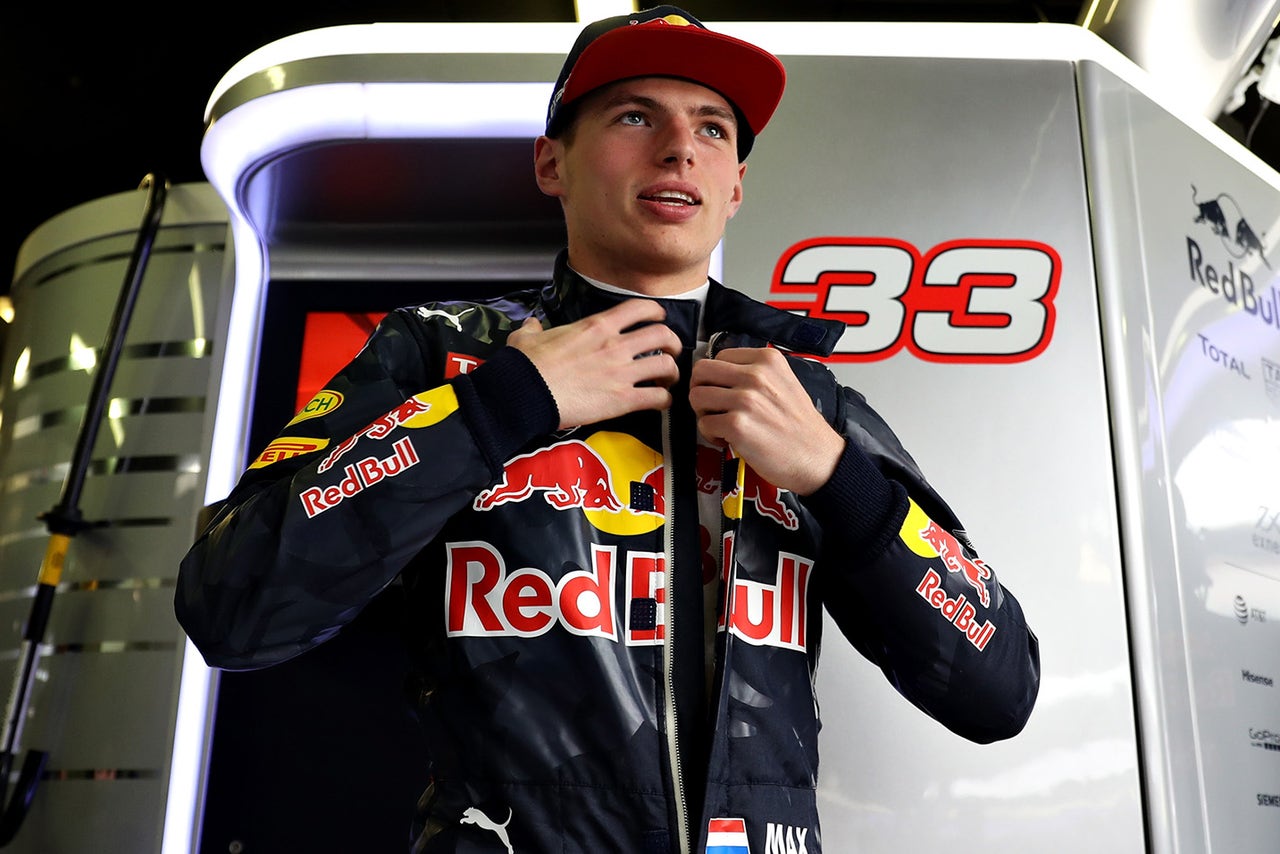 Max Verstappen had an impressive first qualifying session for Red Bull in Spain, eventually taking fourth behind teammate Daniel Ricciardo after beating him in both Q1 and Q2.
Verstappen insisted that he was not disappointed to ultimately lose out to his teammate.
"No, absolutely not. I was very pleased with my first qualifying, I was enjoying it a lot. And I think we both pushed each other, and I think that's very good for the team. To be honest I didn't know what to expect, and it was very positive, that's for sure."
Verstappen said the car felt quicker than the Toro Rosso.
"For sure you have more grip, and you can see it clearly in the lap times. I'm getting used to finding the limits more and more. It was very positive. At the moment it's not about the perfect lap, I was just happy with the progress I was making every time, I was feeling much better in the car every lap, and for me that's the most positive thing. It's clearly not the limit - to be honest I still don't know where the limit is.
Asked if he'd thought about getting on the podium he said: "I never start dreaming. I just focus a lot. Tomorrow it's all about a clean start, a clean first lap, and from there on hopefully we have a good pace."
Meanwhile, he acknowledged that different start procedures and so on used by each team could make things complicated.
"That will be another learning curve, but you have to go through that, and that's just by doing the race. We'll see tomorrow. I think it will be an interesting race, for sure."
---