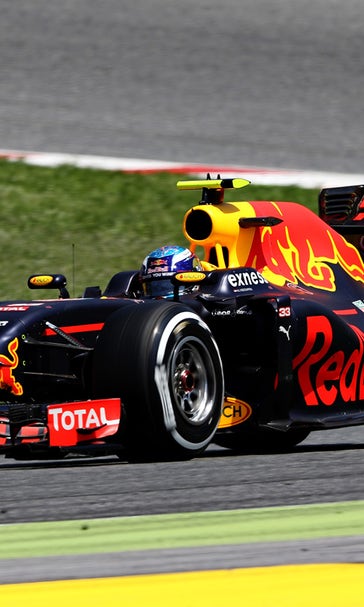 18-year-old Max Verstappen capitalizes on Mercedes crash, wins F1 race
May 15, 2016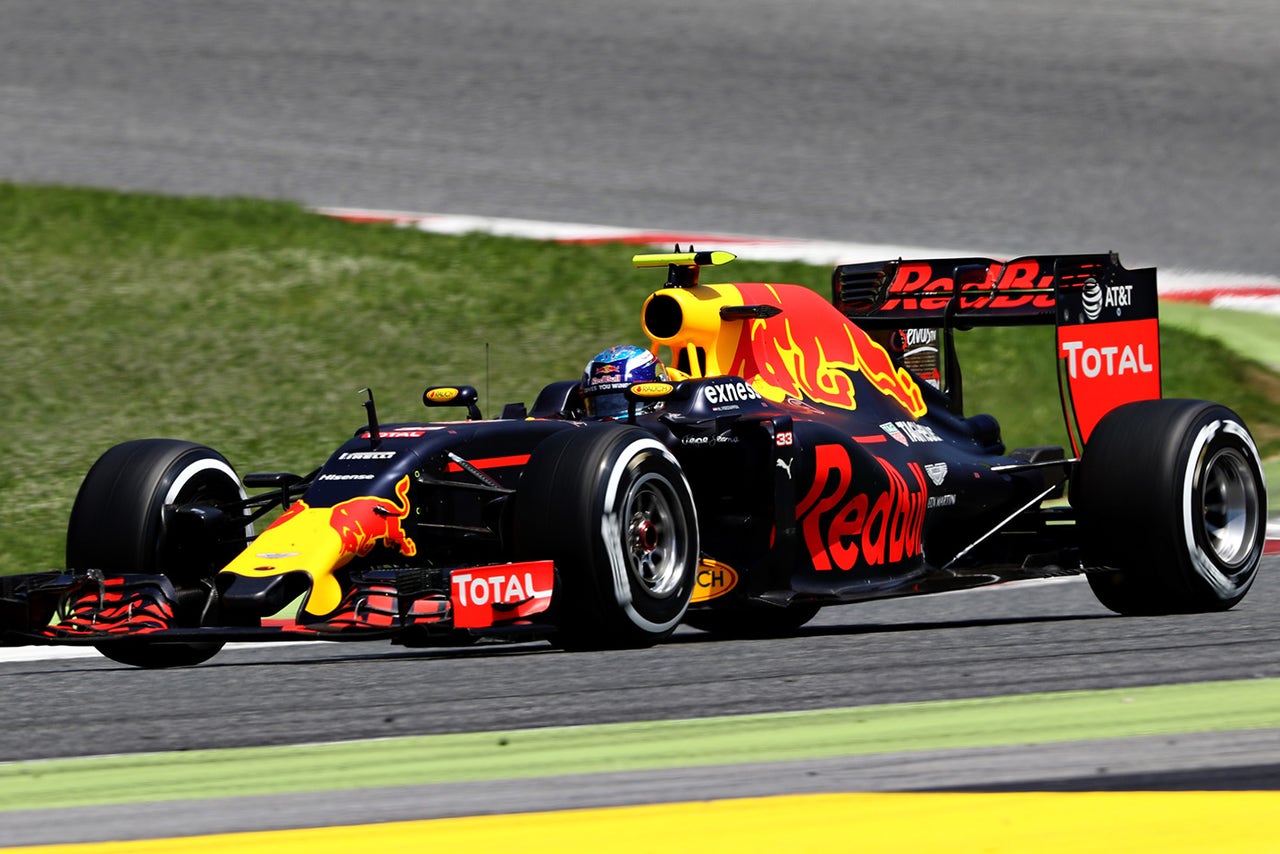 18-year-old Max Verstappen used a two-stop strategy to take the win at Sunday's Spanish GP at the Circuit de Barcelona-Catalunya. It was his first drive for the Red Bull Racing team, having just switched rides with Daniil Kvyat, who finished a lap down in his Toro Rosso.
While the race lasted 66 laps, the event will mainly be remembered for an incident that took place on Lap 1.
Nico Rosberg took the lead from his Mercedes teammate Lewis Hamilton heading into the first corner but, when Hamilton came to counterattack into Turn 4, Rosberg shut the door, forcing Hamilton onto the grass. Hamilton lost control and came back on track, colliding into Rosberg and taking them both out of the race.
The incident promoted the two Red Bull Racing teammates to the front of the field - with Daniel Ricciardo leading his new 18-year-old teammate Max Verstappen under the Safety Car.
While Toro Rosso's Carlos Sainz had moved up into third position, the Ferrari teammates quickly disposed of him and moved up into third and fourth.
The teams then split their strategies between their teammates, with Max Verstappen and Kimi Raikkonen making two stops and Sebastian Vettel and Daniel Ricciardo taking three.
The two-stop strategy proved best, and Verstappen just led Raikkonen and then Vettel across the line. Ricciardo was pressuring Vettel in the closing laps but had a puncture with 2 laps to go. Ricciardo was still able to finish in fourth, while Carlos Sainz finished sixth in front of his home fans.
Fellow Spaniard Fernando Alonso retired due to a mechanical failure mid-race, as did Force India's Nico Hulkenberg and Haas driver Romain Grosjean.
Unofficial results:
---