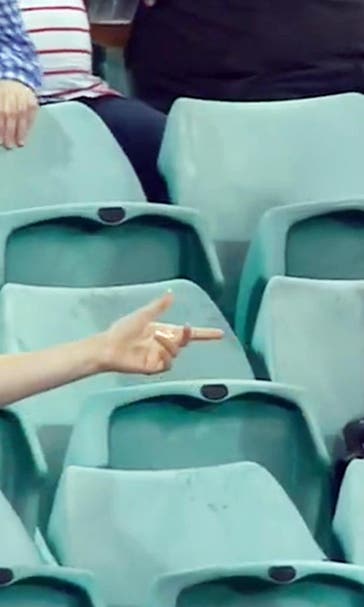 Young fan shows just how much he wanted that souvenir baseball
March 20, 2014

We know baseball fans can have emotional reactions to their teams, but one young fan had an epic meltdown over a souvenir ball in Australia.
The Los Angeles Dodgers took on Team Australia in a tuneup game before they face the Arizona Diamondbacks in a two-game series this weekend.
Then an attendant grabbed the ball, but handed it to another kid.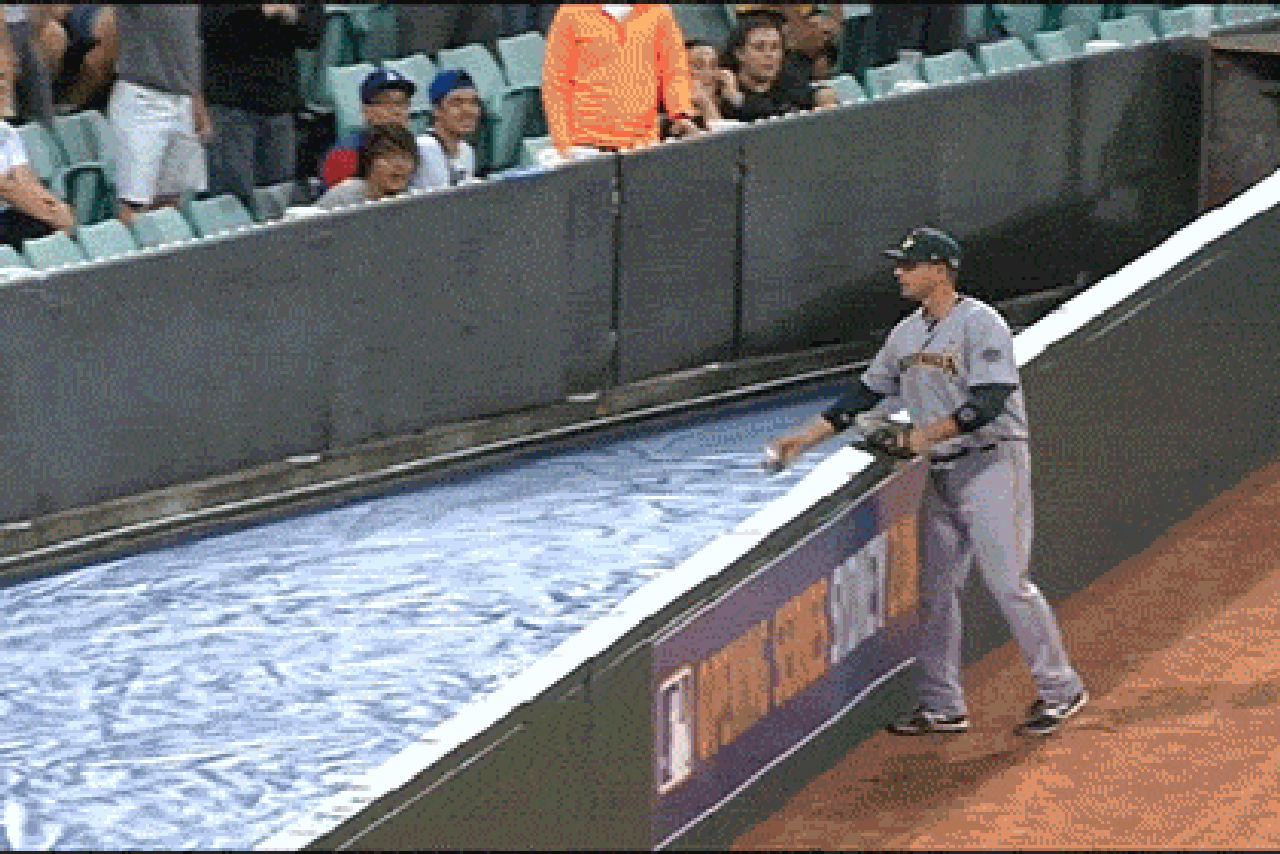 Cue meltdown.
Some pretty vocal adults then persuaded the other youngster to give the ball to the kid having a hissy fit.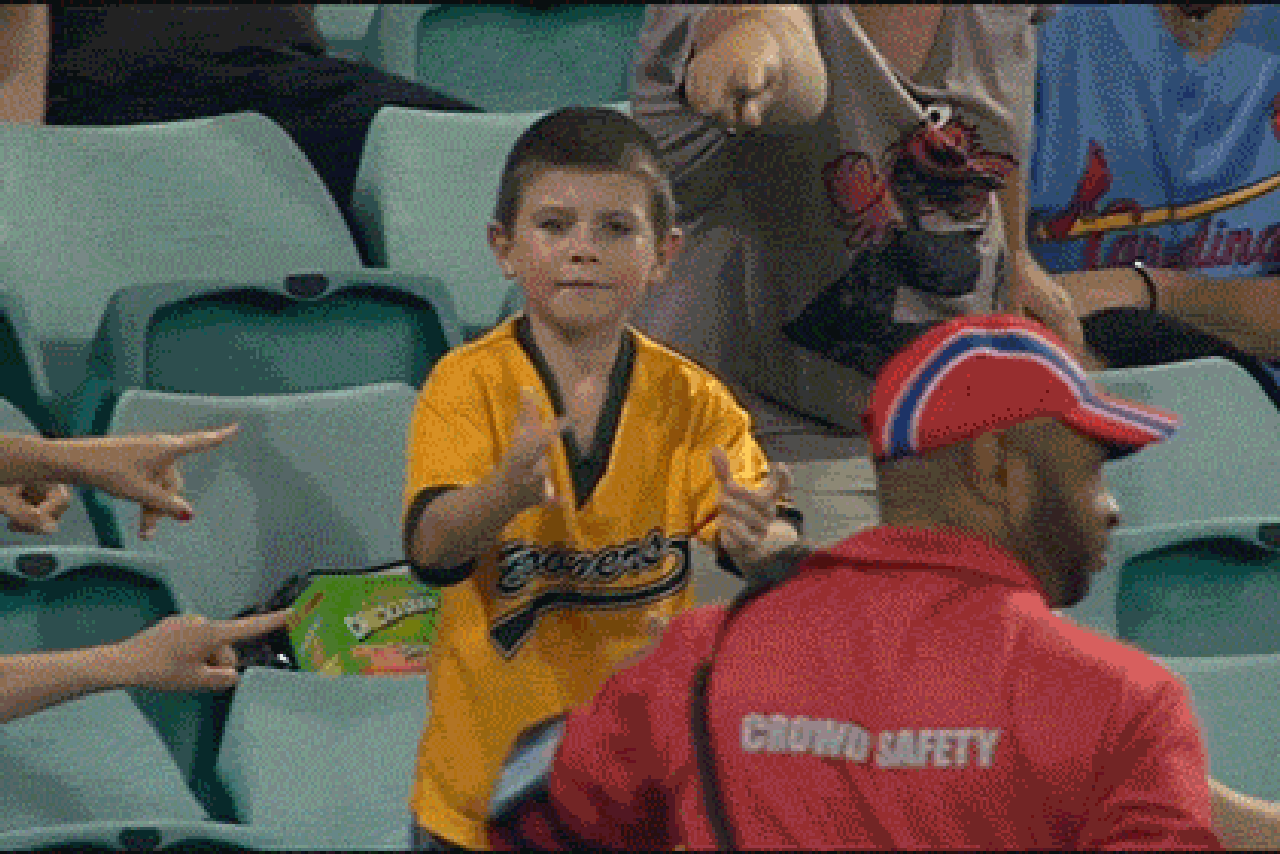 Note to self: Throwing a tantrum totally works at baseball exhibition games.
Watch the whole thing unfold here:
The Dodgers went on to win 4-2 with the help of a two-run homer from Yasiel Puig.
---
---