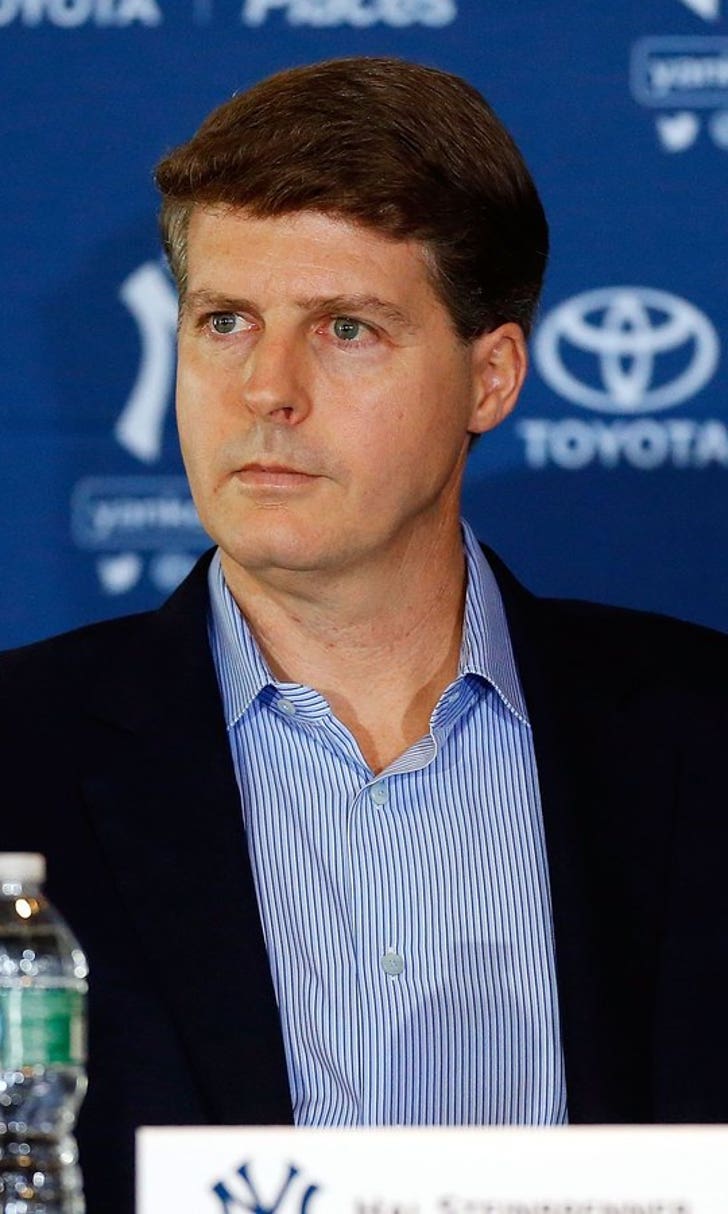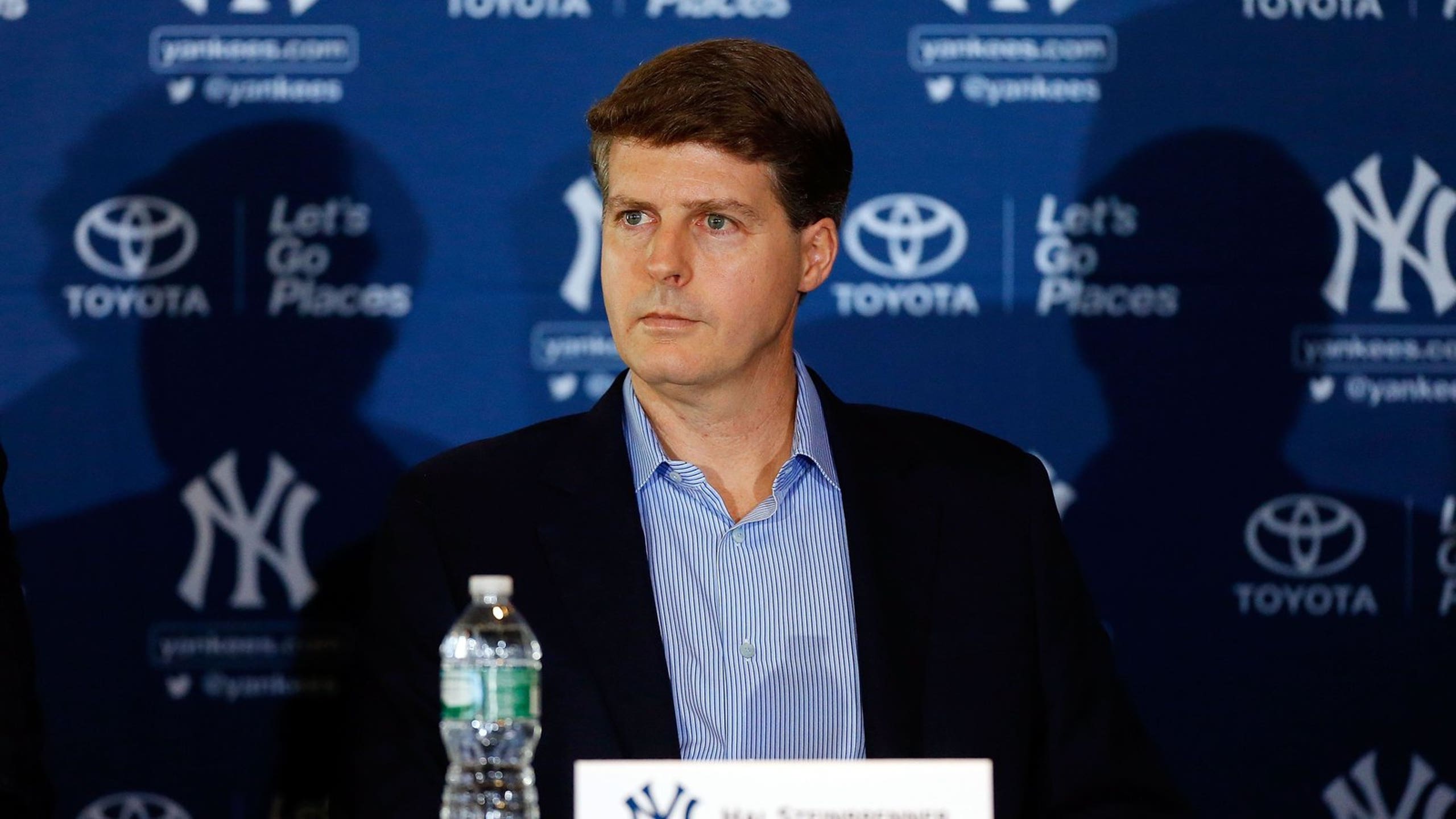 Yankees owner Hal Steinbrenner: AL East 'still ours to lose'
BY foxsports • August 13, 2015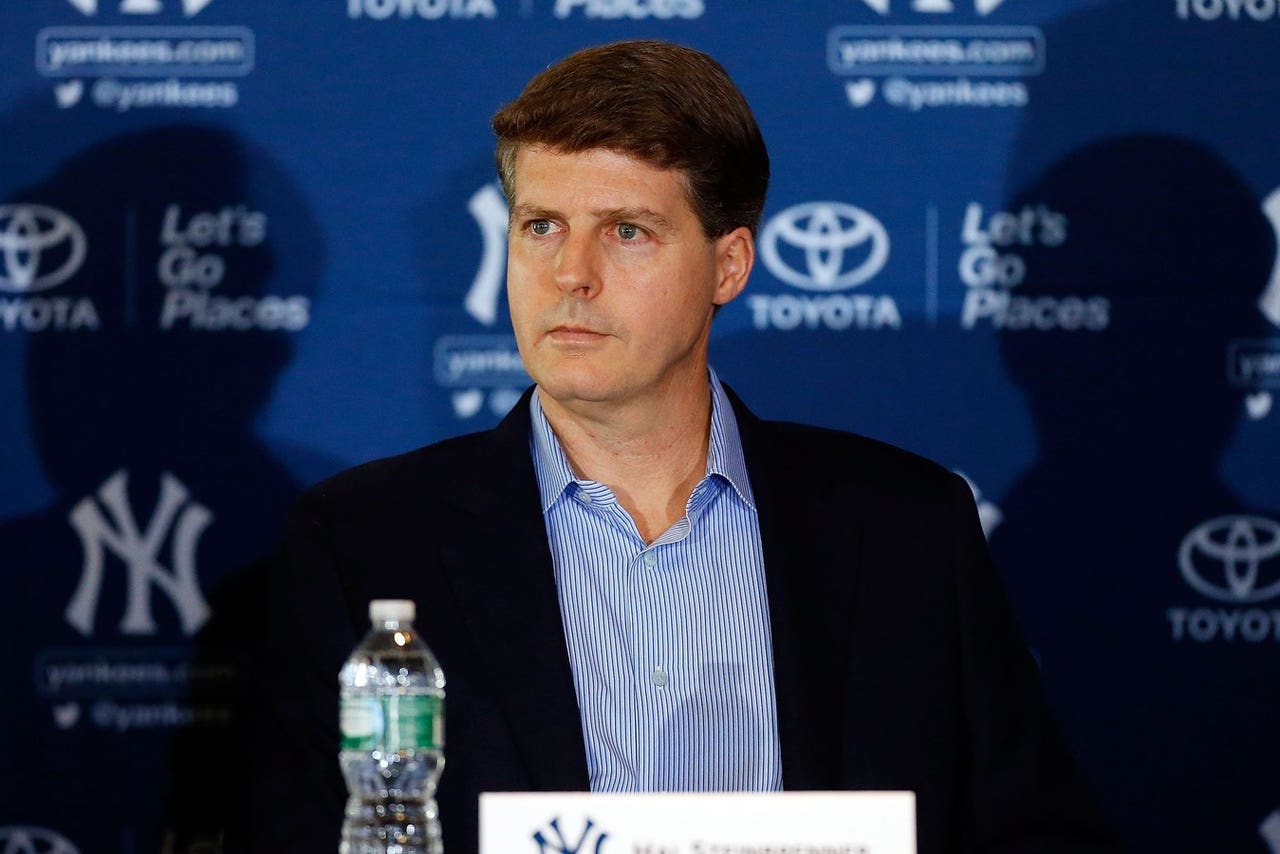 The New York Yankees have gone from being firmly in control of the AL East to finding themselves in a battle royal with the Toronto Blue Jays for division supremacy. But Hal Steinbrenner, the Yankees' principal owner, managing general partner and co-chairman, doesn't seem overly concerned about it . . . or at least is not willing to give the impression that the team isn't in full panic mode.
"I said in the offseason several times that if we stayed healthy, which is something we haven't been able to do the last couple years, and if the middle of the lineup produced, which they didn't do last year, then we were going to be contenders, and we are," Steinbrenner said Wednesday, via an AP report. "It's still ours to lose."
As a consequence of losing 2-1 to the Cleveland Indians on Wednesday and the Toronto Blue Jays beating 10-3 victory over the Oakland Athletics, the New York Yankees are in the strange position of looking up in the AL East standings as the Bronx Bombers now sit a half-game back of their red-hot rivals.
To make matters related to the team's precipitous drop out of the division lead even worse, it all occurred in the span of 15 days. The Yankees went from being firmly in control of the AL East courtesy of an six-game lead on July 29 to completely squandering the comfortable cushion the team once enjoyed.
After starting off the post-All-Star break part of the season 10-4, the Yankees have now dropped five straight and have fallen to 3-7 in August. But the Blue Jays, of course, have a lot to do with their placement atop the division. Riding an 11-game winning streak and winners of 14 of 15, Toronto is enjoying the spoils of some savvy trade deadline moves involving the acquisitions of Troy Tulowitzki and then David Price.
And Steinbrenner — much like Jayson Werth has done as the Washington Nationals relinquished a lead in the NL East to the New York Mets — can only argue that his team is control of its own destiny. If that only was the case.
More from Sportress of Blogitude:
---
---