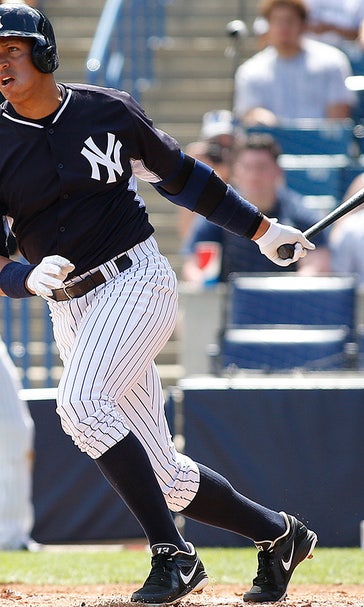 Yankees' Cashman: A-Rod making case to be full-time DH
March 25, 2015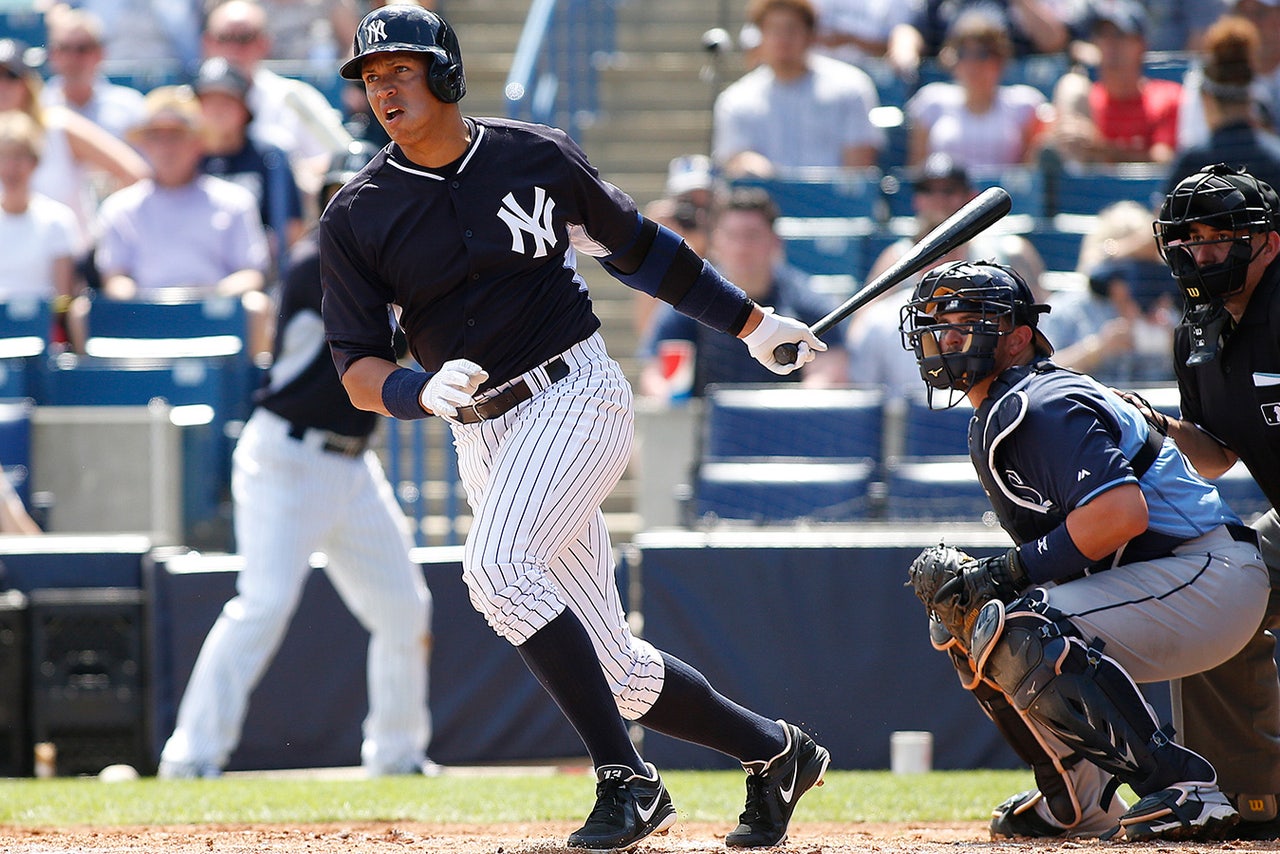 TAMPA, Fla. -- New York Yankees general manager Brian Cashman says Alex Rodriguez is making a case to be the team's full-time designated hitter and Adam Warren has taken a big lead to become the fifth starter.
Rodriguez, who turns 40 in July, is returning from a one-year drug suspension. A-Rod entered Wednesday hitting .286 (8 for 28) with two homers.
''We'll talk about all these things, but the way he's looked so far, I'd definitely say he's pushed himself into full-time DH consideration,'' Cashman said before Wednesday's game against the New York Mets. ''He's done well. A lot of life in his bat.''
Following the re-signing of third baseman Chase Headley, Rodriguez is competing for at-bats at DH with left-handed-hitting Garrett Jones. He might get limited playing time at third and first base.
Rodriguez ranks fifth on the career home run list with 654. He has not played a full season since 2007 because the suspension, operations on both hips and other injuries.
Warren is competing with a group that includes Esmil Rogers.
''There's a Secretariat right now in this race that's a number of lengths ahead of the field,'' Cashman said. ''Right now if we had to make a decision, we all know what that decision would be. Warren certainly has a big lead in this, but we don't have to make that decision today.''
Warren made 69 appearances out of the bullpen last season, going 3-6 with 2.97 ERA.
---
---