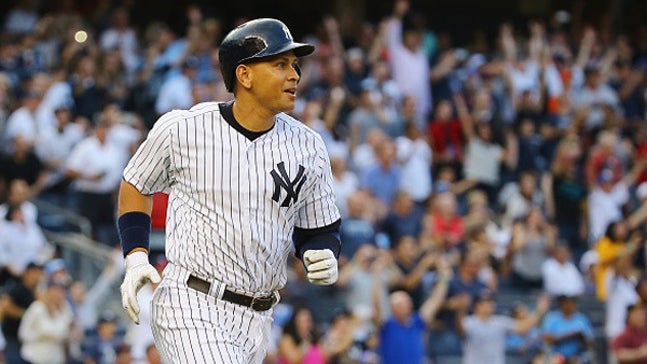 Yankees' A-Rod on desire to make All-Star Game: 'I would walk to Cincinnati'
Published
Jul. 2, 2015 3:19 p.m. ET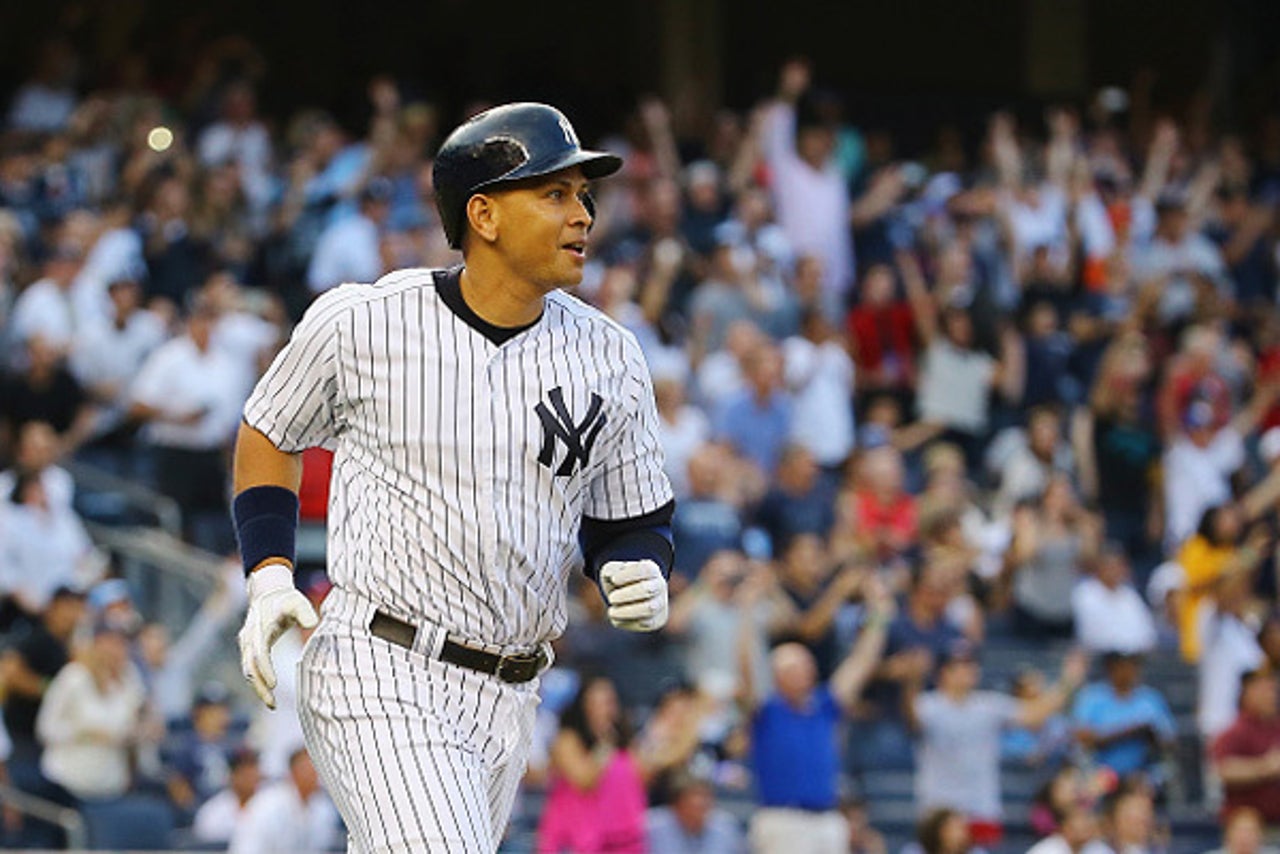 Alex Rodriguez is playing a much better brand of baseball than even his most ardent and loyal supporters could have possibly envisioned. But does his impressive performance thus far this season perhaps merit an invite to the 2015 All-Star Game in Cincinnati's Great American Ball Park on July 14?
Regardless of the correct answer, A-Rod did admit that he would be incredibly gracious if he were to somehow be granted the opportunity to play in another All-Star Game.
"From where I came from just a year ago, I mean it's every player's dream to make the All-Star Game," Rodriguez told ESPN New York's Wallace Matthews. "I'm not exception to that. Especially with all that I've been through, to be able to be included in something like that, it would be incredibly special."
Rodriguez even jokingly suggested airfare wouldn't even be a necessity if he were to be named to the AL All-Star squad.
"I would walk there, like the guy who walked to Yankee Stadium," he quipped. "I would walk to Cincinnati."
Rodriguez is enjoying an improbable career resurgence few expected when the 39-year-old returned from his one-year exile from Major League Baseball. Many figured that the Yankees slugger would return to his pariah status or struggle mightily in his comeback. And his many critics and haters were probably hoping for both, holding out hope that A-Rod would slink away from baseball in shame after his attempted comeback ended in abject failure and humiliation.
But how things have played out thus far couldn't be further from that script, as he not only has been playing things perfectly in his return from a PR standpoint, but has thrived on the field, outplaying and outperforming even the most optimistic of expectations of what he could accomplish (.280/.381/.506 with 15 home runs and 45 RBI).
One problem: A-Rod currently sits in fifth place at the DH spot in voting, trailing leader Nelson Cruz (Seattle) by a whopping seven million votes, so an All-Star bid is a distant hope at best.
All that aside, a career renaissance capped by a 15th appearance in the All-Star Game would be the icing on the cake for A-Rod. So much so, in fact, he's ready to strap on his walking shoes and hoof it to Cincy.
More from Sportress of Blogitude:
---
---