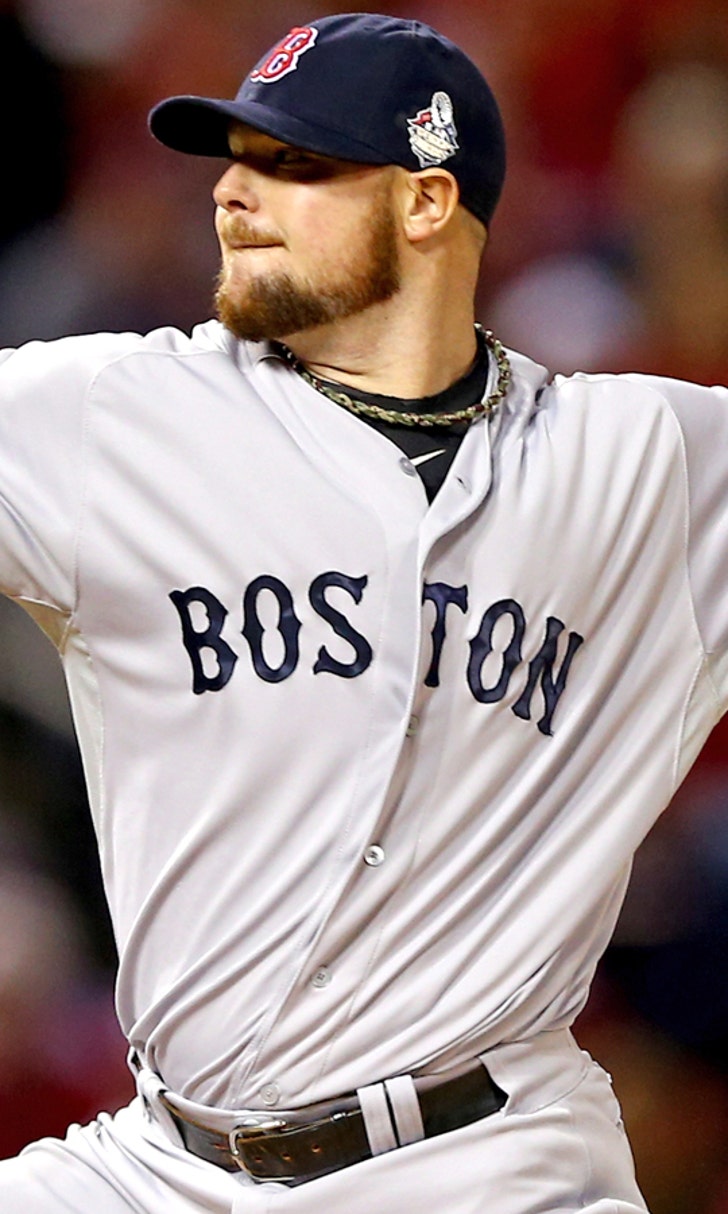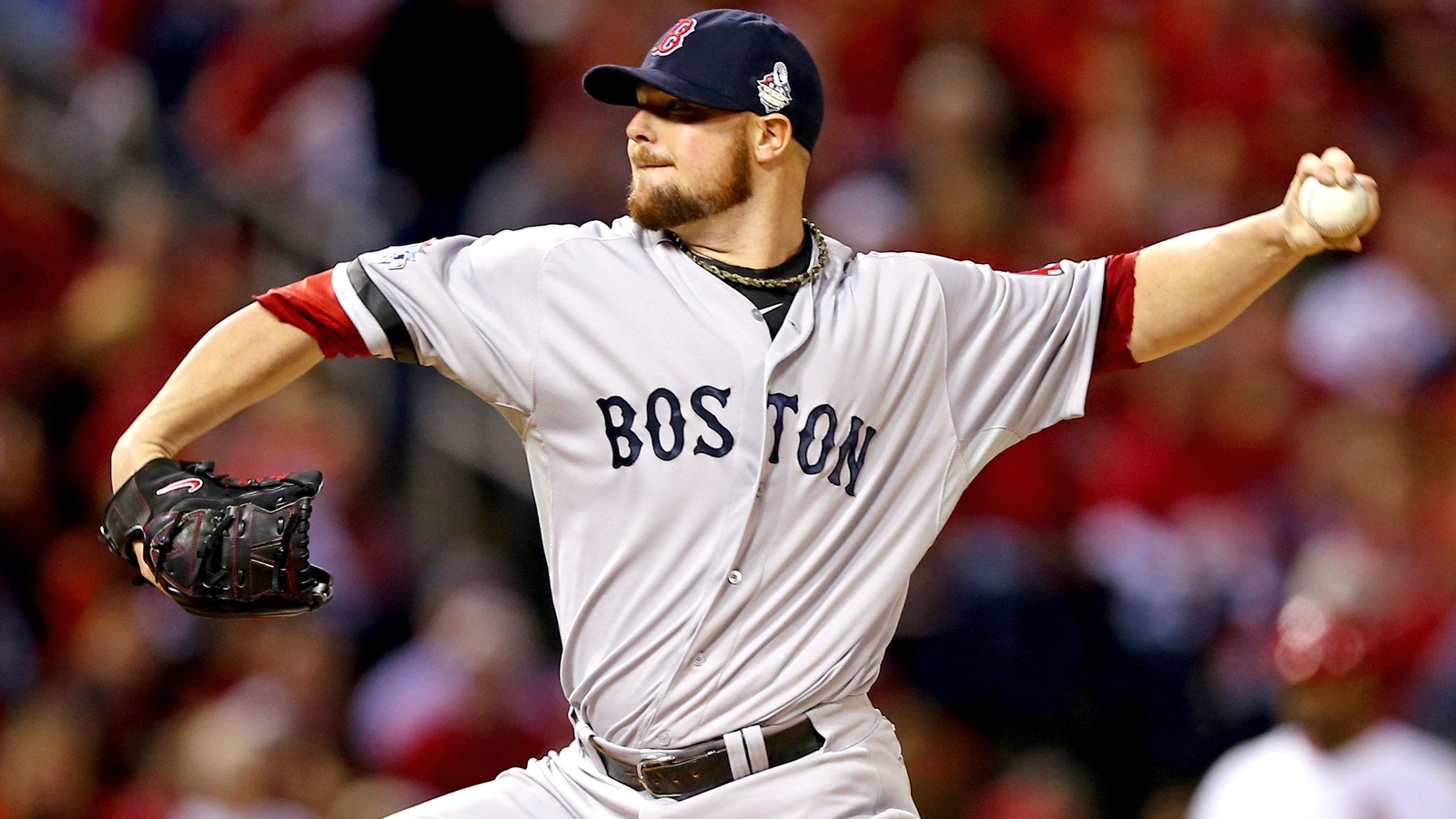 Will Tanaka deal inflate price of starting pitchers?
BY Ken Rosenthal • January 28, 2014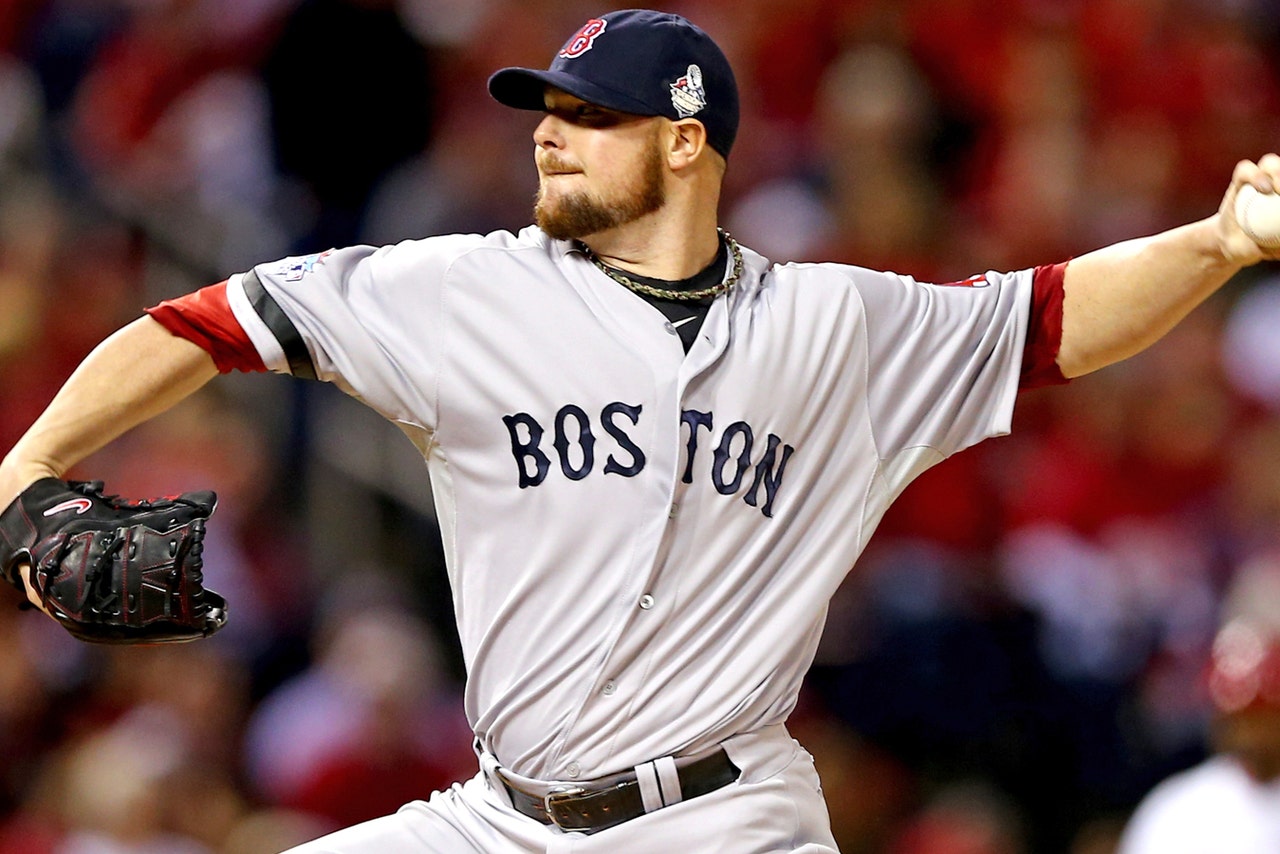 One reason baseball wanted a maximum posting fee of $20 million for Japanese players was to ensure that teams would incur a greater luxury-tax liability for winning bids.
The posting fee does not count against the tax; a player's salary does. So, while the New York Yankees will not be taxed on the $20 million they must pay Japan's Rakuten Golden Eagles for right-hander Masahiro Tanaka, the pitcher's $22.1 million average salary will count against the Yankees' threshold each year.
In some ways, the sport will benefit. Tax money is used to fund player benefits and baseball's industry growth fund. But one rival executive points out a possible detriment: While only a handful of clubs are affected by the tax, Tanaka's seven-year, $155 million deal could further inflate the price of starting pitching, affecting every team.
Yu Darvish, in contrast to Tanaka, commanded a mere $9.3 million average salary in his six-year, $56 million contract, largely because the Texas Rangers had to pay his Japanese team, the Hokkaido Nippon Ham Fighters, a $51.7 million posting fee.
Is Tanaka's deal the reason the Cleveland Indians, according to the Cleveland Plain Dealer, put their extension talks with right-hander Justin Masterson on hold? Might the Tanaka contract hinder the Cincinnati Reds in their extension talks with right-hander Homer Bailey?
It might be a stretch to conclude that the answer is "yes" -- clubs might consider Tanaka's contract as big an outlier as Clayton Kershaw's seven-year, $215 million extension. Then again, from the union's perspective, the theory behind the game's salary structure has always been that a rising tide lifts all boats.
Among starting pitchers eligible for free agency next offseason, Boston Red Sox left-hander Jon Lester will pitch this season at 30, Masterson and Detroit Tigers righty Max Scherzer at 29, Bailey at 28.
Tanaka, 25, is younger than all of them, but he has yet to throw a pitch in the majors, while the others have established a body of work. Those pitchers can rightly ask, "If that guy can get $155 million, then what am I worth?"
D-BACKS HITTING THE JACKPOT?
The Diamondbacks' unexpected pursuits of Tanaka and free-agent outfielders Shin-Soo Choo and Carlos Beltran this offseason stemmed in part from the club's expectation that it soon would sign a new local television deal with FOX Sports.
The D-Backs still have not completed that deal, which would begin in 2016. But sources say that the contract will be worth at least $90 million per season over a period ranging from 15 to 20 years -- and that dollar figure could go even higher.
Comparing TV deals is tricky because of the different equity stakes that different clubs negotiate, but even at $90 million per season, the D-Backs' deal would represent an increase on the contract that triggered the current frenzy in 2010 – the Rangers' reported 20-year, $1.7 billion contract that is worth more than $80 million per year.
Nielsen estimates that Dallas/Fort Worth will be the fifth-largest televison market in 2013-14 and that Phoenix will be 11th.
ANGELS STILL LOOKING FOR PITCHING
The Los Angeles Angels still could sign a starting pitcher after failing to land free-agent right-hander Matt Garza. But any move they make likely will be opportunistic, an effort to exploit a crowded market.
Right-hander Jason Hammel and lefty Chris Capuano are potential targets for the Angels at the right price, according to major league sources. Either would fit nicely in a rotation that already includes righty Jered Weaver, lefty C.J. Wilson and righty Garrett Richards, and also could include lefty Tyler Skaggs or lefty Hector Santiago.
AROUND THE HORN
* The Chicago Cubs were one team that did not offer Tanaka an opt-out clause, sources said, reasoning that if they did not contend until 2016, it would be a wasted investment if Tanaka became a free agent after 2018. Opt-out clauses, as stated here before, are one-sided toward the player. The Yankees basically committed $108 million for four years of Tanaka -- $20 million in posting fee, $88 million in salary. If he flops, they will owe him another $67 million in salary.
* The signing of Garza will enable the Milwaukee Brewers to use left-hander Will Smith out of the bullpen. Smith excelled as a reliever for the Kansas City Royals last season, holding opponents to a .558 OPS. The Brewers still could add one more reliever, but at the moment they want to take a long look at left-hander Wei Chung-Wang, whom they acquired from the Pittsburgh Pirates in the Rule 5 draft.
* Free-agent outfielder Tyler Colvin, who lost a potential major league deal with the Baltimore Orioles when the team raised questions about his physical, is sitting on a number of minor league offers, according to a source.
* The Miami Marlins and Colorado Rockies are among the teams pursuing free-agent reliever Nick Masset, who has missed the past two seasons because of shoulder problems that resulted in surgery.
---
---