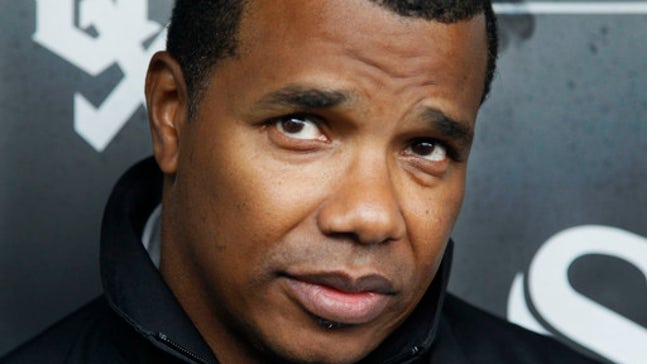 White Sox boss: 'Complete faith' in execs after LaRoche flap
Published
Mar. 21, 2016 3:20 a.m. ET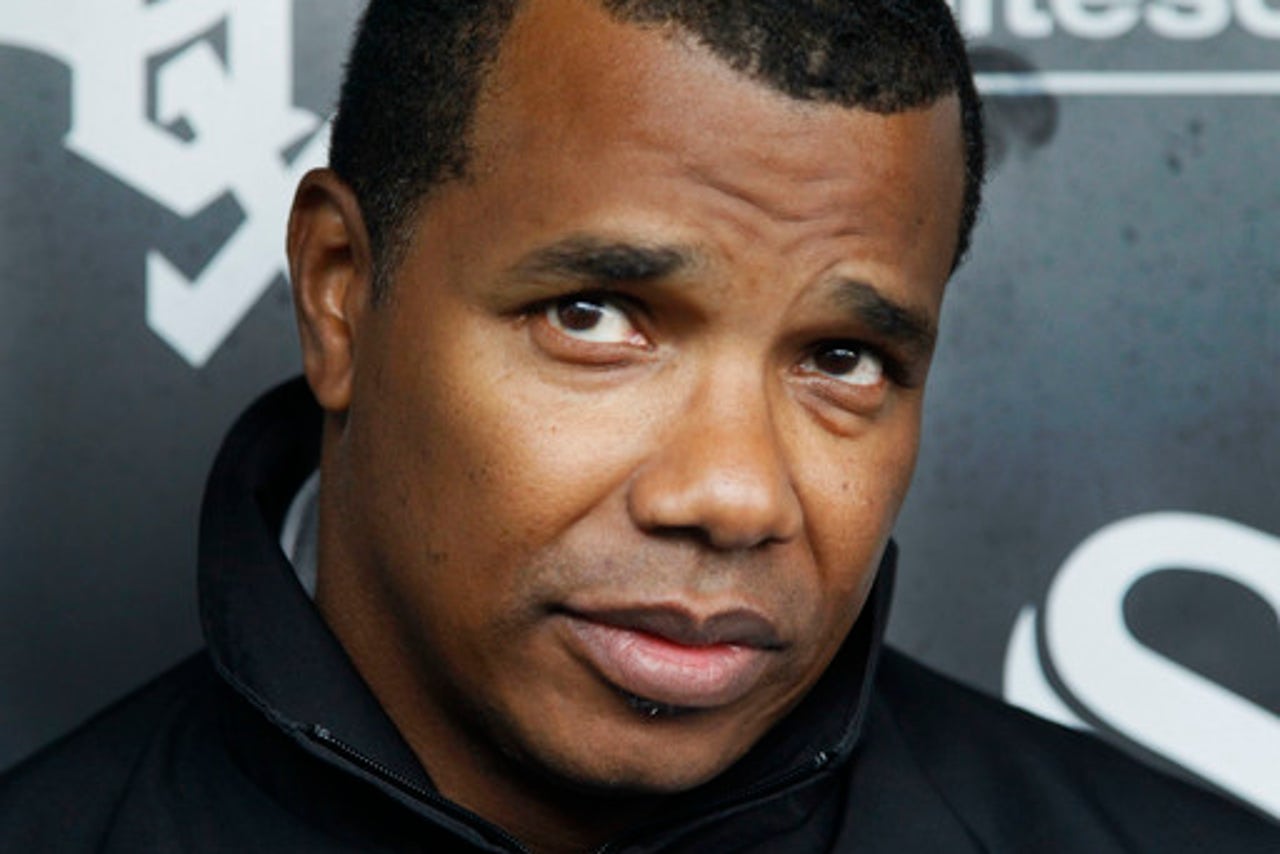 GLENDALE, Ariz. (AP) The chairman of the Chicago White Sox says he has ''complete faith'' in his team's front office in the aftermath of the Adam LaRoche flap.
Jerry Reinsdorf released a statement Sunday saying he's met with LaRoche, team executives and some players. He said he has ''complete faith'' in the skills and abilities of club's leadership group.
LaRoche left the team earlier this week after being told by executive Kenny Williams to cut down his 14-year-old son's clubhouse access. The first baseman said he planned to retire.
The situation quickly bubbled up, with many White Sox players backing LaRoche. Star pitcher Chris Sale implied Williams had misled the team.
''As with many things in life, much of this was a result of miscommunication and misunderstanding rather than this being a case of anyone not telling the truth,'' Reinsdorf said.
''I do not believe there is anyone to directly blame in this situation. While there is no doubt this might have been handled differently ... this is an internal matter that we have discussed and now resolved,'' he said.
---
---