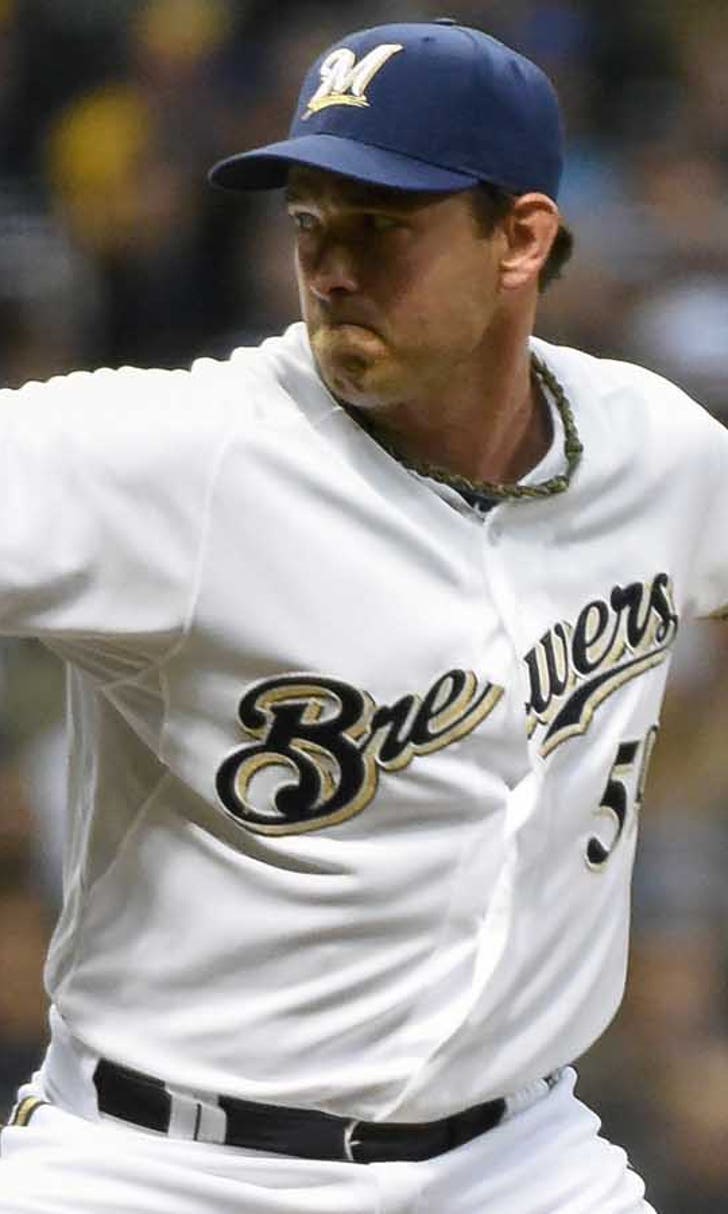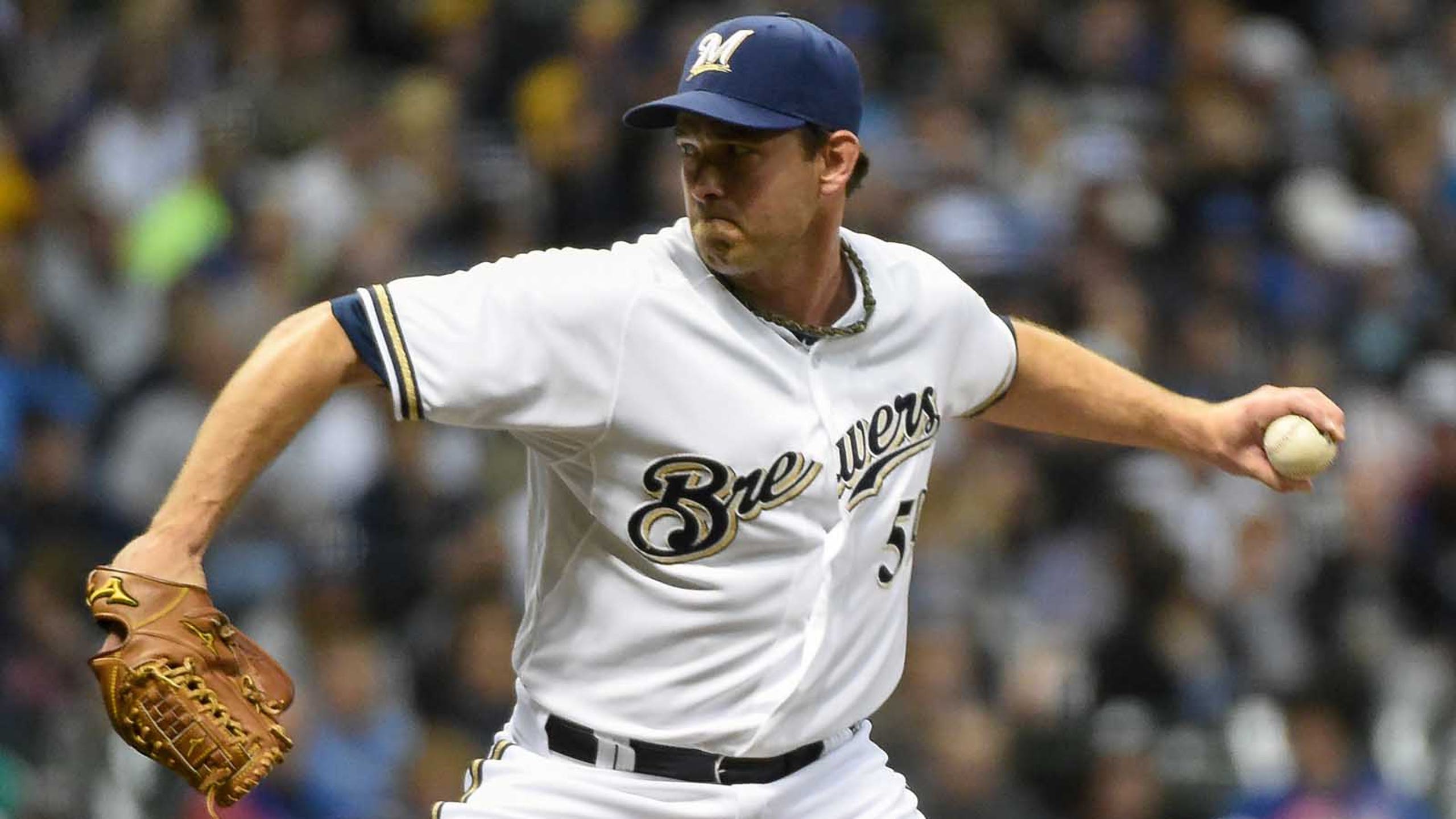 White Sox agree to 3-year, $15M deal with lefty Duke
BY foxsports • November 18, 2014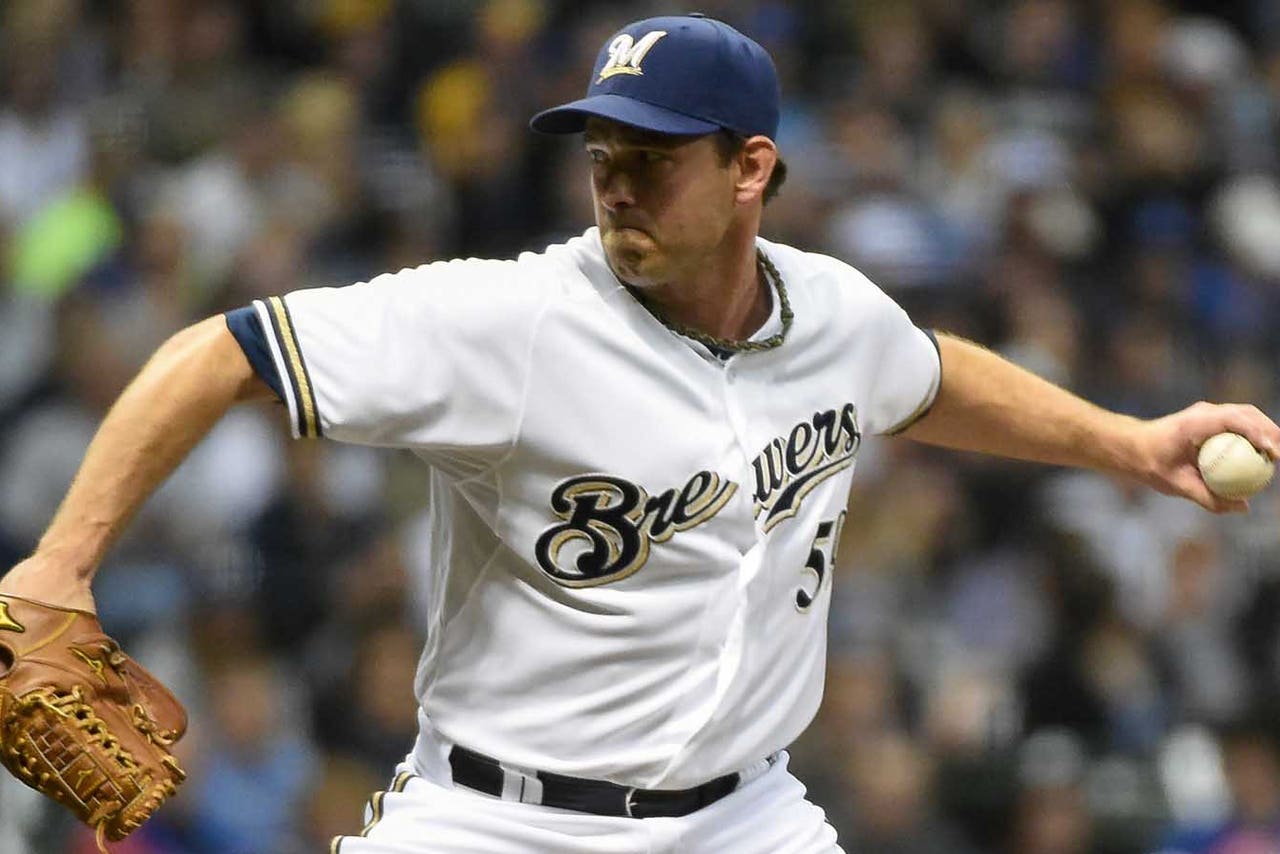 The Chicago White Sox boosted their bullpen Tuesday, reaching agreement with left-hander Zach Duke on a $15 million, three-year contract.
The 31-year-old Duke will get $4.5 million next season, $5 million in 2016 and $5.5 million in 2017.
Duke flourished in his lone season with Milwaukee, going 5-1 with a 2.45 ERA in a career-high 74 appearances. He joins a bullpen that ranked 28th in the majors with a 4.38 ERA and a team that went 73-89 last season after losing 99 the previous year. But with Chris Sale leading the starting rotation and AL Rookie of the Year Jose Abreu in the middle of the lineup, the White Sox believe they can turn things around sooner than later.
"If you get the right group of guys together that believe and don't care what people outside the door say, then special things can happen," Duke said. "I feel like I can impart some knowledge and maybe some wisdom on some of the younger guys and help them realize the ability is there because there are quality young players within that clubhouse."
General manager Rick Hahn called Duke "one of the most desirable relievers out on the market" and said the White Sox targeted him early on. He said pitching coach Don Cooper had lunch with the pitcher a while ago and came away impressed.
Hahn also said acquiring Duke is just a start, that the White Sox still hope to add to their bullpen and acquire a left-handed hitter for the middle of the order.
"We're real pleased with (the move)," Hahn said. "We're on to the next one now. It's an important get, one we're all very happy about, but we're not deluding ourselves that we're by any means finished addressing our needs both in the bullpen and elsewhere."
Duke is 55-77 with a 4.46 ERA over 10 seasons with Pittsburgh (2005-10), Arizona (2011), Washington (2012-13), Cincinnati (2013) and the Brewers (2014). He is 8-2 with a 3.28 ERA in 120 relief appearances.
He was Pittsburgh's opening day starter in 2007 and 2010 and made the NL All-Star team in 2009.
---
---