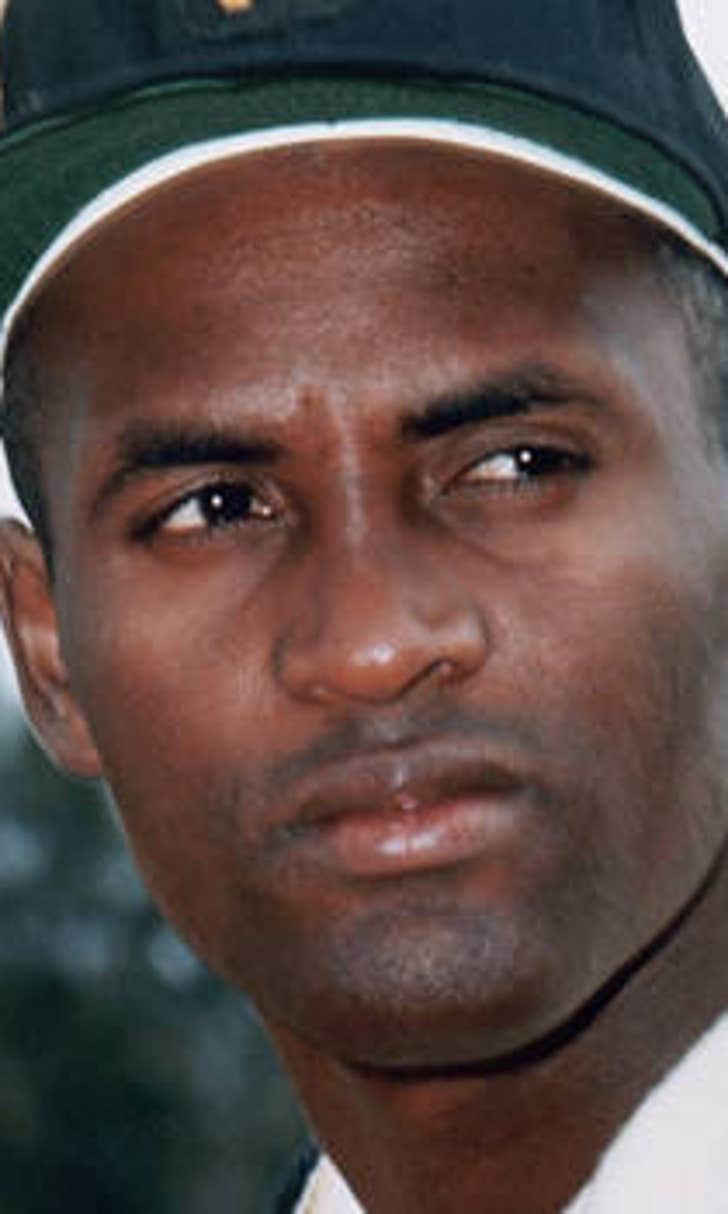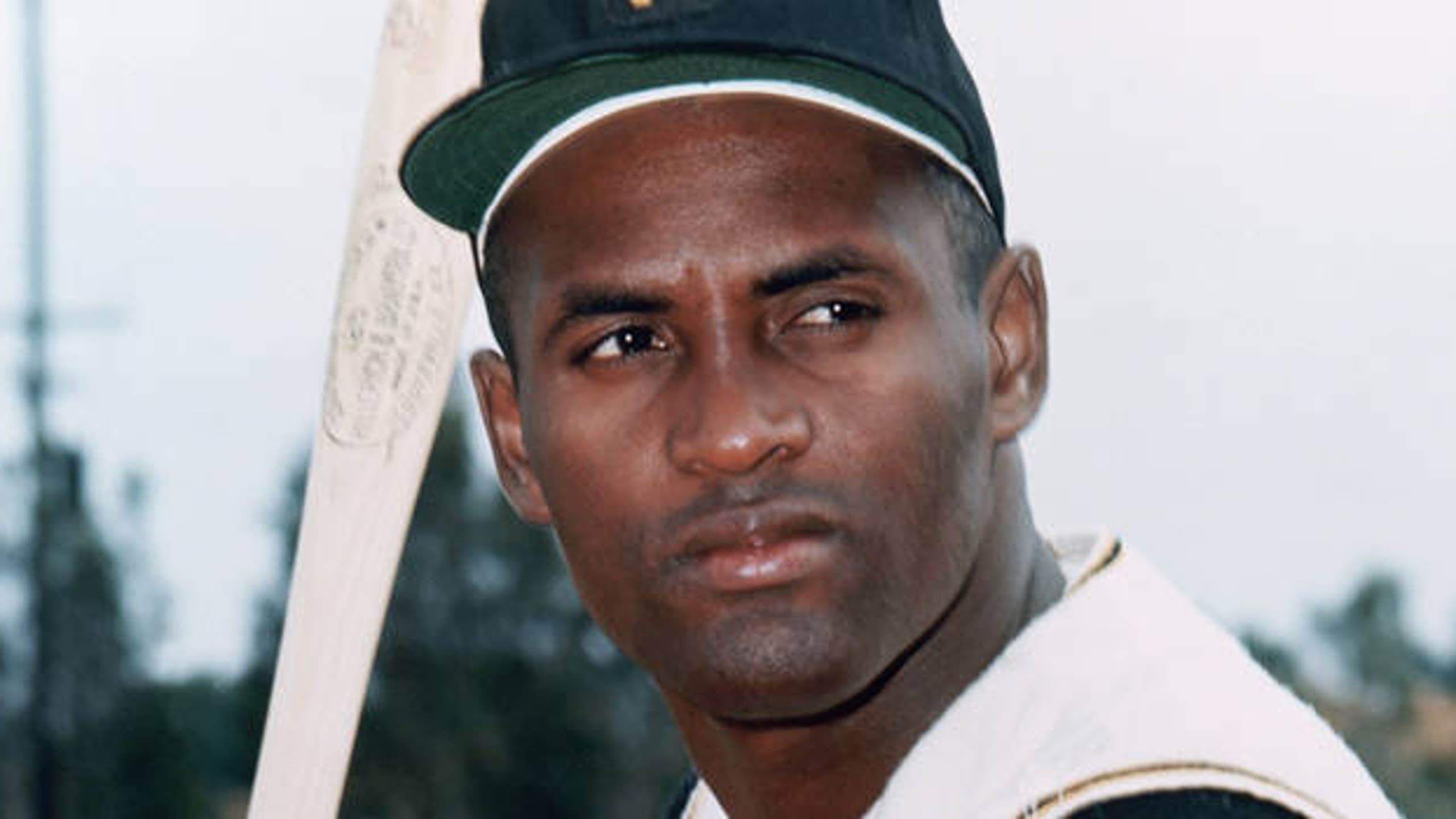 When Roberto Clemente wanted $23,000 a year, Pirates GM responded like a boss
BY foxsports • July 31, 2015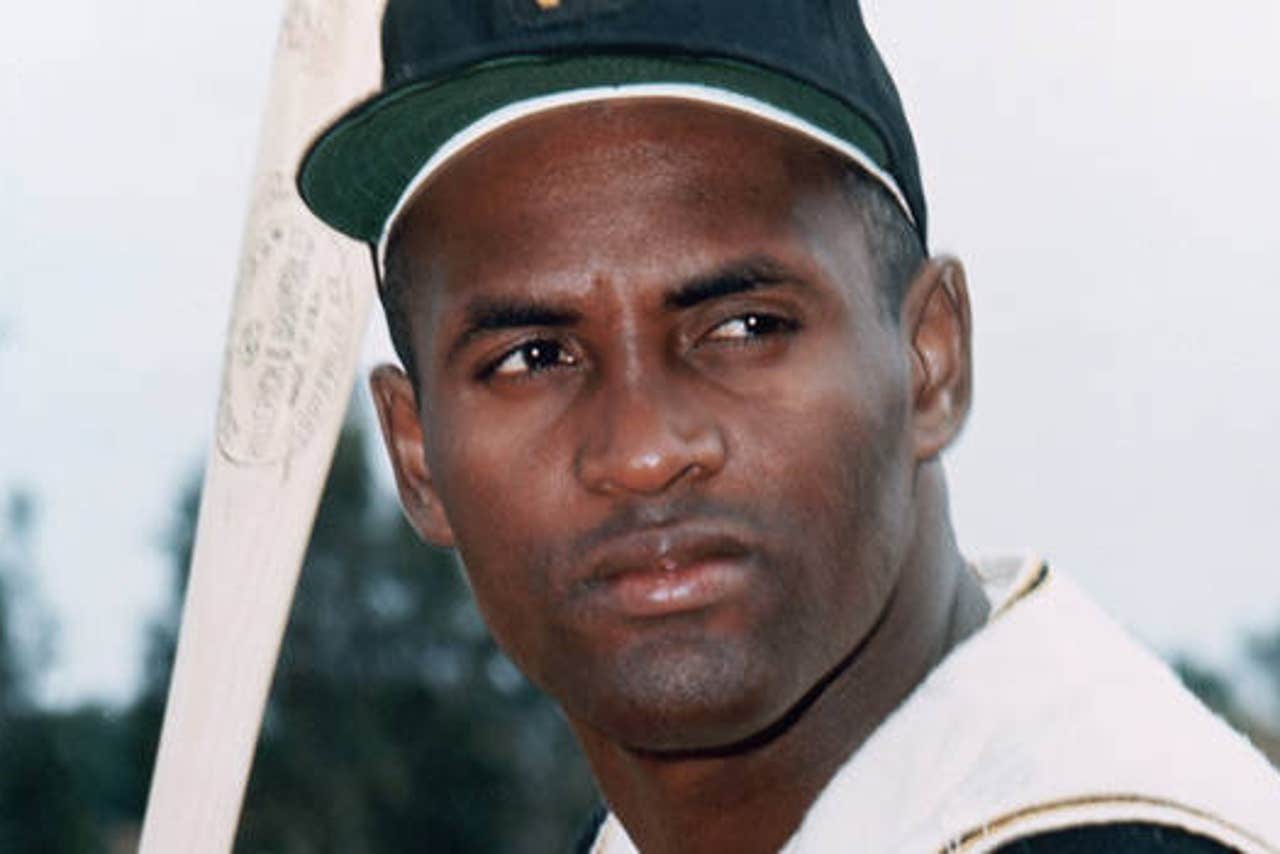 We've all had the raise conversation with the boss, and it never goes well. The gap between what we think we're worth and what management thinks we're worth is often large, and it's not too long before that gap starts filling the one between our ears with ideas that we're not being treated quite right.
So how to handle it? Take a lesson from baseball Hall of Famer Roberto Clemente. According to a tweet from ESPN's Darren Rovell, Clemente — not yet an All-Star but showing plenty of promise — had the temerity to ask for a 1960 salary of $23,000 heading into his sixth season in the majors. And Pittsburgh Pirates GM Joe L. Brown — like a boss — wasn't going a dollar over 20 grand. Because, well — as Rovell's tweet of Brown's letter to Clemente details — "your 1960 salary cannot be based on hopes or expectations but must be determined by your contribution, value and record in 1959."  
So the next time you think you're getting it done in the office and your boss tells you that you're among the worst in said office in pretty much every category he can think of do what Clemente did: Lead your team to a championship eight months later, become an All-Star in 12 of the next 13 seasons, win 12 straight Gold Gloves and throw in an MVP award just to prove your point.
---
---