What in the Qualls was he thinking?
July 30, 2013

Marlins reliever Chad Qualls had one heck of a celebration after recording the final out in the New York Mets' eighth inning in Miami on Tuesday night.
Qualls entered a tie game in the top of the eighth, but he surrendered a leadoff triple to Marlon Byrd.
However, the right-hander escaped the jam, leading to his awkward celebration roll — or flop. Qualls, who is with his eighth team and in his 10th year in the majors, struck out Ike Davis and induced John Buck into a ground out to third after Byrd's triple.
After walking Juan Lagares, Qualls struck out Omar Quintanilla ... and this is what followed:
Here's another view (thanks to @MetsKevin11).
And one more view with Qualls' recovery.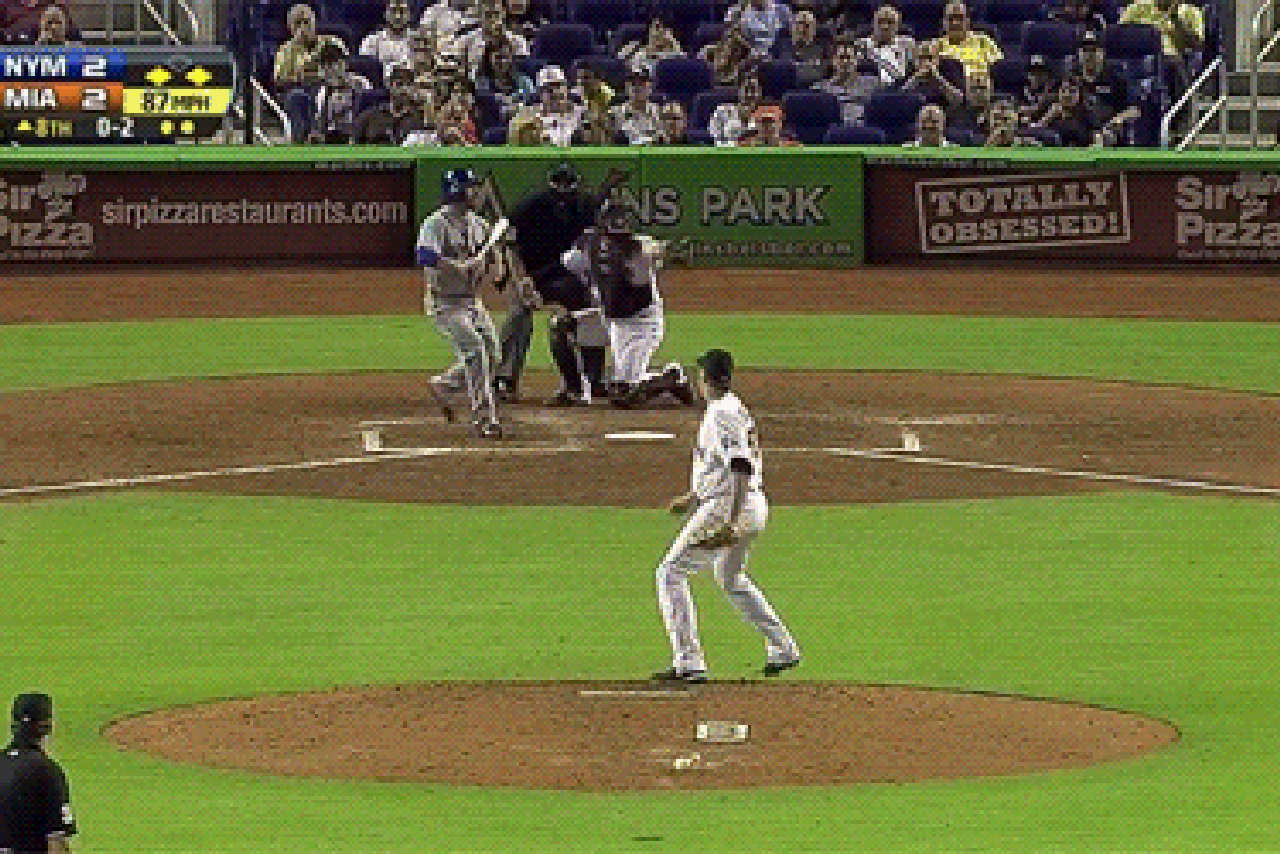 Oh, by the way. The Mets scored twice in the top of the 10th for a 4-2 win. Qualls wasn't involved in the decision.
Want more? Consider this a bonus.
When Qualls pitched for the Philadelphia Phillies last season, he fell down after an attempted pickoff throw to first base in Baltimore on June 9.
From David Murphy of the Philadelphia Daily News:
---
---