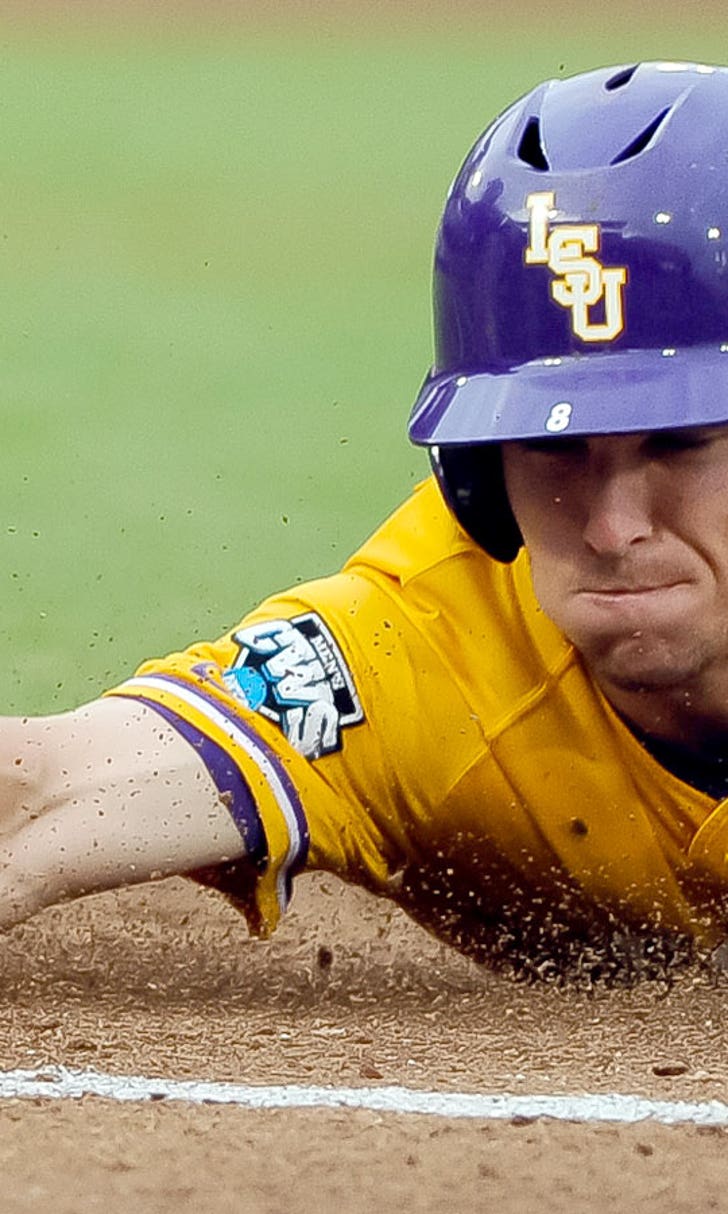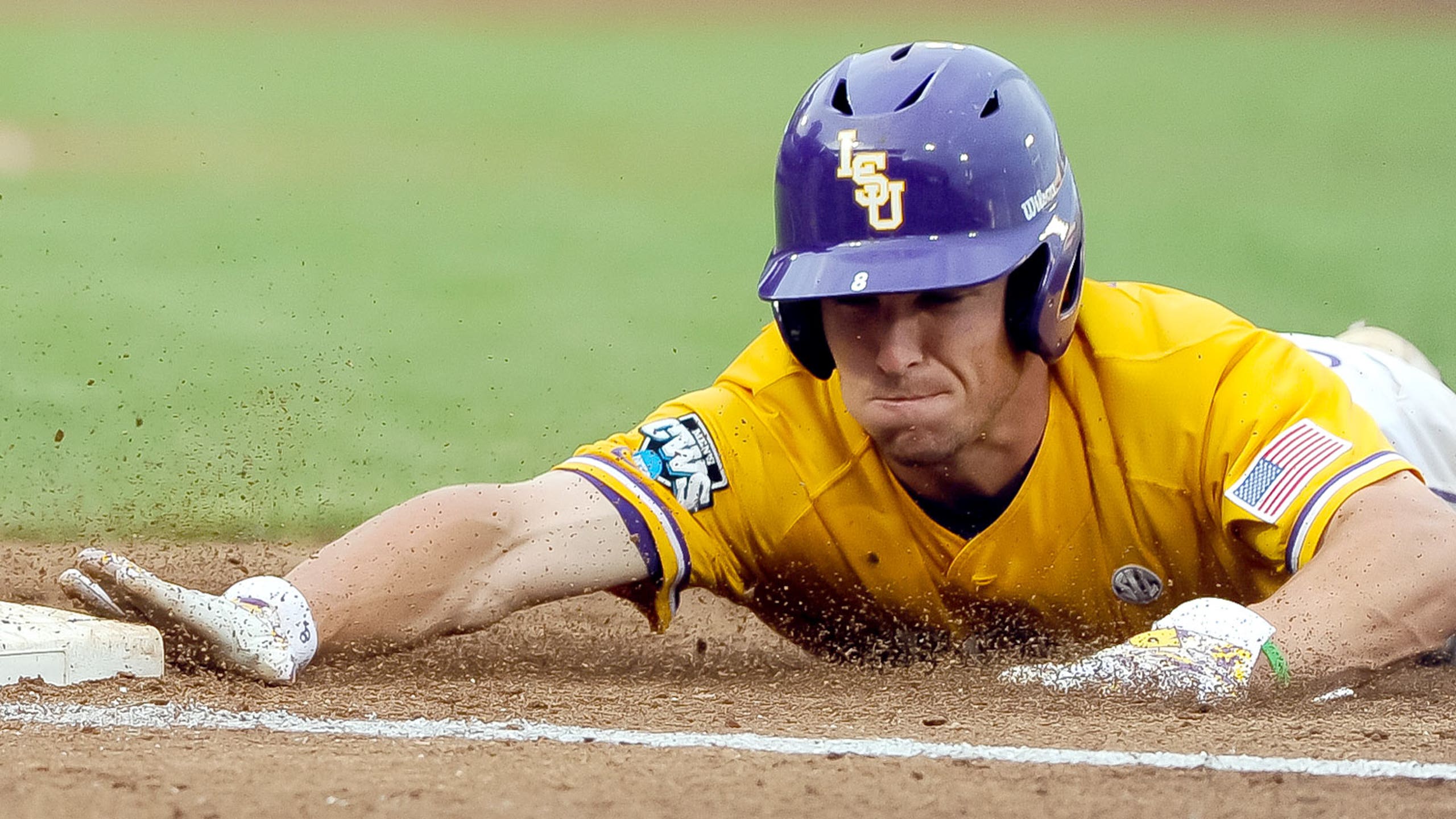 What impact could top pick Alex Bregman have on the Astros in 2016?
BY foxsports • January 28, 2016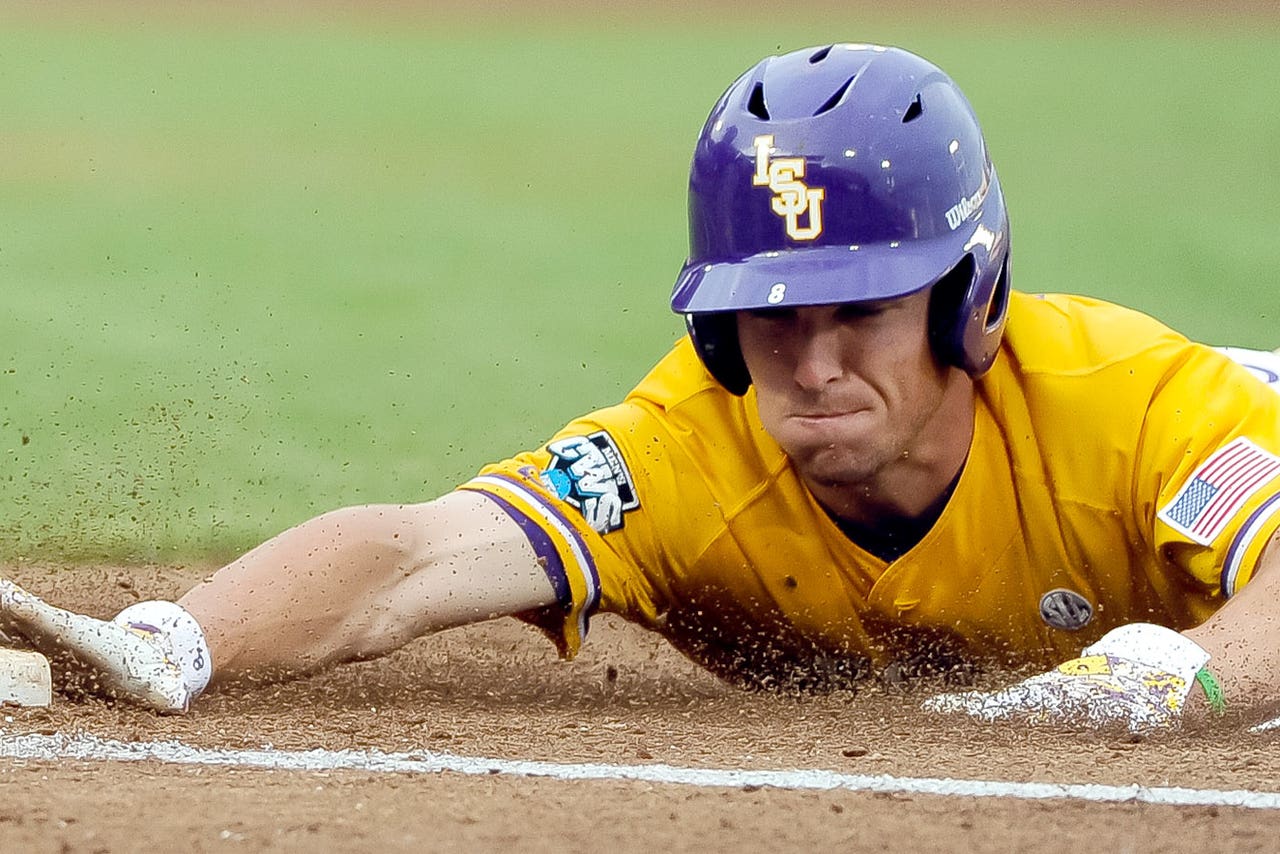 One of the richest minor league systems in the league added to its ranks last year when the Houston Astros selected Alex Bregman in the Draft. 
Bregman, taken with the No. 2 pick, earned a spot on MLBPipeline.com's Top 10 list of shortstops for 2016. He makes the cut as No. 7 on the list, ahead of the Oakland Athletics' Franklin Barreto, Gleyber Torres of the Chicago Cubs and the Atlanta Braves' Ozhaino Albies. 
Bregman is already drawing comparisons to players like Dustin Pedroia (a connection MLBPipeline.com's Jim Callis makes in his Top 10 list). 
A standout at LSU, Bregman's pedigree as a can't-miss prospect began even earlier when he was the first high school player to win USA Baseball Player of the Year honors as a 16-year-old sophomore.
Understandably impressed by Bregman's resume, the Astros made him their top pick in the 2015 Draft.
So when will Bregman make his way to the big leagues? He probably has a ways to go, considering he spent 2015 with Single-A Quad Cities and the Lancaster Jethawks, the Astros' High-A affiliate.
In 66 combined games with those clubs, Bregman hit .294/.366/.415, walking almost as many times (29) as he struck out (30). 
However, should Bregman start out 2016 strong in the minors he could very well find himself on a fast track to Houston. 
Just last year, Carlos Correa showed the league what he could do by blazing through the lower levels of the organization and only spending 53 combined games at the Double-A and Triple-A levels before being promoted by Houston and immediately asserting himself as one of the team's young leaders.
Will the same thing happen with Bregman? At this point it's uncertain, but for what it's worth Bregman's former LSU coach Paul Mainieri expects big things from him in his career: 
Should Bregman elevate his profile quickly in 2016, the Astros may find themselves faced with the issue of creating a role for him on the team (since Correa also plays shortstop).
As with most "problems" faced by teams with an abundance of young talent, that's a situation Houston would no doubt love to have in the upcoming year. 
---
---