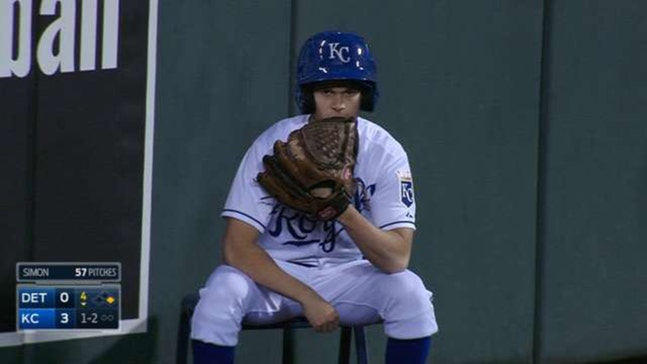 Watch: Royals ball boy devastated after missing two foul balls
Published
May. 5, 2015 12:21 p.m. ET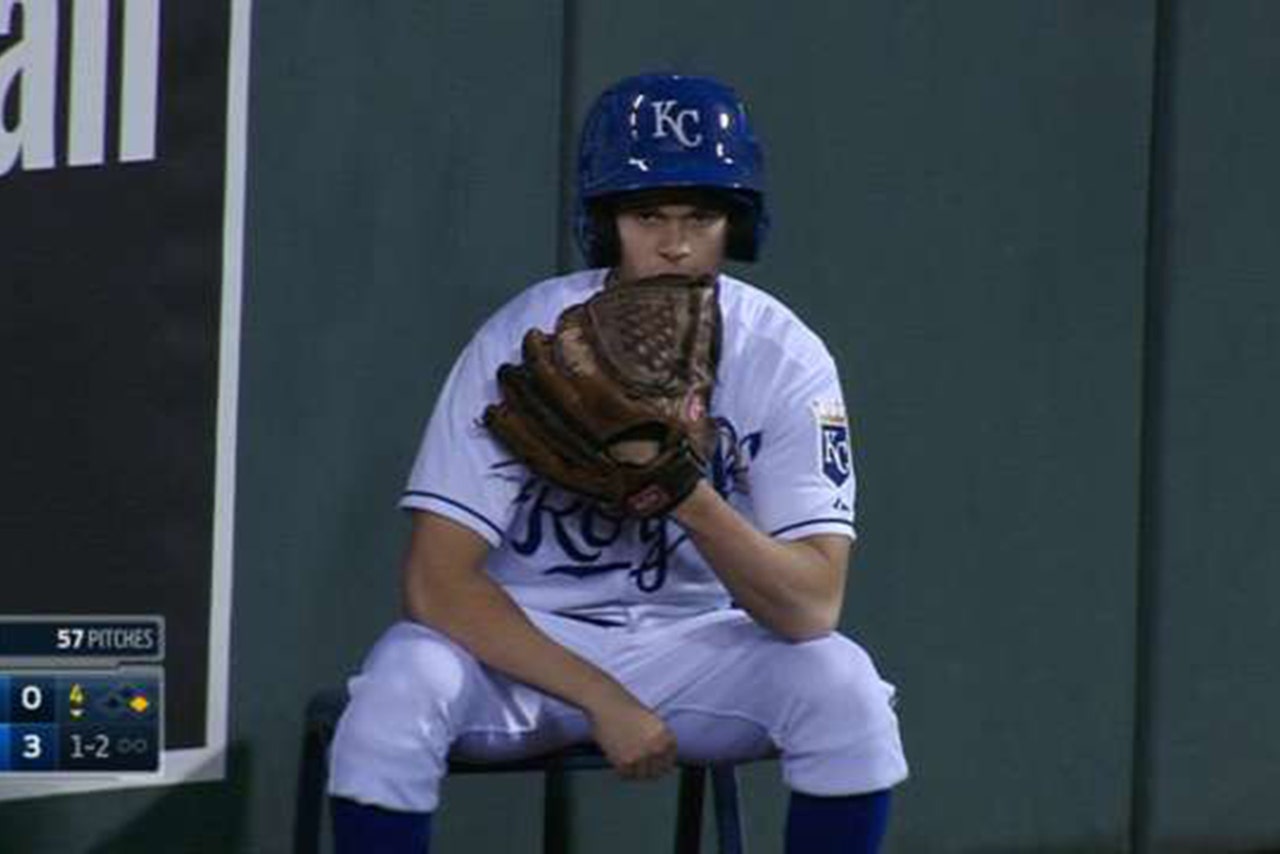 Being a ball boy for a Major League Baseball team is a pretty cool gig.
Not only do they get to watch the game for free (and some even get paid), but they get to be a part of the action and feel like they're actually in the game.
Give credit where its due, this kid went all-out to snag an Omar Infante foul ball. Despite a valiant effort, he didn't make the catch.
But only two pitches later, he had a chance to make up for it: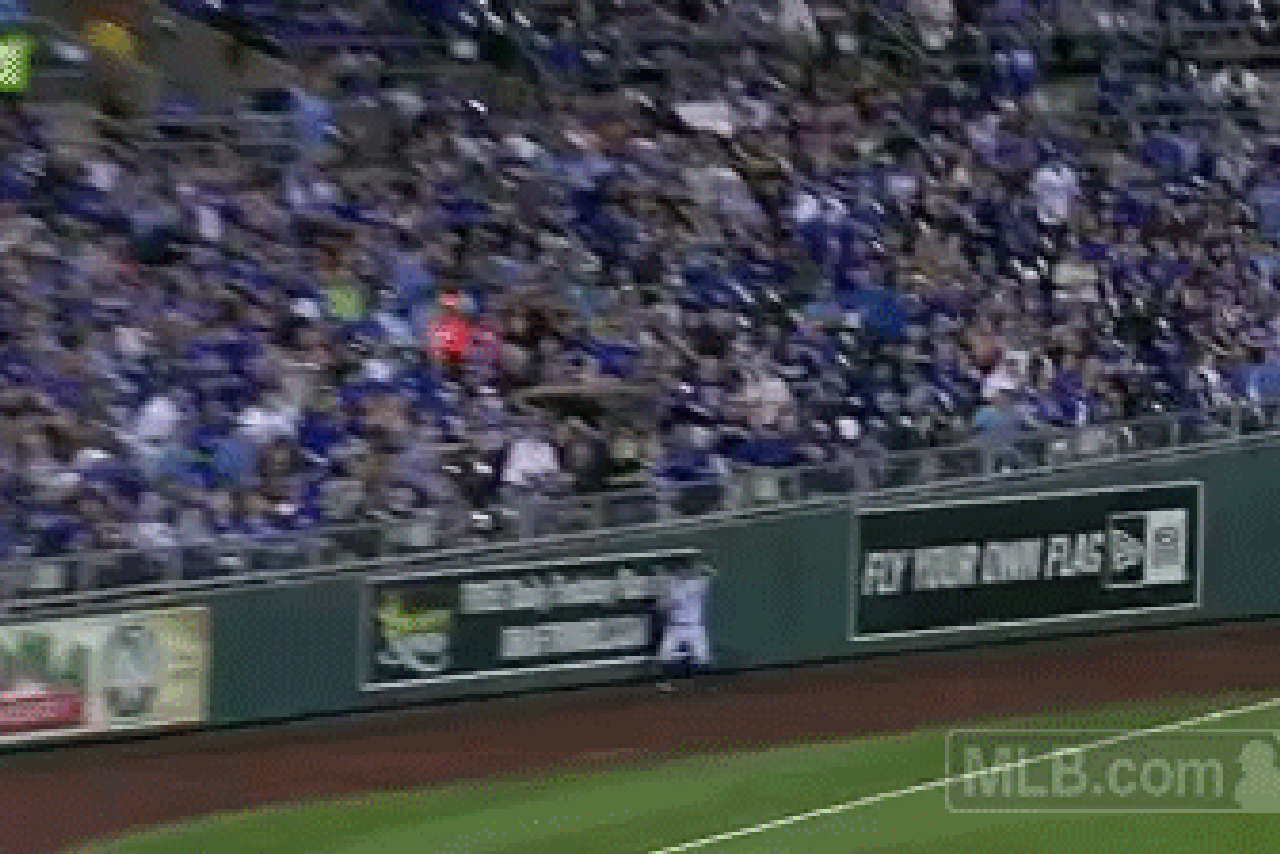 Close, but no cigar.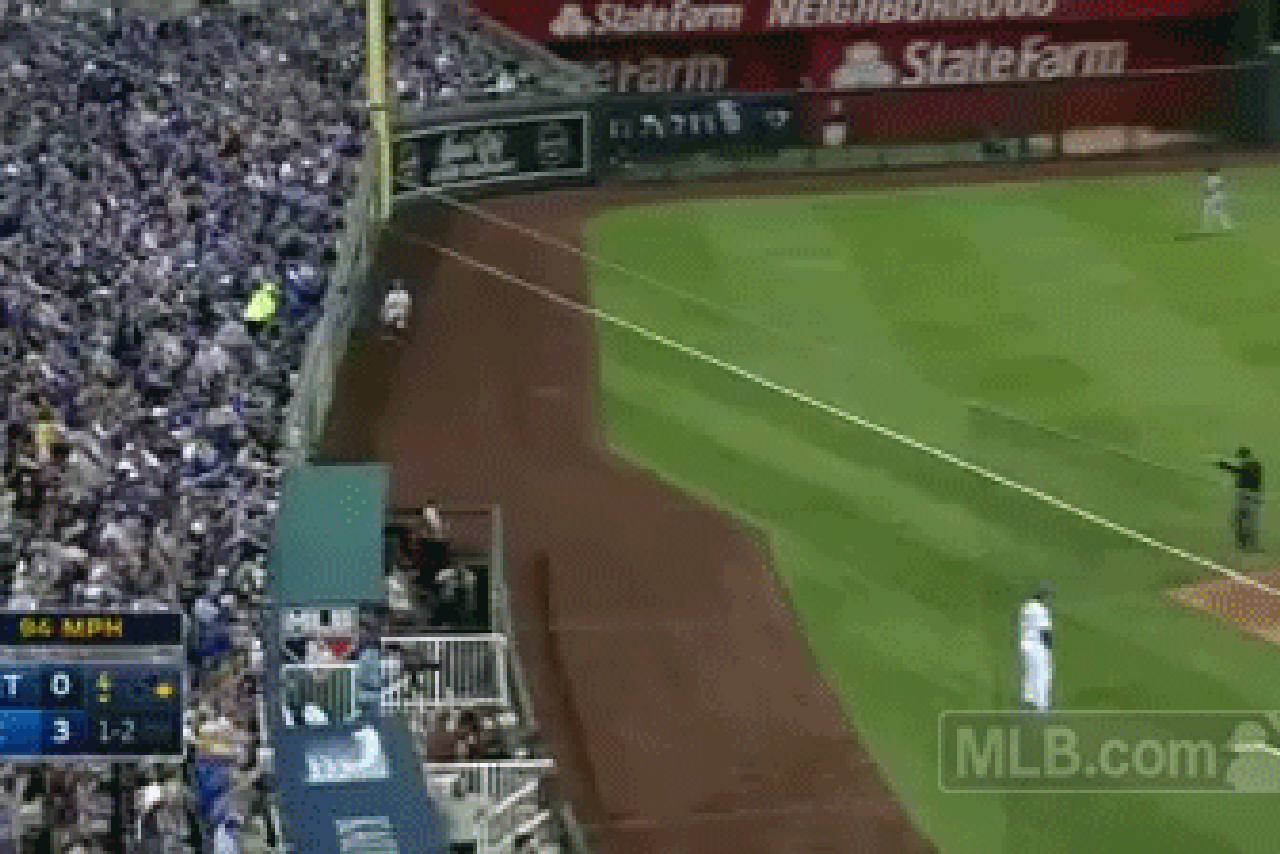 Tough day at the office -- and the kid didn't take it very well.
(h/t MLB Cut 4)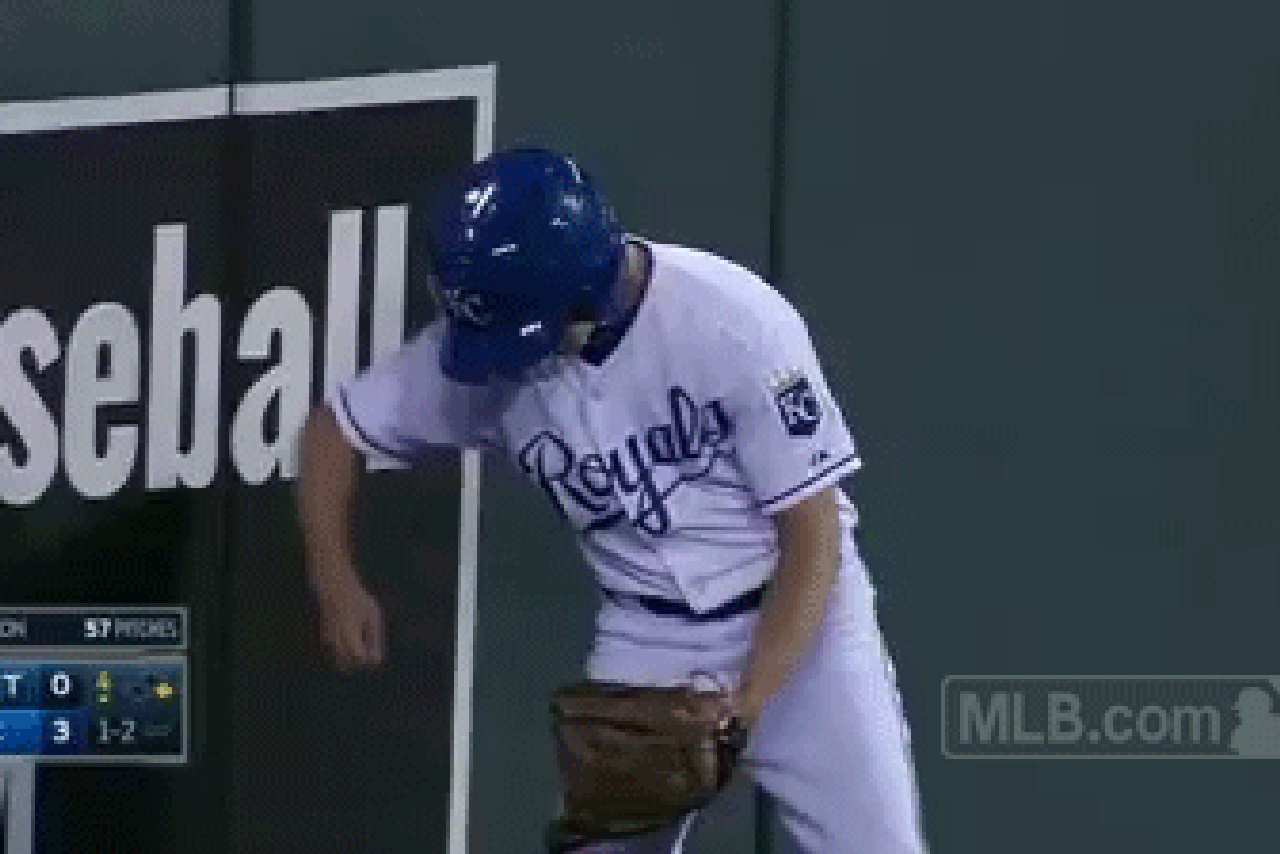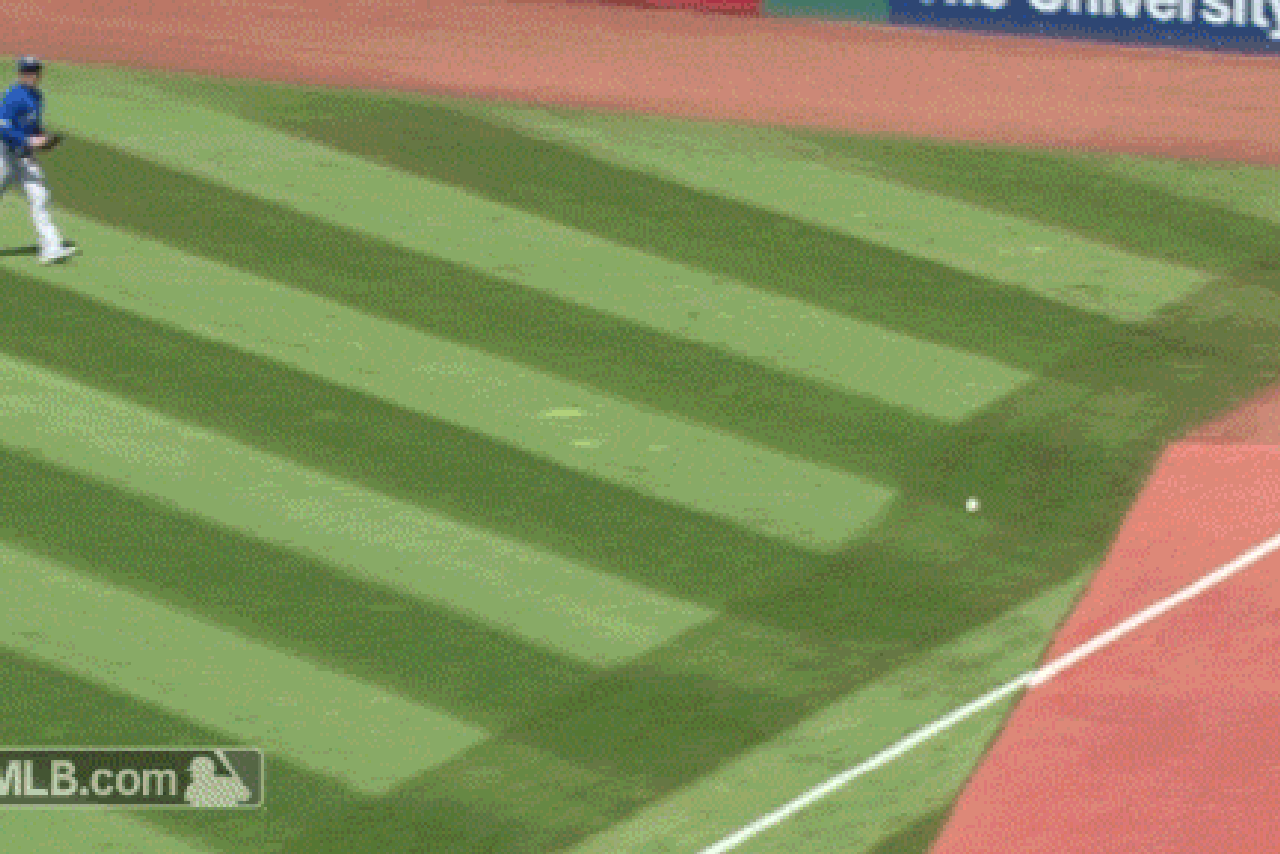 ---
---