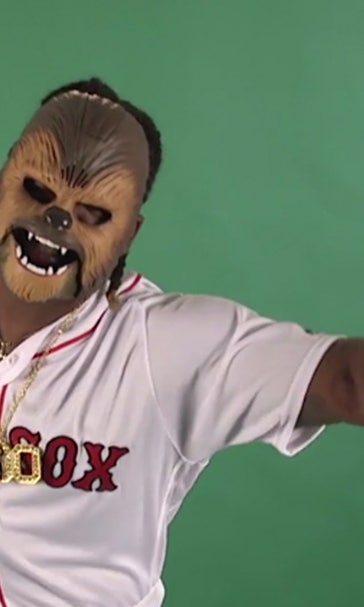 Watch Hanley Ramirez channel his inner Chewbacca on Star Wars Day
May 4, 2016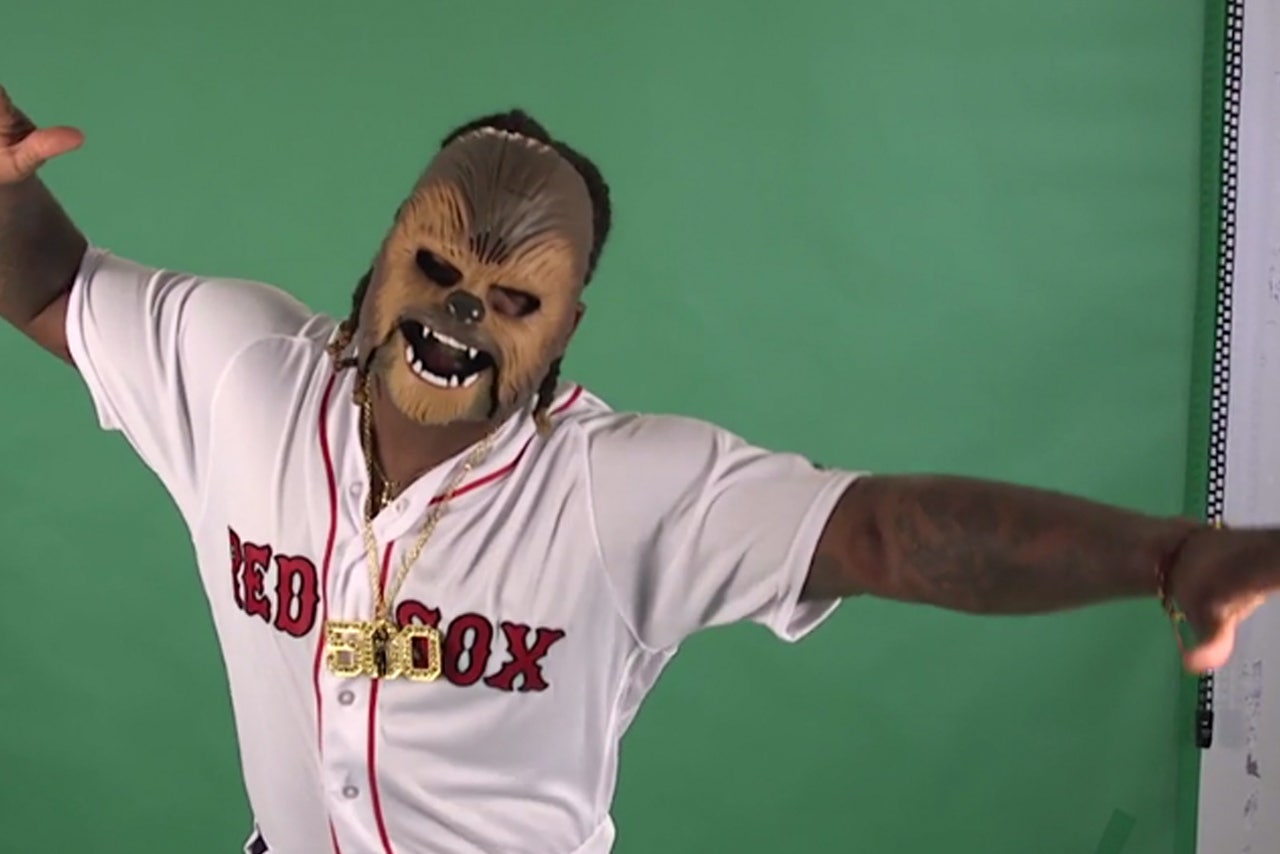 Boston Red Sox first baseman Hanley Ramirez took Star Wars Day very seriously this year. In honor of May 4, Ramirez broke out a pretty cool Chewbecca mask for a video on the team's Twitter account.
It's unclear whether Ramirez was doing some sort of interpretive dance or whether he was actually using the force, but the laughter in the background is fantastic. There better be a Red Sox rally during Tuesday night's game in Chicago so the Red Sox account can recycle the video on Twitter.
The team will host its own Star Wars night on May 9 when the Sox return to Boston for a series against the Oakland Athletics, so maybe Hanley Chewbacca Ramirez can make a Fenway Park debut that night.
---
---