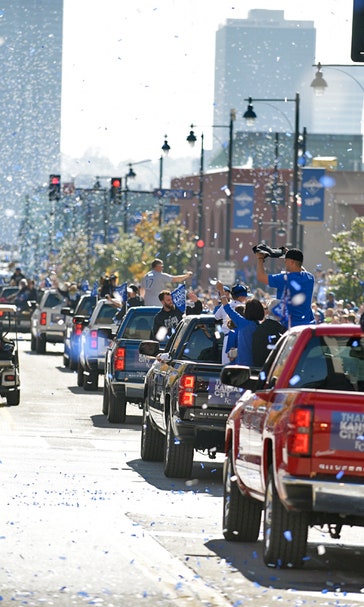 WATCH: Drone footage documents Royals' insanely-crowded World Series party
November 3, 2015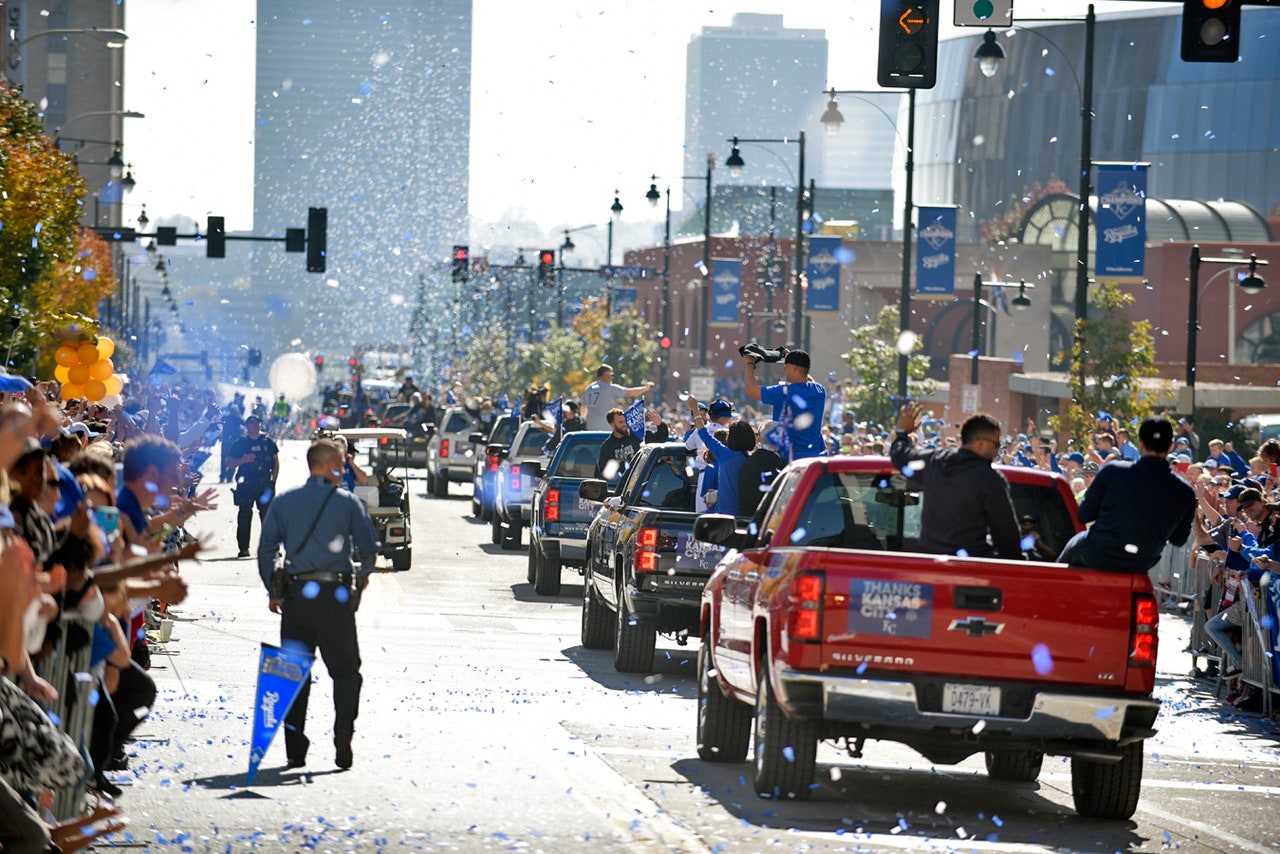 About a billion people packed the streets of Kansas City on Tuesday afternoon for the Royals' World Series parade and celebration/rally.
Okay, maybe there weren't technically 1,000,000,000 folks on-hand, but the turnout was quite impressive.
There were so many fans in attendance that some drone footage shot by the KCTV5 crew is necessary viewing in order to fully appreciate the crowd's size and scope: 
Seeing that many folks out and about in the middle of the day begs the question if any businesses and/or schools were even open or in session on Tuesday ... but if not, they definitely had a good excuse. After all, this kind of thing hasn't happened to the Royals in three decades. 
---
---