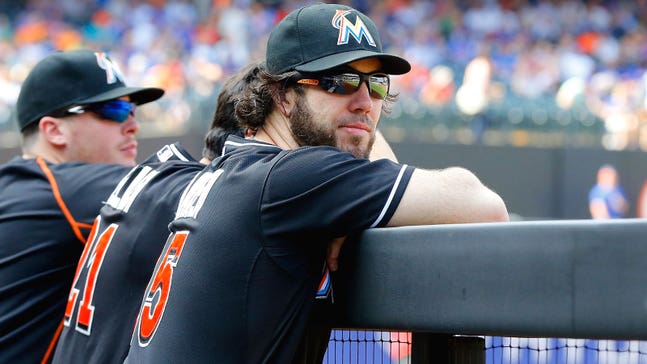 Veteran pitcher Dan Haren a 'huge asset' for Marlins
Published
Jul. 6, 2015 4:23 a.m. ET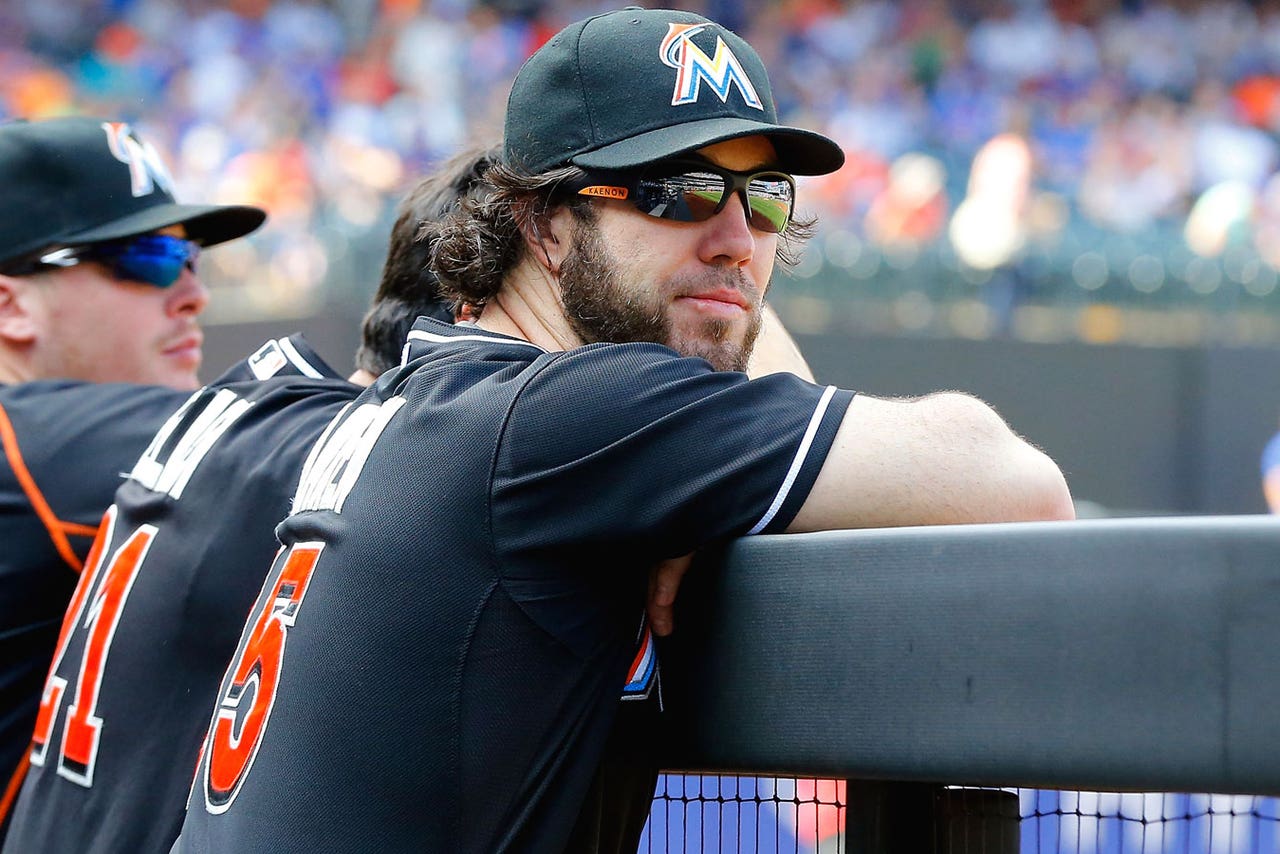 Miami Marlins righty Dan Haren's days of being a dominant starting pitcher are past him, but he's finding other ways of having a major impact on his team.
Haren has assumed a role of veteran mentor in the Marlins clubhouse and is having an important influence on the team's pitchers.
"Dan has been helping guys out a lot with scouting reports and just how to handle certain situations," 26-year-old righty Tom Koehler said. "I know he wouldn't want to admit it or anything, but he's been huge for us, a huge asset."
In addition to imparting wisdom on his teammates, Haren hasn't been too shabby on the mound for the Marlins either in his first season with the team after being traded by the Los Angeles Dodgers.
In 16 starts, he has compiled a 6-5 record with a 3.45 ERA and 71 strikeouts in 99 innings pitched.
"To have a mentor like this who has been our most consistent performer [is tremendous]," manager Dan Jennings said. "Knowing he's getting one-on-one time with these guys and sharing with them his experiences both positive and negative, I think it's going to speed up their growth, and also help them understand [that] Haren throws 88 [mph] and you do not have to throw every pitch max out. It is the location, the executing one pitch to the next and who's on deck."
Haren is humble about the role of his mentorship on the team despite the praise of his teammates and coach.
"If they need something I try to help them out," Haren said. "[Tom's] putting it together the last month, so I don't take much credit for it at all. I help them with a little bit of the scouting stuff what I've learned through the years. Just how to look at hitters and developing a game plan going into the game. But when it comes down to it, it's always up to the pitcher to execute the game plan."
(h/t Sun-Sentinel)

---
---