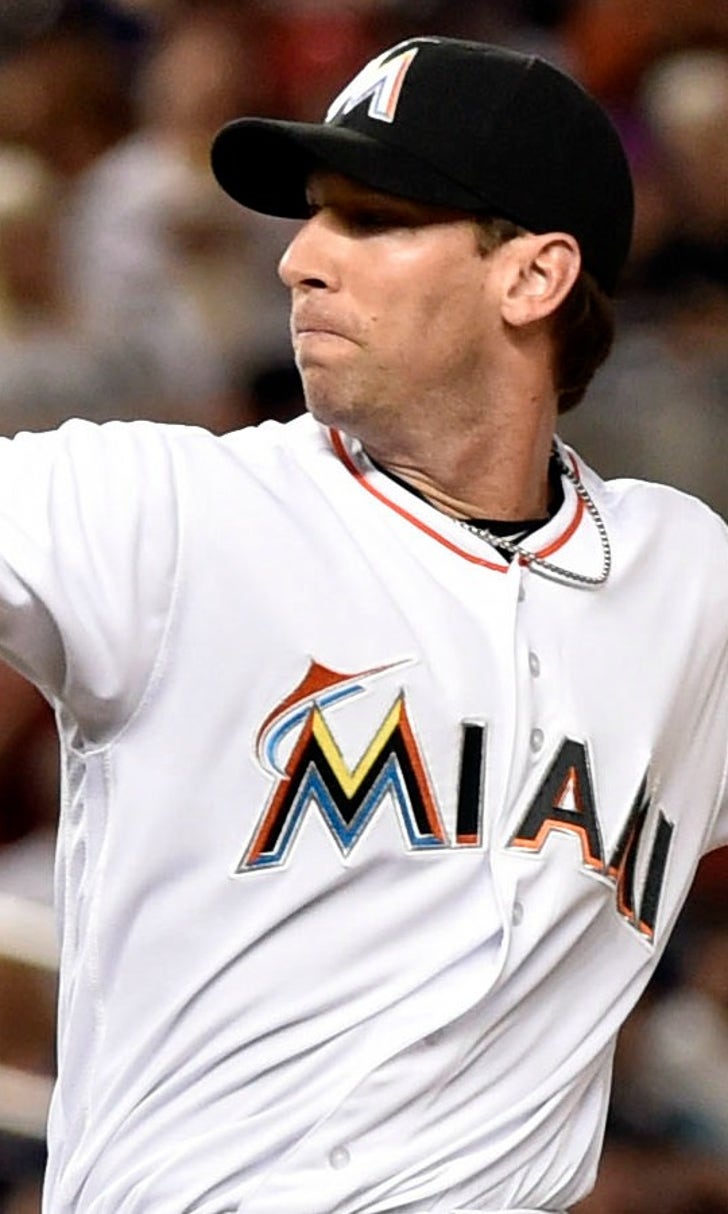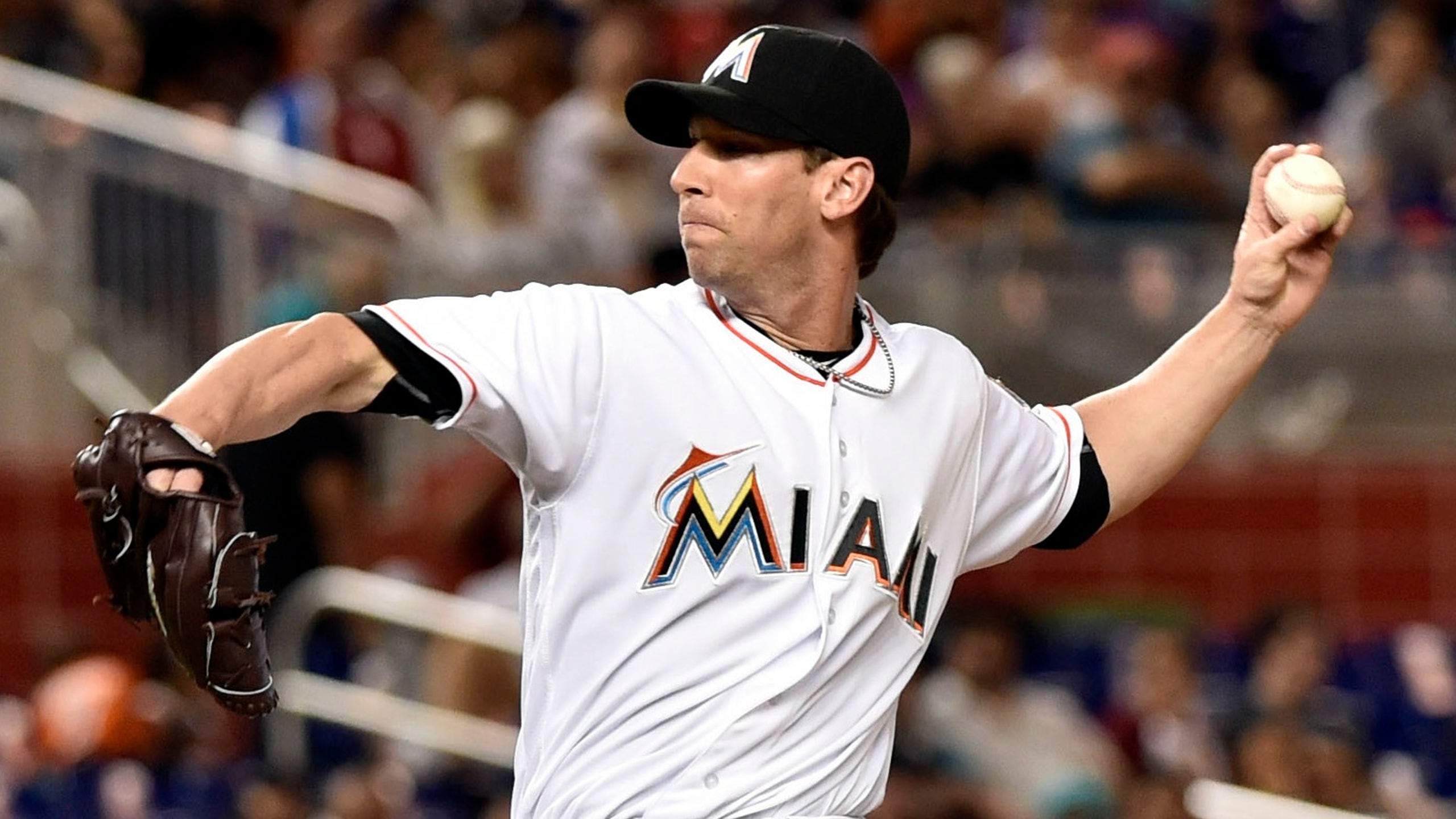 Twins are proof that MLB teams once again value character and chemistry
BY Ken Rosenthal • February 8, 2017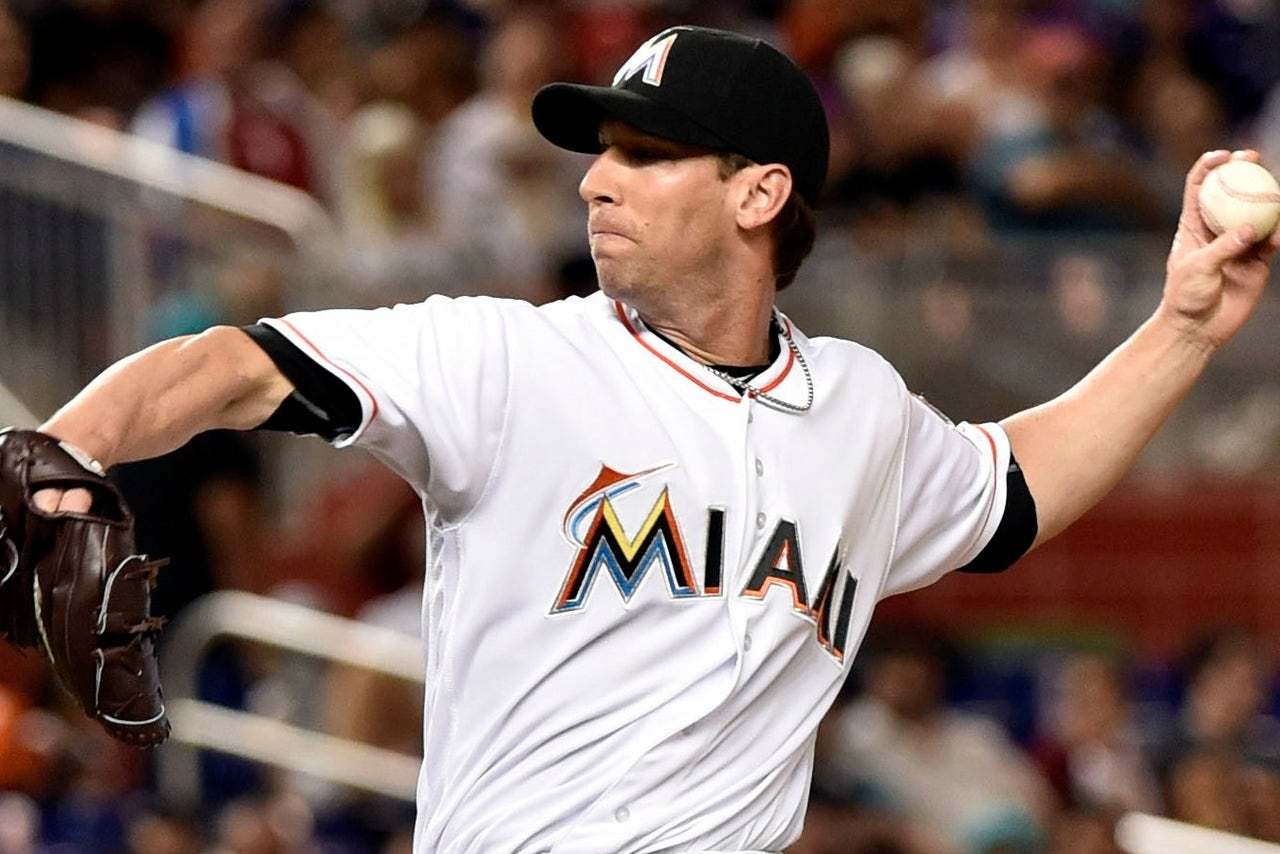 The Twins' signing of free-agent left-hander Craig Breslow to a minor-league contract on Wednesday hardly qualified as a major move. But the Twins had the same idea when they recently tried to pull off something bigger – the addition of free-agent first baseman Mike Napoli.

In each case, the Twins wanted the player not only for what he might contribute on the field, but also what he might add off of it. And while they failed to land Napoli – even after offering him more money than the Rangers, according to major-league sources – the team's new front office has made it clear that it values the intangible as well as the tangible.

"Talent is an aspect of any decision we make," said the Twins' chief baseball officer, Derek Falvey. "But there is an element of clubhouse chemistry that also plays a role in organization-building. We're going to talk about leadership, makeup and how guys fit in our clubhouse along with how we feel they will perform."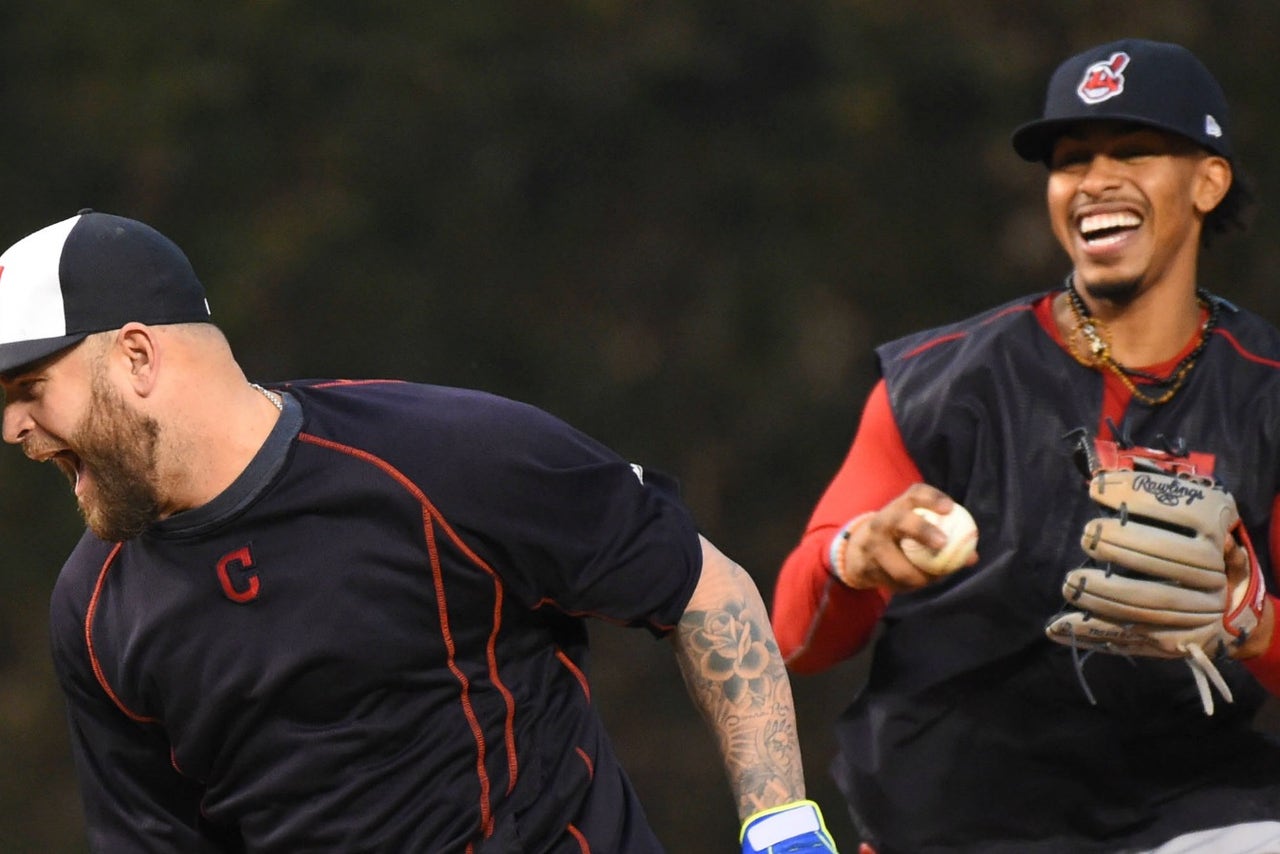 Mike Napoli and Francisco Lindor ( Tommy Gilligan-USA TODAY Sports

Napoli, according to major-league sources, agreed to a one-year, $8.5 million deal to return to the Rangers, for whom he played in 2011-12 and '15. Familiarity, however, was not his only consideration. The Rangers are more likely to contend than the Twins, and Napoli, 35, has appeared in eight of the last 10 post-seasons, including World Series with three different clubs.

With the Twins, Napoli likely would have alternated with Joe Mauer at first base and designated hitter, helping fill the leadership void that the team experienced when outfielder Torii Hunter retired after the 2015 season.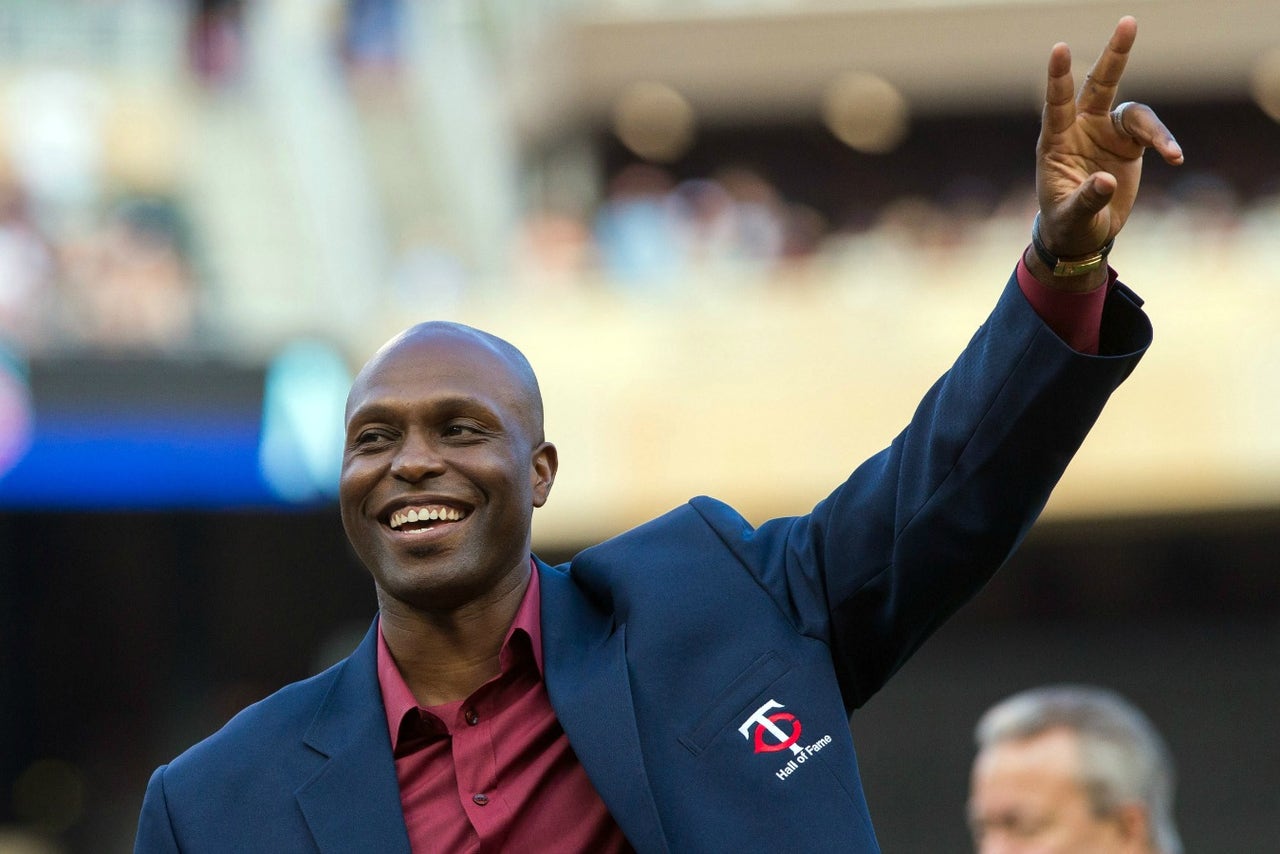 Torii Hunter (Brad Rempel-USA TODAY Sports 

Falvey recently hired three high-character former Twins - Hunter, Michael Cuddyer and LaTroy Hawkins - as special assistants to the baseball operations department. Hunter was teammates with Napoli with the Angels from 2008 to '10.

Some de-emphasized chemistry in the early years of the analytics revolution, but that trend appears to be reversing. Both of last year's World Series participants – the Cubs and Falvey's previous employer, the Indians – value makeup. Even the Athletics, a team that once was dismissive of chemistry, have talked about giving greater consideration to a player's character.




Breslow, a 12-year veteran who has lowered his arm slot in an effort to revive his career, said he took less money from the Twins than other clubs offered because of the chance to lead and help with the team's rebuilding program.

"The thing that resonated the most with me was the idea that I could impact the culture and impact the direction of the organization for longer than potentially my stay there might be," Breslow said.

"Derek is a really engaging and bright guy with a great vision for the organization. I've got no doubt that he'll be able to be able to bring sustained success. The opportunity to be part of that at this stage of my career is one that is really compelling."


---
---