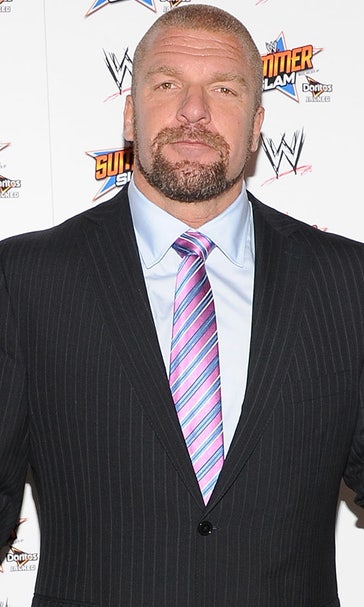 Triple H gifting Royals special WWE belt in honor of World Series win (PHOTO)
November 2, 2015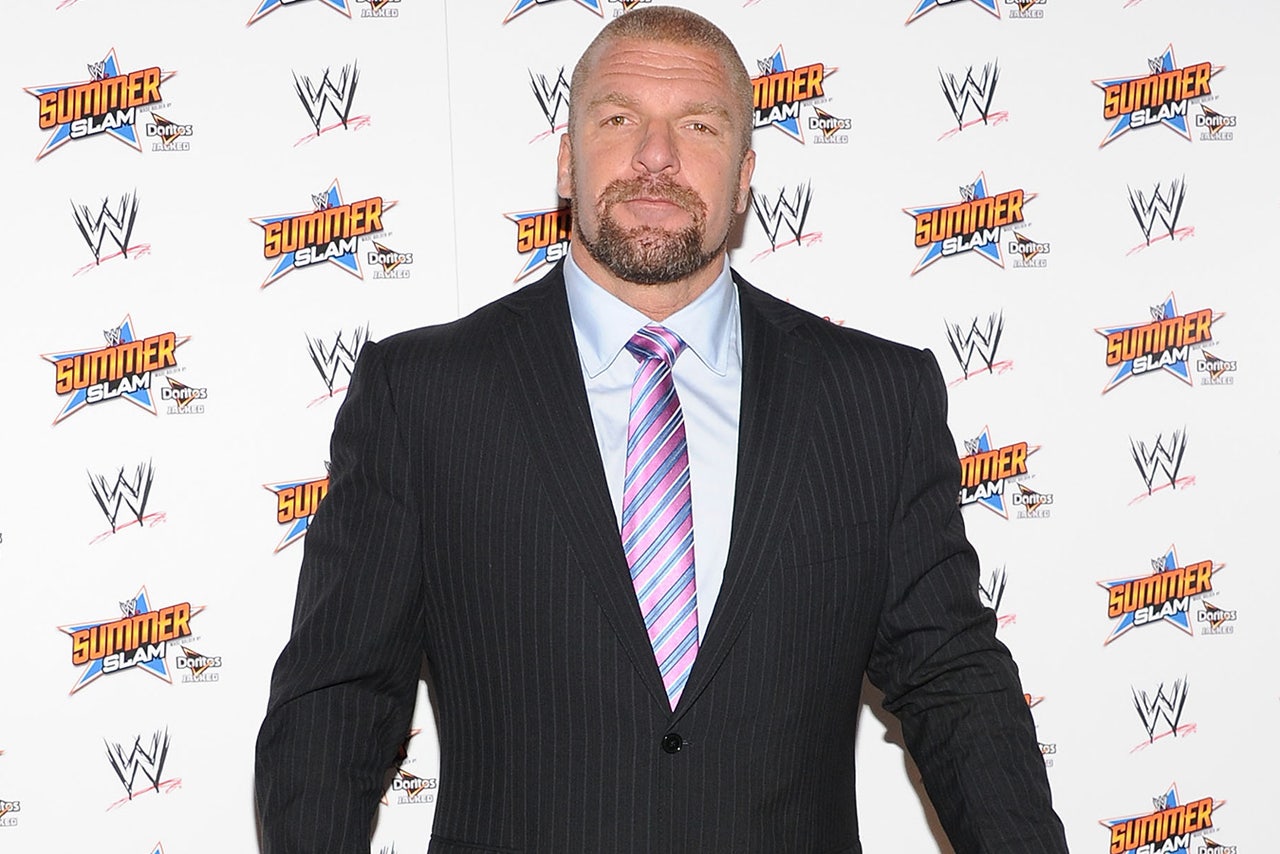 Win a World Series, and you get some pretty special gifts.
That's what's happening to the Kansas City Royals, who wrapped up their first title in 30 years with Game 5's dramatic 7-2 extra-innings win over the New York Mets on Sunday night.
On Monday, professional wrestler/larger-than-life personality Triple H (born Paul Michael Levesque) tweeted a picture of a custom-made WWE Championship belt that he's apparently sending to the Royals as a special gift. 
Here's hoping the Royals mount this beauty in the Kauffman Stadium clubhouse forever. 
---
---