Major League Baseball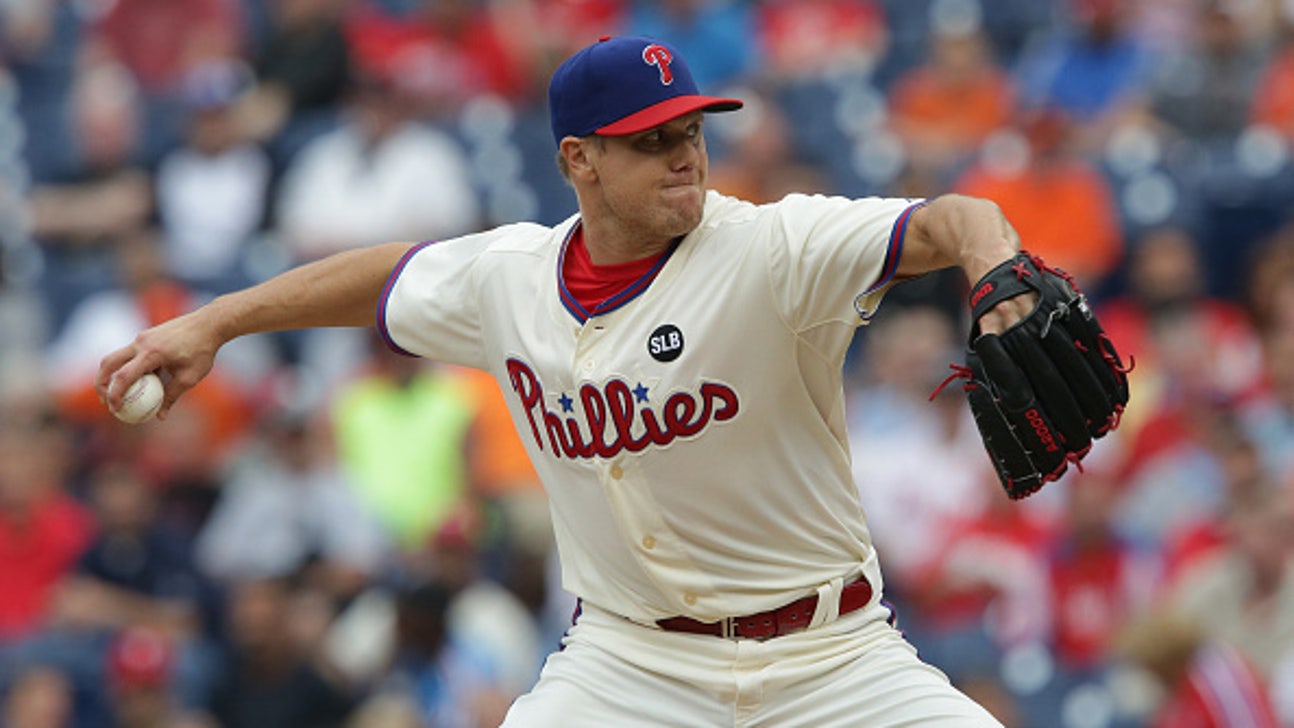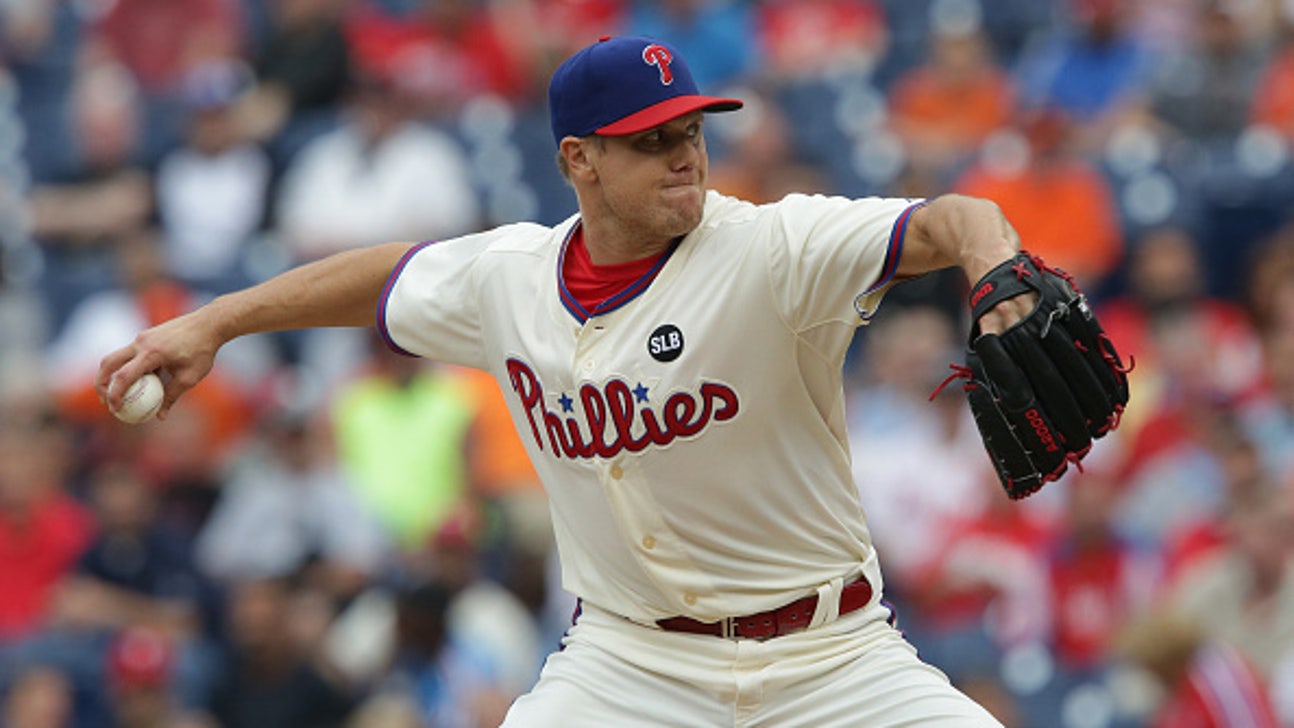 Major League Baseball
Trade deadline 2015: Ten big names that may be on the move
Published
Jul. 9, 2015 4:13 p.m. ET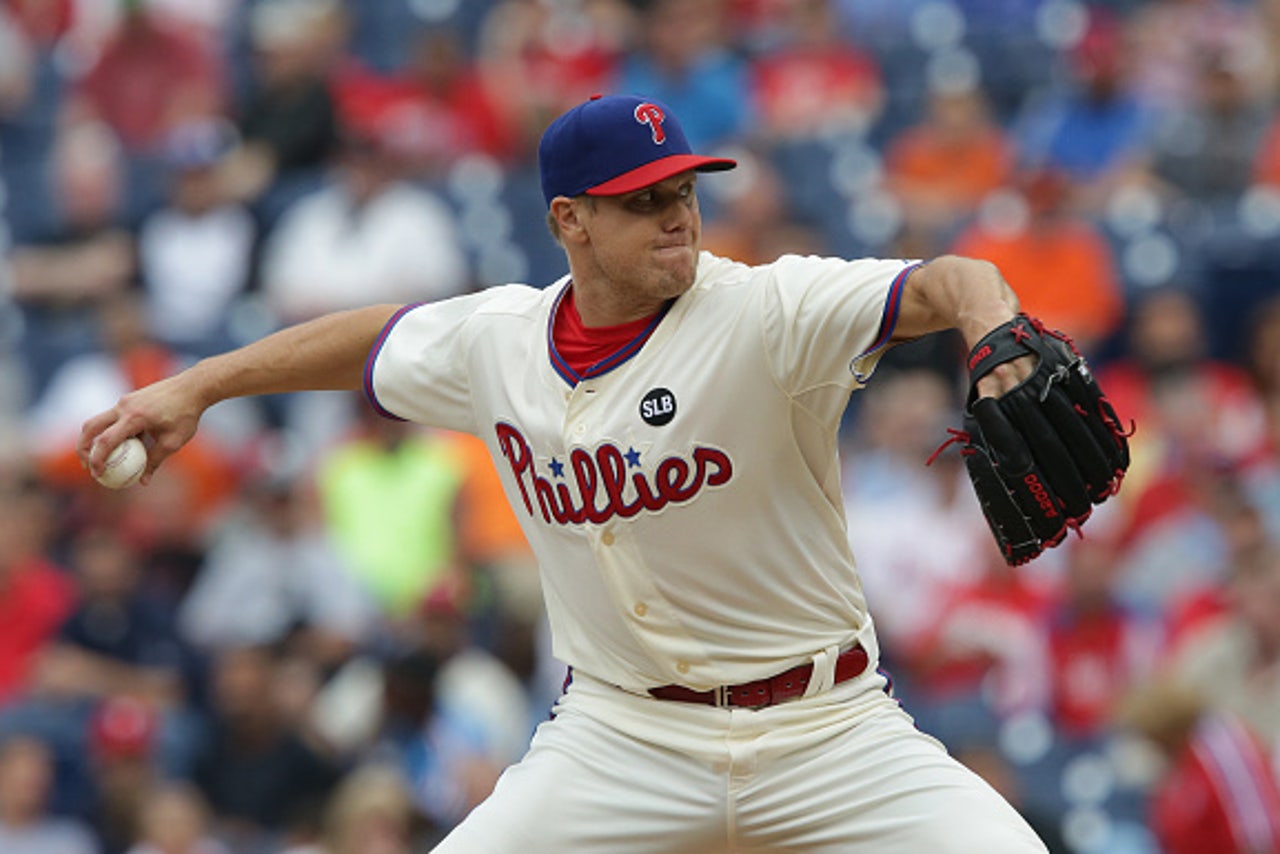 By Dave Tobener 
Baseball's trade deadline is just a few weeks away, which means trade rumors will start flying fast and furious soon. And the rumors are always the best part of deadline season, since your team will probably stand pat on July 31 and really tick you off. Hey, at least you had that great rumor a few days ago!
But there are some trades that seem inevitable as more teams fall out of contention and turn to rebuilding. It wouldn't be a shock to see a few big names change addresses at the end of July as teams look to load up on prospects and make the best out of their bad situation. Here's a look at ten of those big names who may very well be on the move soon:
Jonathan Papelbon: He hasn't shut up about wanting to be traded to a contender, and chances are the Phillies will grant his wish. Papelbon is having one of the finest seasons of his career, posting a 1.60 ERA and saving 14 games for an exceptionally bad Philadelphia team. The Phils should be able to get a nice haul for him, too, since Papelbon would provide immediate help to the back end of some contender's bullpen. It's not hard to picture him closing games for the Blue Jays, Rays, Rangers, or some other team that could use a boost to make the playoffs.
Cole Hamels: The Phillies purge continues, this time with arguably the biggest piece available on the trade market this summer. Hamels is going to be traded – that much is a given – but what's not a given is when Philadelphia will move their ace. If they don't get a huge package of prospects in return for him once the end of July rolls around, they'll simply wait until the offseason and have their pick of deals. But you have to think a contender will do their best Don Corleone impression and make the Phillies an offer they can't refuse. The Dodgers seem like the likely choice, but literally every team in contention could use Hamels. Expect a robust market.
Justin Upton: The grand Padres experiment of 2015 looks to be heading towards failure, and that could spur their busy front office into making moves with an eye towards the future. Upton is a prime trade candidate due to his impending free agent status and the likelihood that he'll be priced out of San Diego's comfort zone this winter. Only 27, Upton is having another solid year at the plate and would do wonders for a team's outfield situation. And free agent or not, Upton would command a high price in prospects were the Padres to make him available. If San Diego falls further out of the NL West race, Upton could very well be on the move.
Aramis Ramirez: He's winding down and not nearly the hitter he once was, but Ramirez still has value to a team that may be looking to offset a lefty-heavy lineup or one that could use him in a platoon. He's been surprisingly putrid against LHP this year to the tune of .128/.208/.340 and that probably limits his appeal some. But he's still a dangerous hitter, one that's capable of hitting the ball out of the park, and that's a valuable asset. Plus he's an 18-year veteran chasing who's never won a ring, so any contender who trades for him will likely get a very motivated player.
Jeff Samardzija: The White Sox are one of baseball's biggest disappointments this season and it's probably time to cut bait and look towards next year. Free agent-to-be Samardzija would likely bring back a few nice pieces the Sox can build around. He hasn't had a great year by any means, but the right-hander has dominant stuff and would upgrade anyone's rotation.
Johnny Cueto: The Reds are out of it, Cueto is a free agent after the season, and he's got a history of arm trouble. It's the perfect storm for a trade, as the Reds should try to get the most they can for Cueto while praying he stays healthy at least for the next few weeks. If the price for Hamels is too astronomical for some teams, they may turn to Cueto for Plan B. He's an "ace" by definition and could be a difference-maker in a tight playoff race.
Carlos Gomez: Injuries have taken their toll on Gomez this year, but he's still an elite talent that could start for any team in the playoff race. Gomez is signed through 2016 and has an extremely reasonable $9 million salary next year. The Brewers, who are staring at a rebuild barreling towards them, could get a ransom for their star center fielder and should take advantage of the robust market he'd bring. If healthy, Gomez brings speed, power, and defense to a contender. It's easy to see him fitting in anywhere, but especially a place like San Francisco or Kansas City.
Chase Utley: His time in Philadelphia is coming to an unfortunate end, as GM Ruben Amaro's overly harsh words regarding Utley's ability make it hard to see the franchise icon finishing his career there. And while he's having a poor year at the plate and looks to be near the end, Utley can still bring value to a contender as either a platoon partner or a bench bat. His competitive, no-nonsense approach might do wonders for a team that's contending for the first time in a long time like Houston or Chicago. Of course, Utley has to approve any trade and he's never expressed a desire to leave Philadelphia. Amaro's comments may have changed his mind.
Scott Kazmir: Another oft-injured pitcher whose talent will have teams lined up to trade for his services. The A's have been the victims of a lot of bad luck this year, and even though they're not totally out of the race for the AL West it wouldn't surprise anyone to see Billy Beane reload his farm system and start trading valuable pieces. Kazmir could be the consolation prize for teams that miss out on Hamels, Samardzija and Cueto.
Craig Kimbrel: Kimbrel has been perhaps the best closer in baseball over the past few seasons and still has a few years of team control left after this season. If the Padres are throwing in the towel on this season, it'd make sense to deal him considering the pieces he'd bring back. It's too bad for the Padres that their moves didn't pan out this season, but it doesn't have to be a total waste. Trading guys like Upton and Kimbrel would net them enough prospects to provide a silver lining.
More from The Outside Corner:
---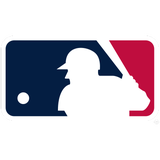 Get more from Major League Baseball
Follow your favorites to get information about games, news and more
---