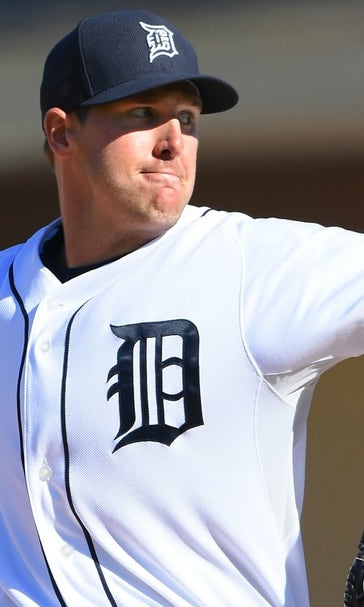 Tigers rookie Warwick Saupold's mom flew 27 hours to see his MLB debut
May 16, 2016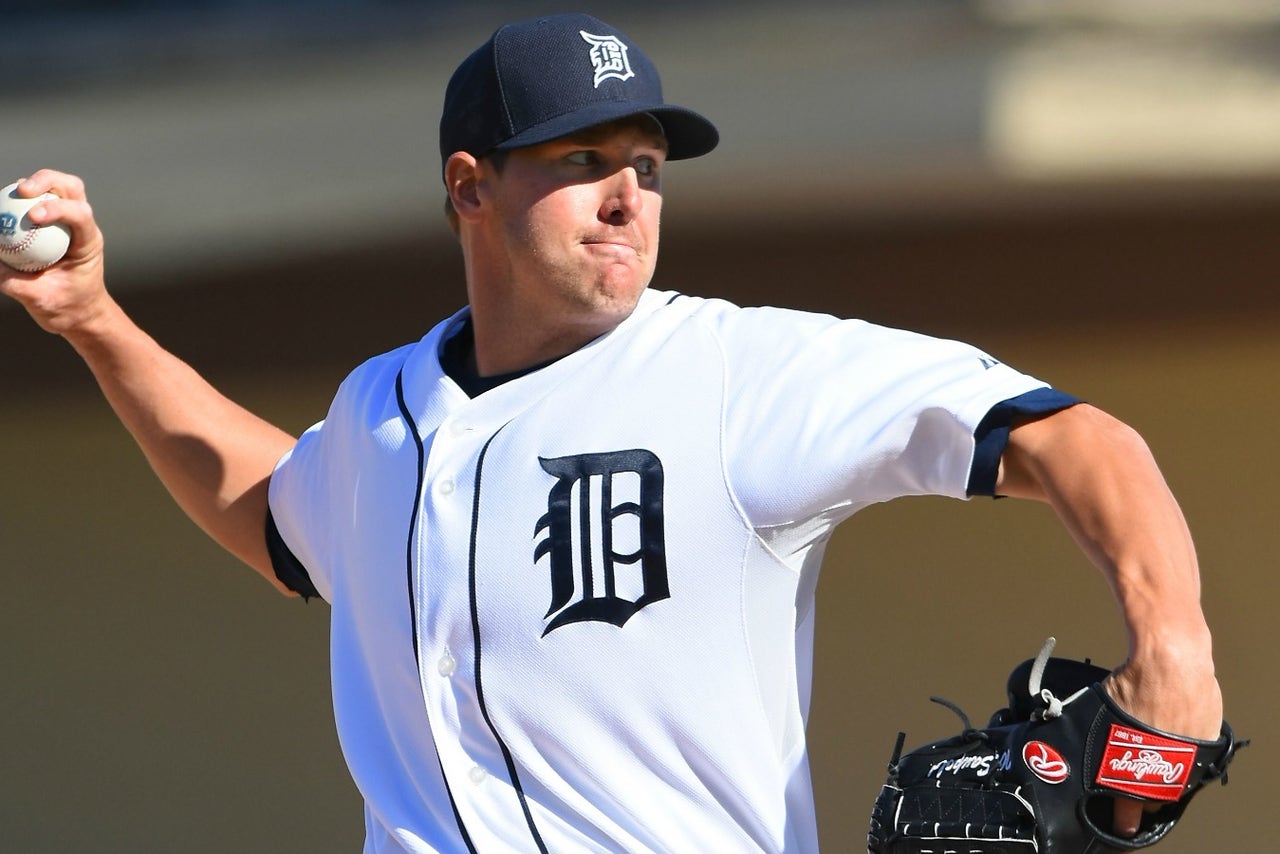 Warwick Saupold's mom waited a lifetime to see her son make his major league debut, and she wasn't about to miss it – even if it came on very short notice and took 27 hours to get there.
The Detroit Tigers reliever told his mother, Deanna, on Friday Australian time that he would be called up from Class AAA Toledo, according to the Detroit Free Press. But 11,566 miles stood between Perth, West Australia, and Baltimore, where the Tigers would play Saturday night, so within six hours she was on a flight that took her from Perth to Sydney to Los Angeles to Baltimore.
After 27 hours of travel she made it to Camden Yards just in time to watch Warwick pitch two-thirds of an inning. On Sunday, he got a win with 2 2/3 more scoreless innings, and his mother was happy all the travel wasn't for nothing.
"Seeing him pitch in the game was something I'll never forget," she told the Free Press on Saturday night. "I'm very proud. I started crying, but held it together."
Saupold now must hope his major-league career lasts a lot longer than his mother's visit. He posted minor league ERAs above 4.00 in both 2014 and 2015 but seemed to find his groove this season with a 2.37 ERA at Toledo before being called up.
---
---