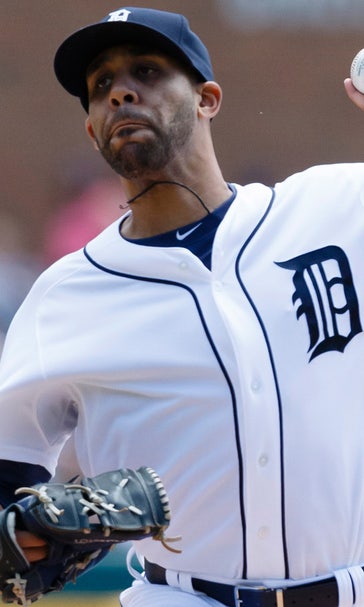 Tigers' Price critical of bullpen mound conditions at Safeco Field
July 7, 2015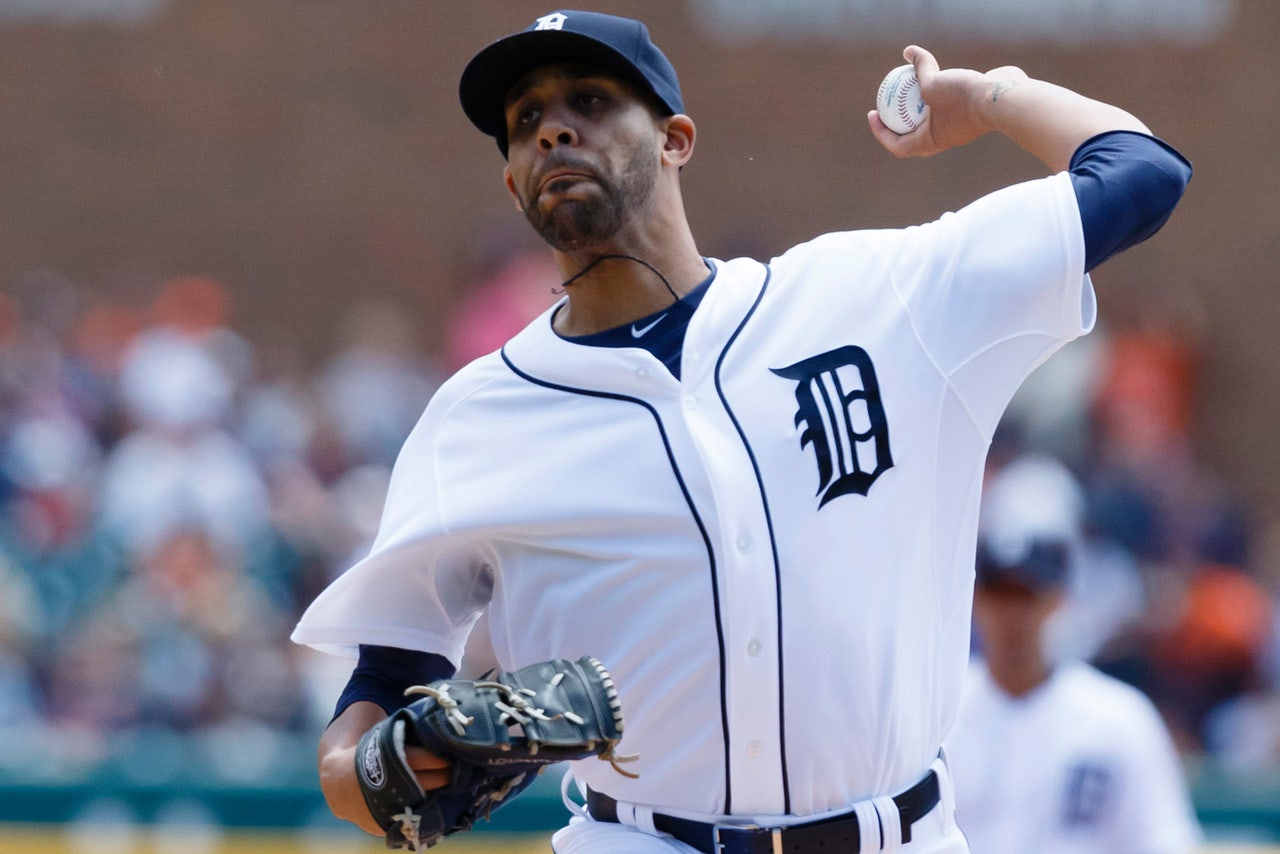 On Monday, Detroit Tigers pitcher David Price headed out to the bullpen to toss a bullpen session - totally normal protocol for a starting pitcher in between starts.
However, he took issue with the bullpen mound at Safeco Field, where his Tigers will spend the next few days battling the Seattle Mariners. 
Price took to Twitter (as he does often) to express his frustration with the mound's construction:
When asked about his tweet later, Price clarified to ESPN.com just what exactly was the problem: "It's just a flat mound. It's common. It happens at a lot of places, but it shouldn't be the case. That's how people get hurt. You go from that mound to the game mound and your foot's not hitting the ground where it was hitting in your last 40 throws in the bullpen. It's completely different and that is how guys get hurt. You really see that a lot in spring training, but it shouldn't happen at this level."
---
---