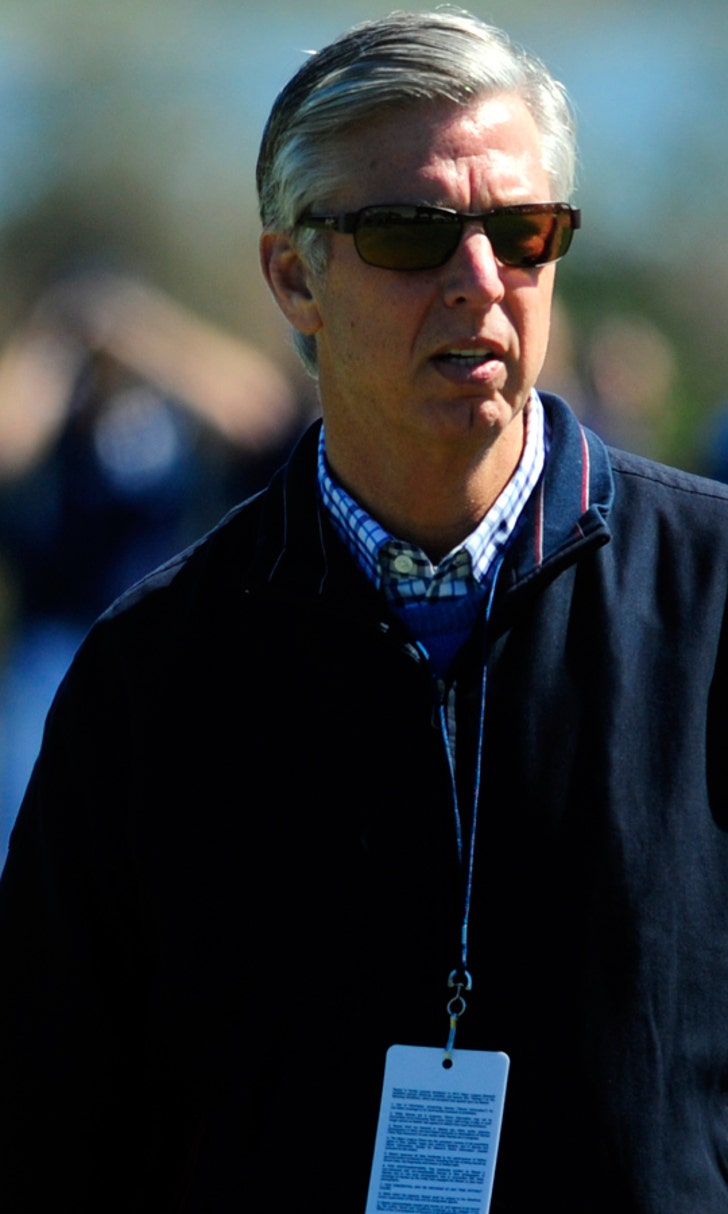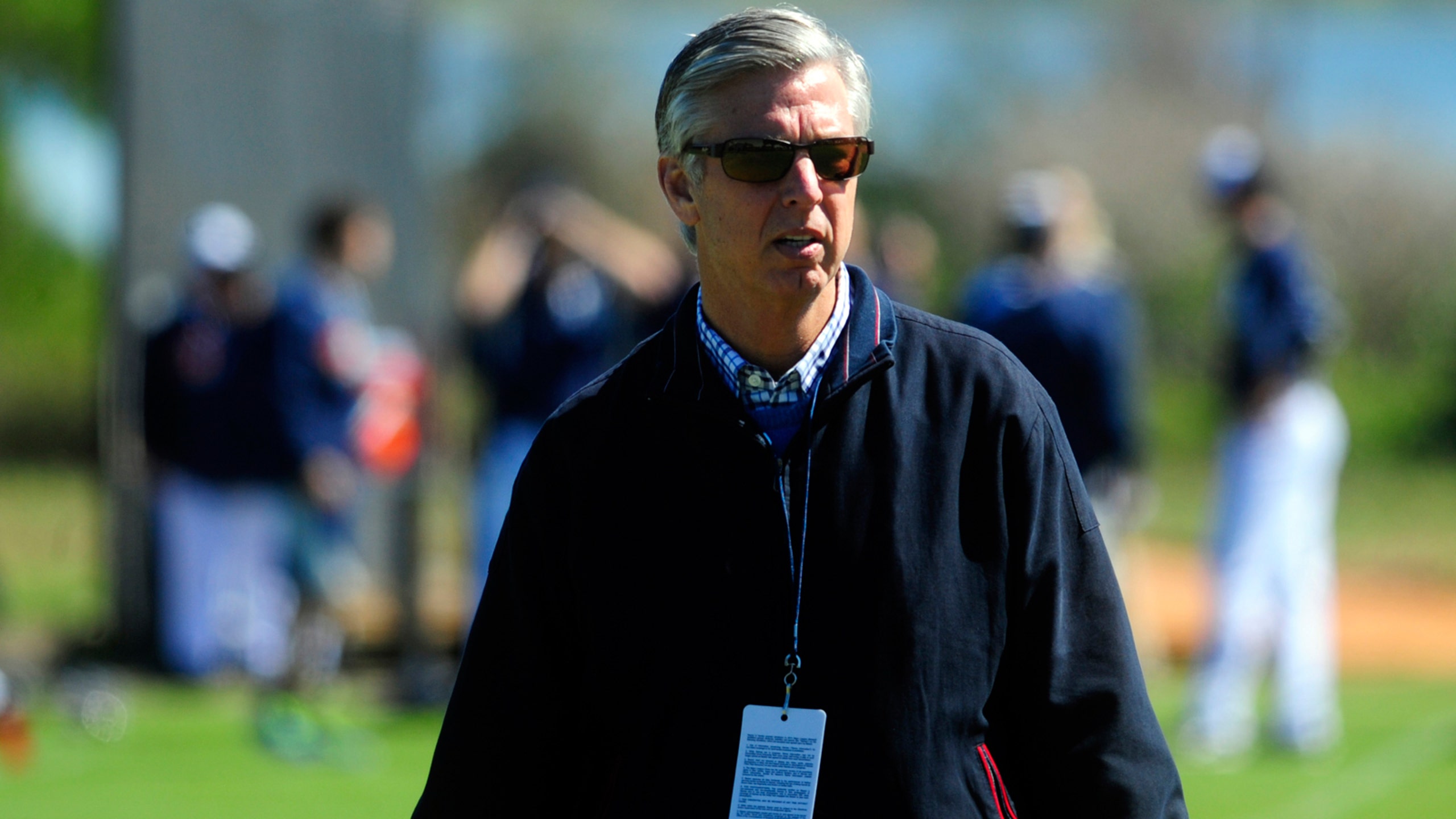 Tigers' Dombrowski gets high marks for deadline deals
BY foxsports • August 3, 2015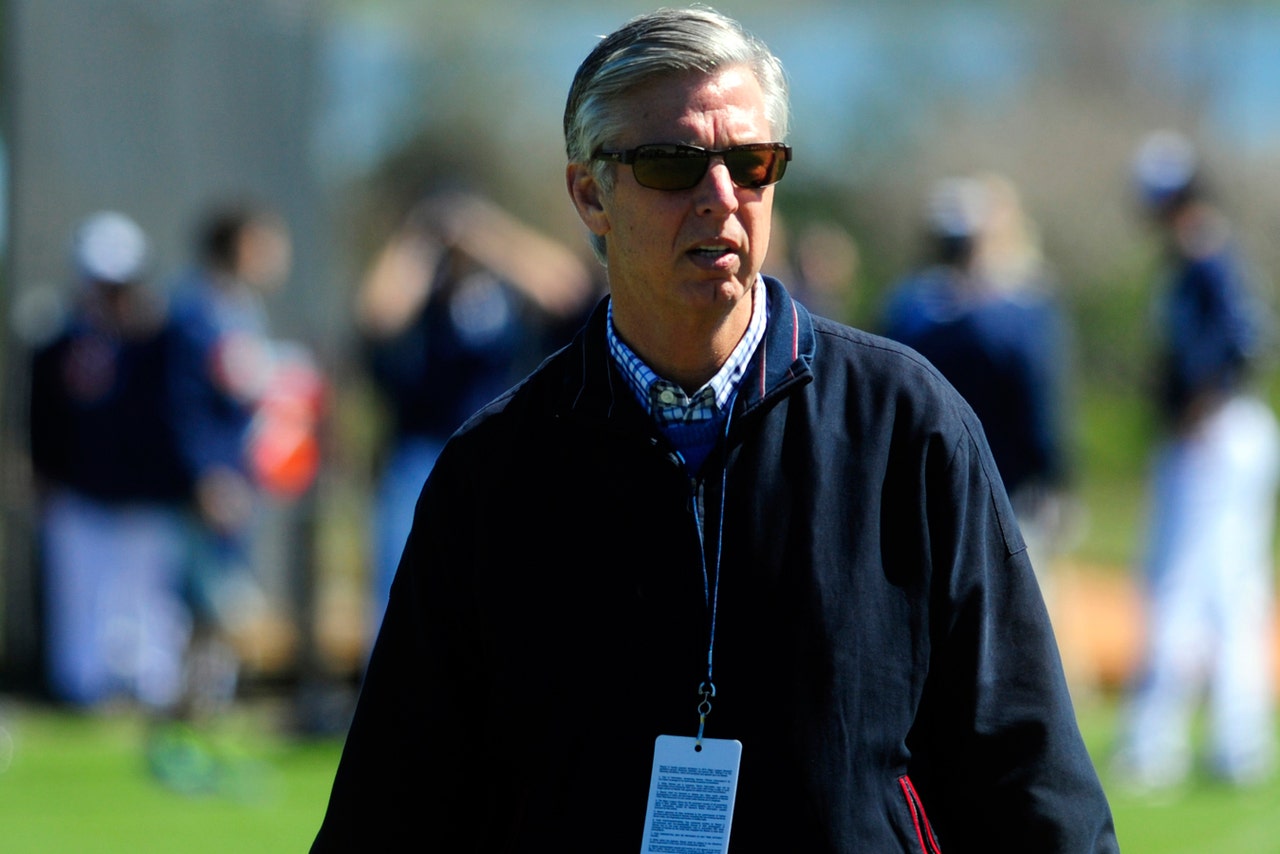 For the first time in a long time, the Detroit Tigers were sellers at this year's non-waiver trade deadline.
General Manager Dave Dombrowski was fairly active as a first-time seller, dealing a number of "big name players" in David Price, Yoenis Cespedes and Joakim Soria.
Now that the dust has settled, let's take a look at what the experts are saying about the Tigers' deadline moves:
Bleacher Report's MLB analyst Scott Miller:
Grade for Price deal: B+ "Daniel Norris was the consensus No. 1 prospect in Toronto's minor-league system that will help the Tigers sooner, rather than later. A great move for Detroit."
Grade for Price deal: A+ "A very risky proposition for the Blue Jays ... On the Tigers side, the franchise has to be ecstatic about their return. It is a much better package than what they gave up to acquire David in the first place."
Grade for Soria deal: B- "In the Tigers' case, [Jones] is not a bad return for a half-season of a reliever. But it also is not a great one."Grade for Cespedes deal: A- "Fulmer has the stuff to develop into a strong number two or three starter, but his injury problems are worrying. He likely fits better in the 'pen. Cessa is a nice depth add to the Tigers replenished system."
Overall grade: B+
"Daniel Norris and Michael Fullmer are can't-miss rotation starters, while Matt Boyd, Jairo Labourt and Luis Cessa all have good arms. Taking advantage of the Pirates' minor-league depth at shortstop to grab JaCoby Jones was also a shrewd move.
---
---