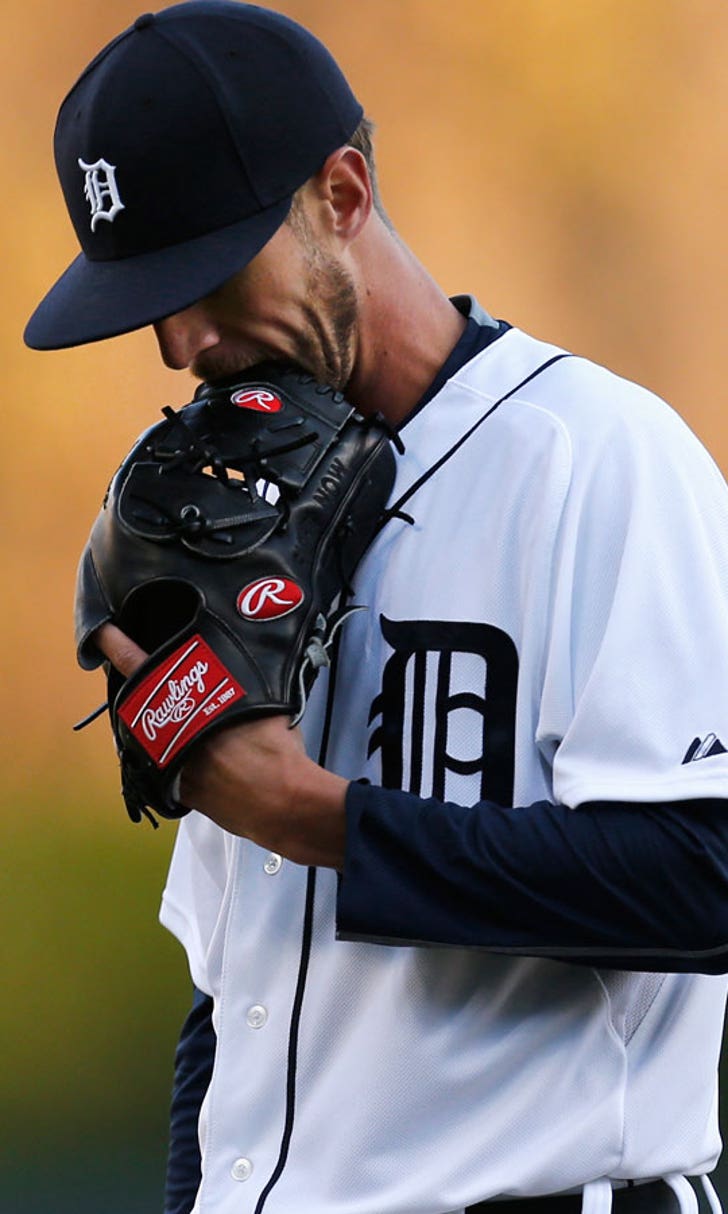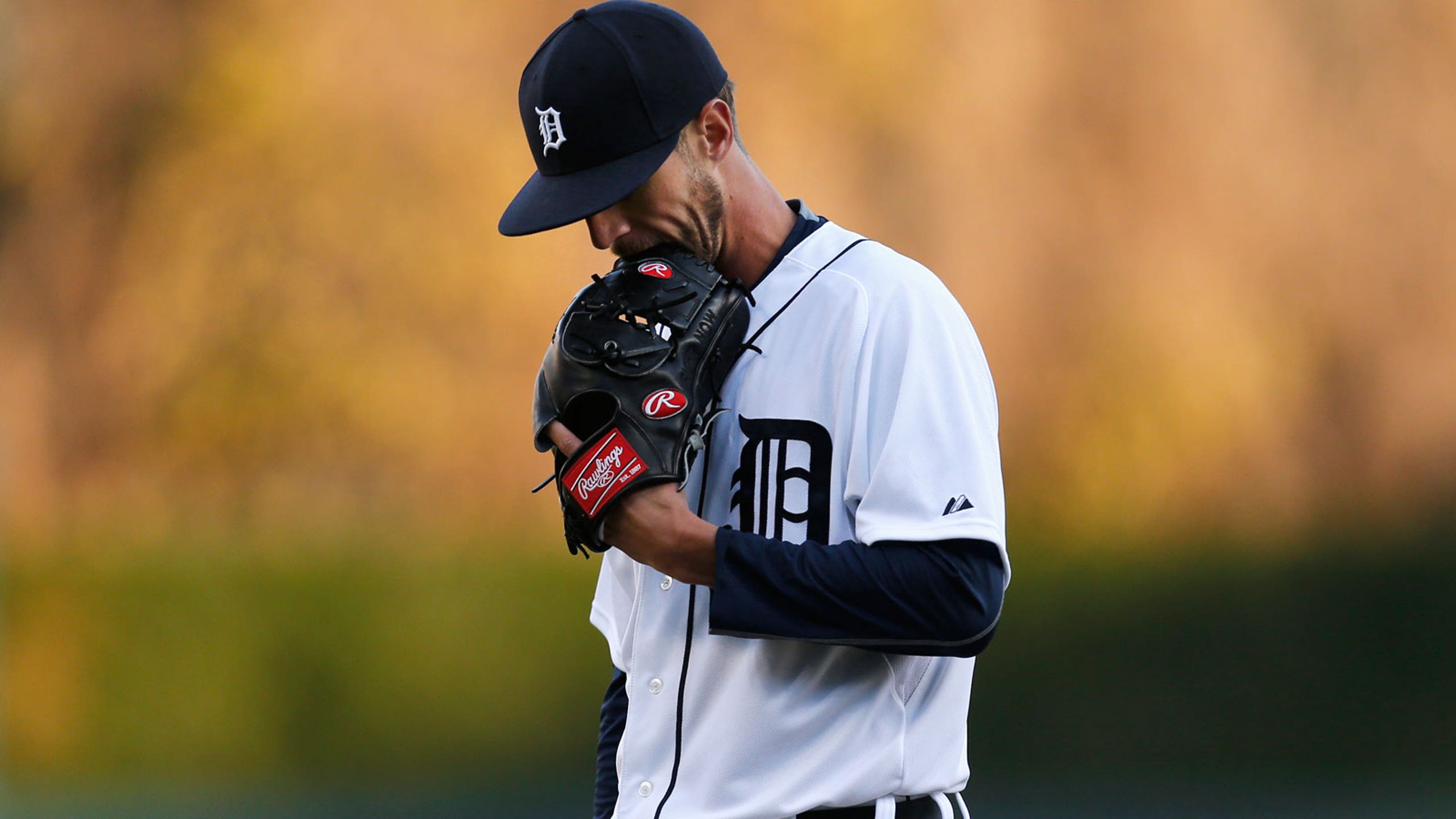 Tigers demote struggling right-hander Greene to Triple-A
BY Lindsey Foltin • June 12, 2015
Just six months and 13 starts after acquiring Shane Greene from the Yankees, the Tigers have demoted him to Triple-A Toledo.
The right-hander got off to a spectacular start this season, giving up one earned run or fewer in his first three starts, but has struggled mightily as of late. Greene is 1-6 with an ERA of 8.60 in his past 10 starts.
Wednesday's poor outing must have been the tipping point for manager Brad Ausmus, who was non-committal about Greene's future after the game.
"I think he's struggling," Ausmus told reporters when asked to address Greene's start. "That's the best way to put it. He's struggling to make pitches."
When asked if Greene would require a stint in Triple-A, Ausmus declined to speculate.
"We're not going to get into this," Ausmus said via MLive. "You can keep asking the same question a dozen ways. I'm not going to get into this."
Sending Greene to Triple-A will allow him to work on his pitches and hopefully regain the confidence he had at the beginning of the season that made him so dominant.
"It's frustrating," Greene told reporters after Wednesday's game. "I'll keep working."
Greene is 4-6 with a 5.82 ERA for the season. He has struck out 44 batters in 68 innings.
(h/t Detroit Free Press, MLive)

---
---