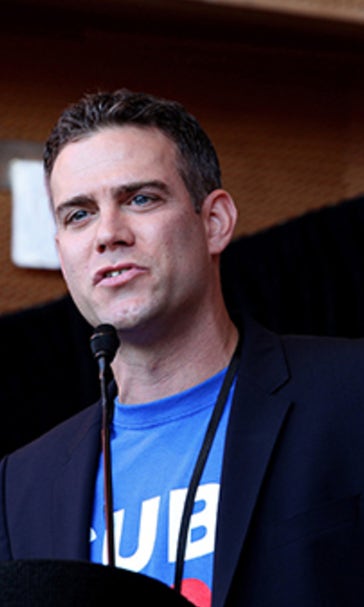 Theo Epstein says he's 'uncomfortable' with all the Cubs hype
May 11, 2016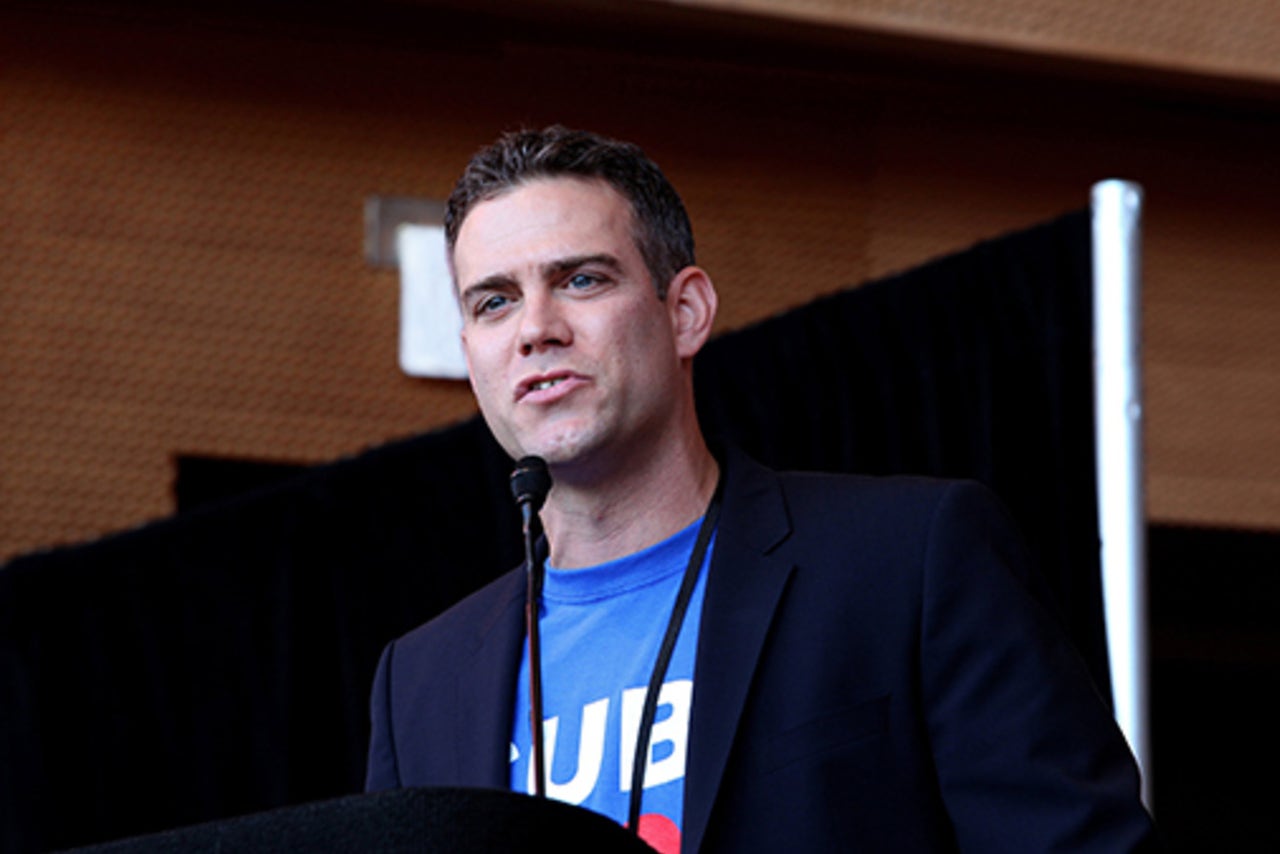 One hundred eight years of failing to win the World Series is pressure enough. Cubs president Theo Epstein, who learned a thing about breaking curses in Boston, knows that the team is the Vegas favorite to win the title and is making winning look easy right now, and it's all making him a bit uneasy.
Better brush up on those cliches, gentlemen.
One game at a time.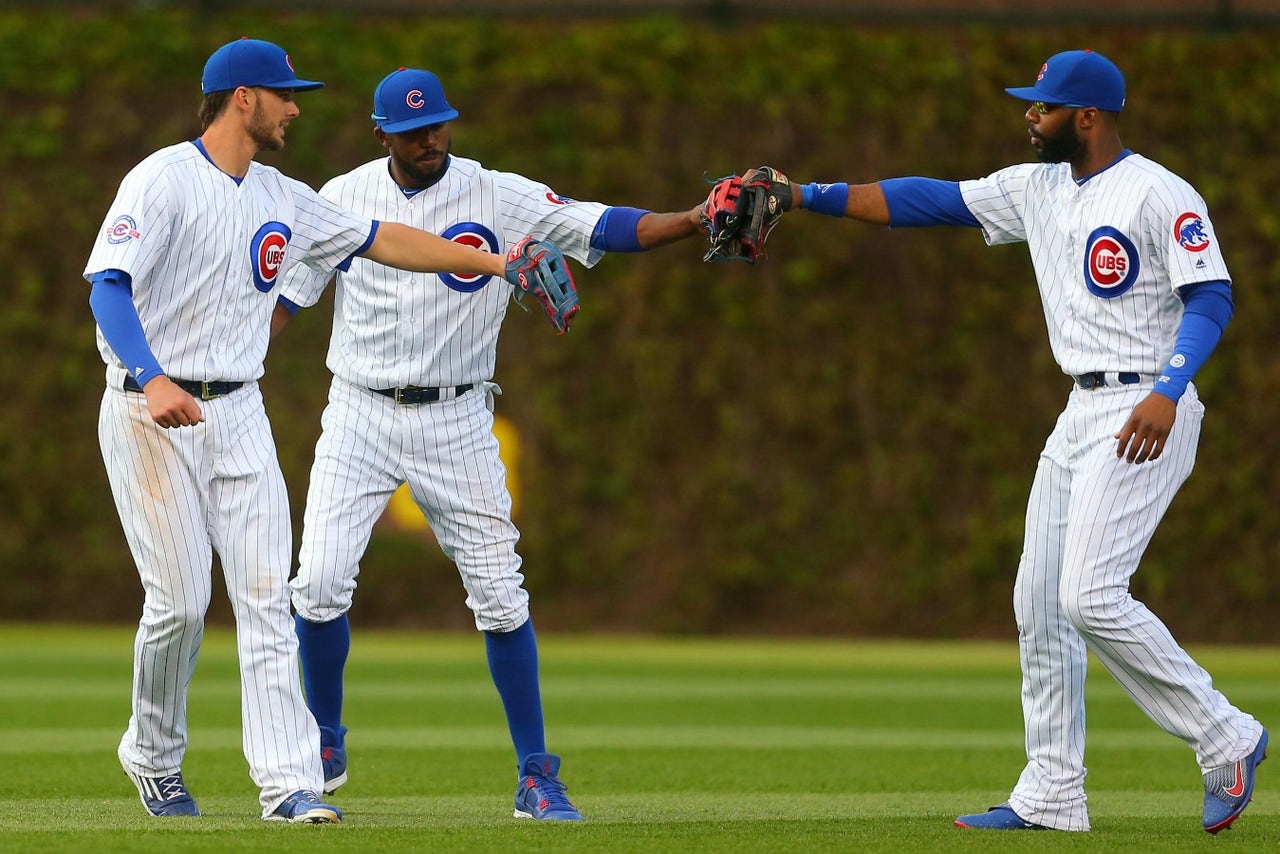 We're just focused on playing good baseball.
Our goal cannot be achieved in May.
Choo choo!!!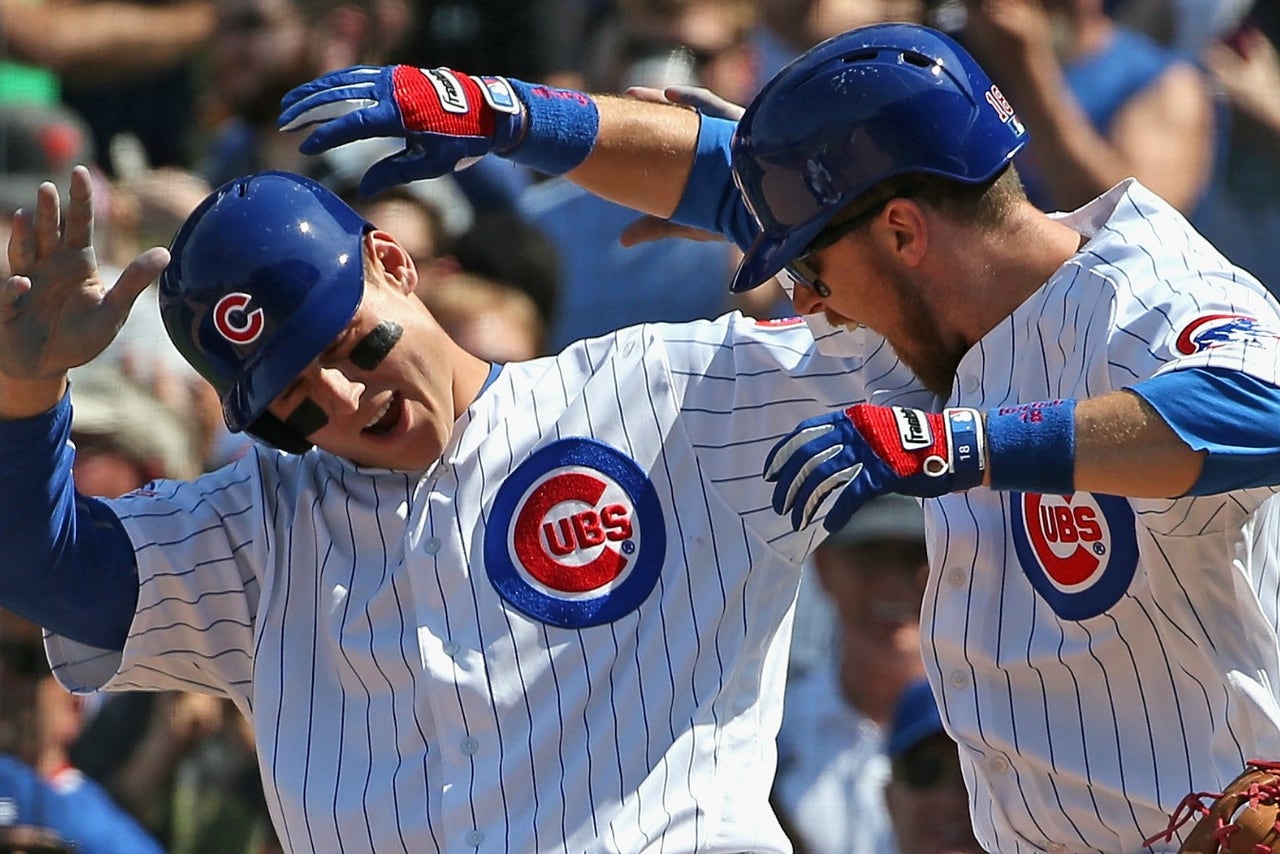 ---
---