The Red Sox are considering a new role in the lineup for Andrew Benintendi
BY Ken Rosenthal • March 8, 2017
PORT ST. LUCIE, Fl. — Hall of Famer Jim Rice often tells Red Sox people that he views outfielder Andrew Benintendi as "the second coming of Fred Lynn."

The Red Sox never would put that kind of label on Benintendi, who is entering his age 22 season and has appeared in only 34 major-league games, including playoffs.

But the Sox, sources say, are toying with the idea of batting Benintendi third, giving him similar responsibility to what Lynn had as a rookie with the team in 1975.

Lynn, then 23, became the Sox's most frequently used cleanup hitter in late April of that season, and went on to win American League Rookie of the Year and Most Valuable Player.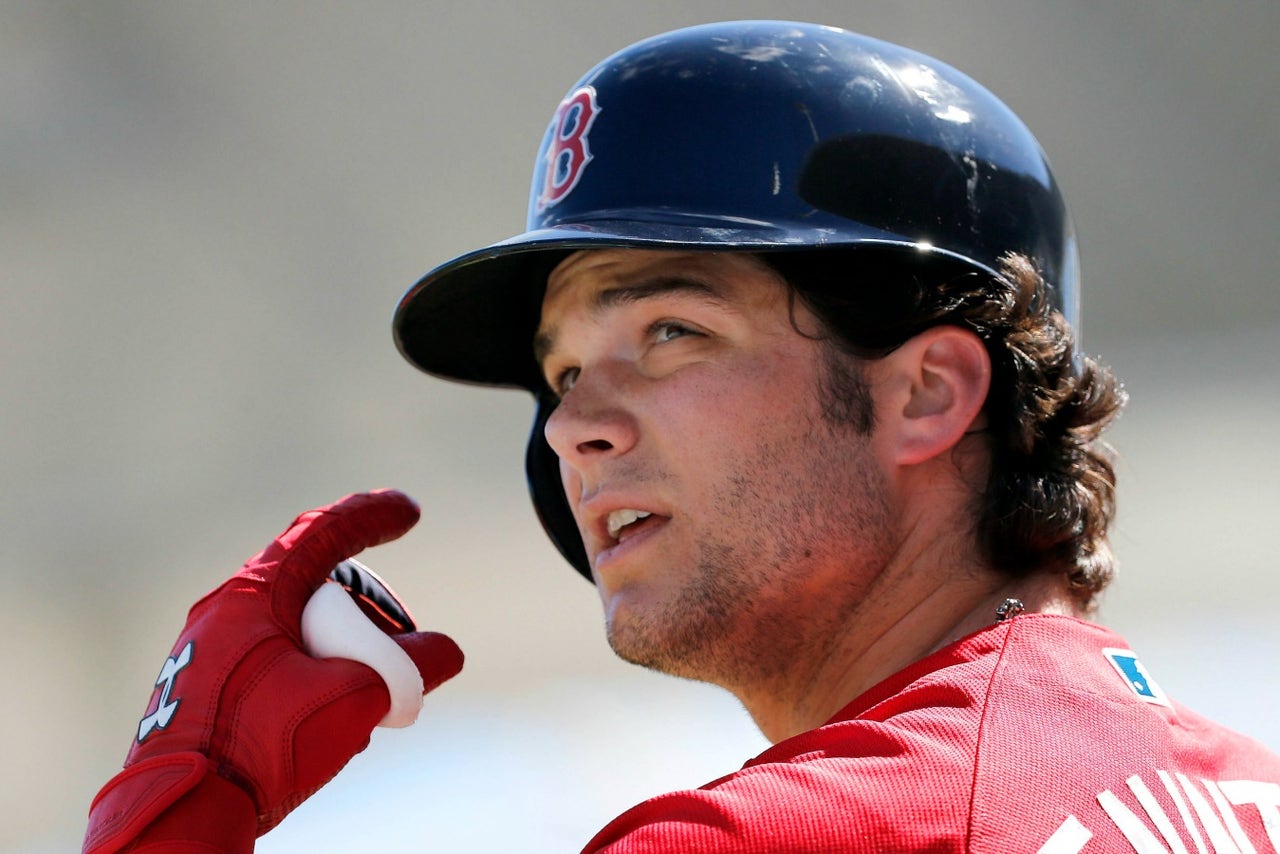 Manager John Farrell has discussed batting Benintendi second, which would give the Sox a left-handed bat to break up the right-handed hitters at the top of the order.

But if the Red Sox followed through with that plan, they still would be left with three right-handed hitters behind Benintendi — shortstop Xander Bogaerts, right fielder Mookie Betts and designated hitter Hanley Ramirez.

Batting Benintendi third would leave the Sox no more than two right-handed hitters in a row at the top. Second baseman Dustin Pedroia would lead off, possibly followed by Bogaerts, then Benintendi, Betts and Ramirez. First baseman Mitch Moreland, a left-handed hitter, would be the likely No. 6 hitter against right-handed pitching.

Benintendi, batting .409 with two homers and a 1.298 OPS in 23 plate appearances this spring, is again showing that he can handle high velocity, just as he did at the end of last season.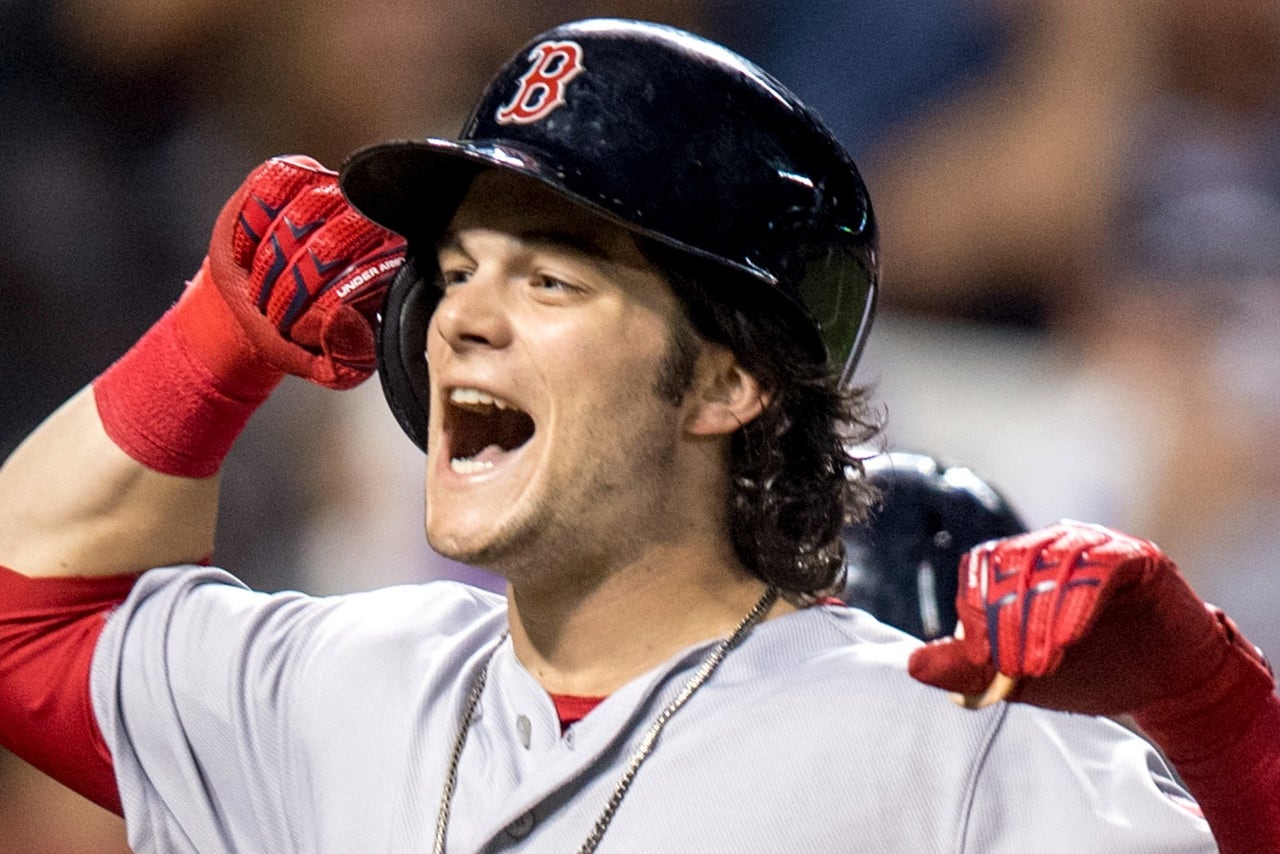 Farrell, when discussing the possibility of Benintendi batting second earlier this spring, said that he would not hesitate to use a rookie in such an important lineup position.

"A lot of times, a player is going to tell you what he's ready for or capable of and how you would think he would handle adversity by not being fragile mentally," Farrell said. "If we didn't feel that way about Andrew, I don't know that he'd be in the big leagues last year."

Benintendi, in 118 plate appearances, batted .295 with two homers and an .835 OPS last season despite missing nearly three weeks with a sprained left knee.

He also went 3-for-9 in the Division Series, when the Indians swept the Red Sox in three games.


---
---