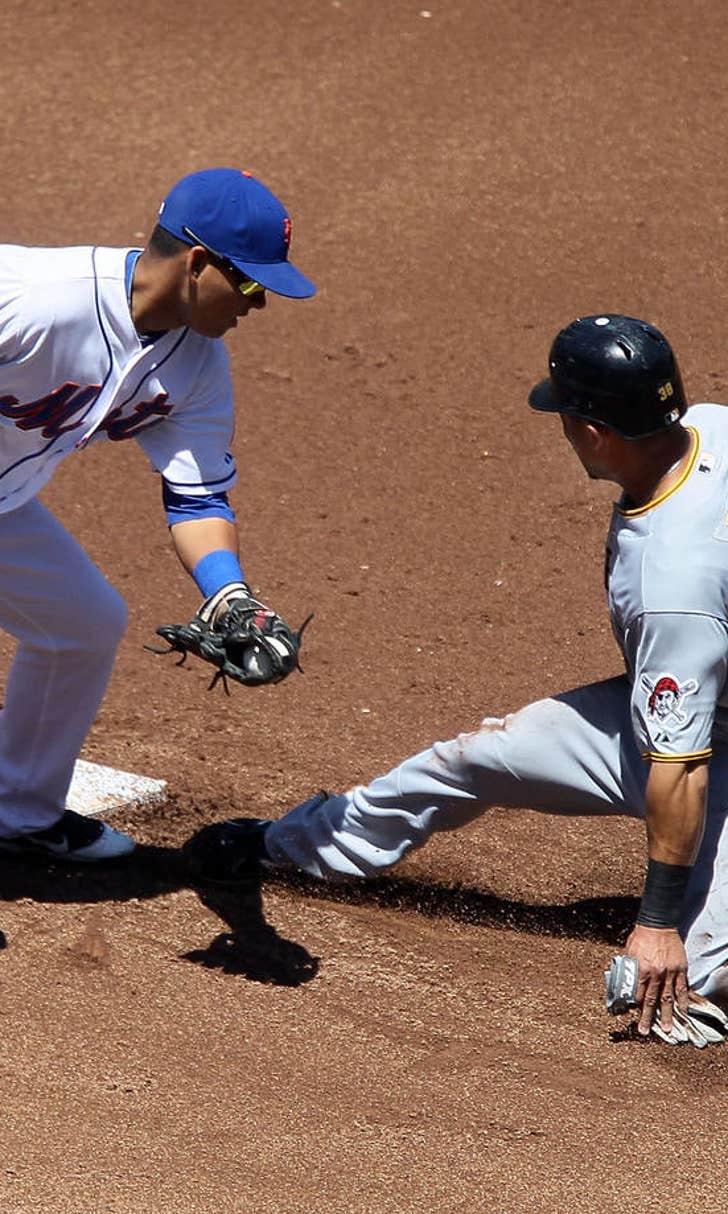 The Mets will take on the NL Central after feasting on the NL East
BY foxsports • May 11, 2015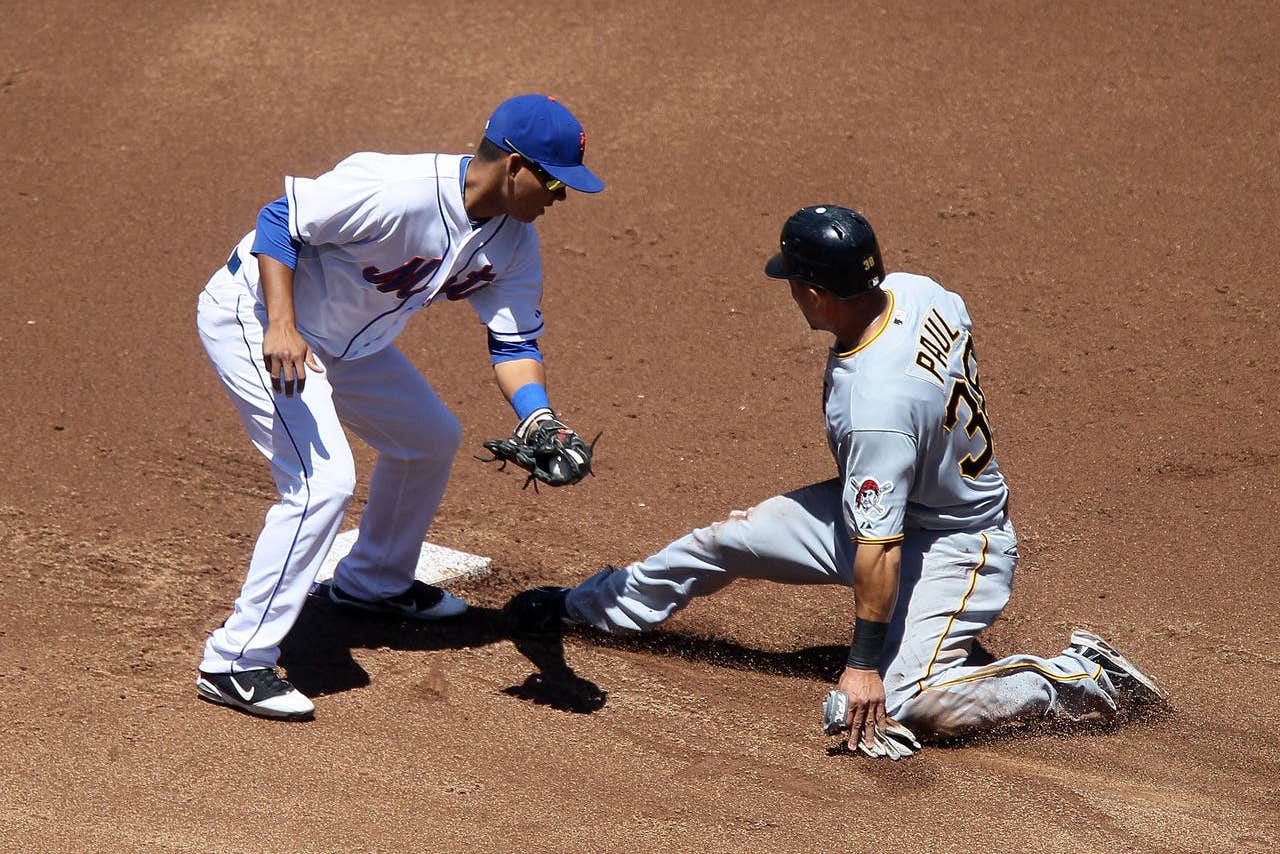 Through the first 31 games of the season, the New York Mets are tied with four teams with the second most wins in baseball. They have accumulated their 20 wins by facing NL East opponents in 26 of those games.  
The Mets have had their way with the Philadelphia Phillies, Atlanta Braves, and Miami Marlins, and unlike last year, they have been able to rack up some wins against the Washington Nationals. The Mets are 17-9 against their division rivals, but now they will have to prove themselves outside of the NL East.  
The Mets are entering an 14-game stretch where they will face the Chicago Cubs, Milwaukee Brewers, St. Louis Cardinals, and Pittsburgh Pirates.
There have been questions about how good the NL East is, with the Phillies being one of the worst teams in baseball, and the Nationals and Marlins playing well below expectations.  The Mets should do well with their upcoming schedule, because the only team that is above .500 is the Cardinals, who have the most wins in baseball. That series should be the true test.
(h/t The New York Post)
---
---