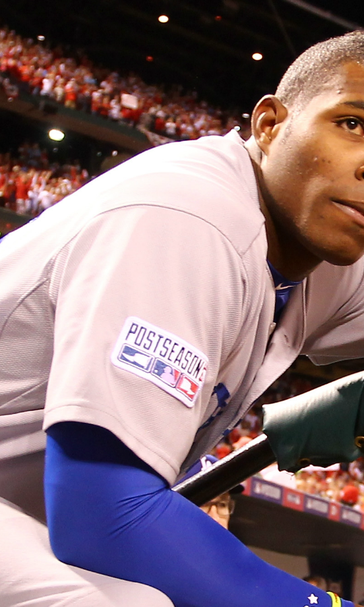 The Dodgers are trying a new superstition to get more hits
May 13, 2016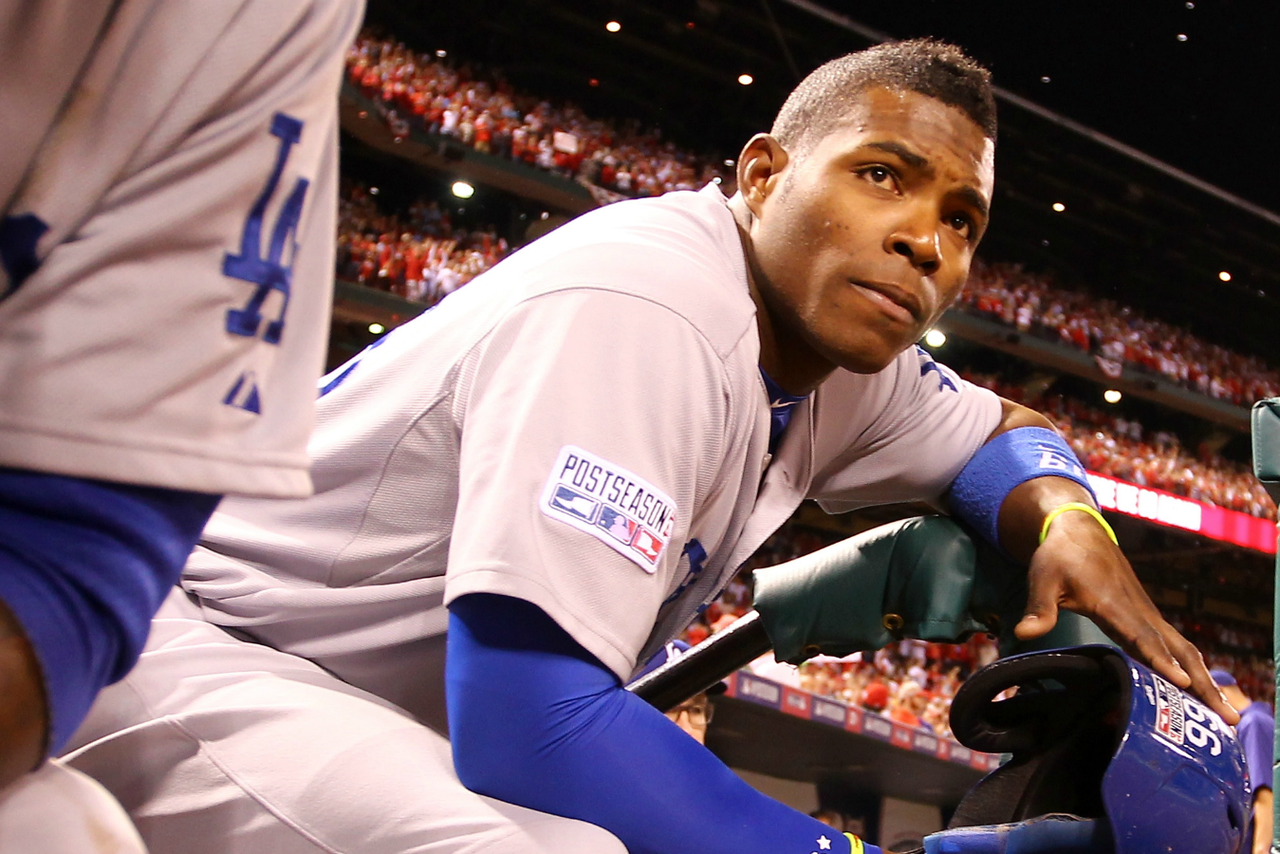 Hiding in another brilliant performance from Clayton Kershaw Thursday is the Dodgers' continued struggle at the plate. L.A. is batting just .240 collectively in 2016, 20th out of all Major League teams.
These are indeed desperate batting times for the Dodgers. So on Friday, L.A. players Yasiel Puig and Kike Hernandez resorted to desperate measures — attaching their bats to an electric stimulation machine in an effort to "extract hits":
Only time will tell if this exorcism works, but nothing could hurt for Puig and Hernandez, who are struggling as much as anyone on the Dodgers roster. Puig is just 3-for-26 in last seven games, and Hernandez is 1 for his last 35 going back to April 17.
We'll see if the idea works when the Dodgers host the Cardinals Friday night. Who knows — this may start a new trend. 
---
---